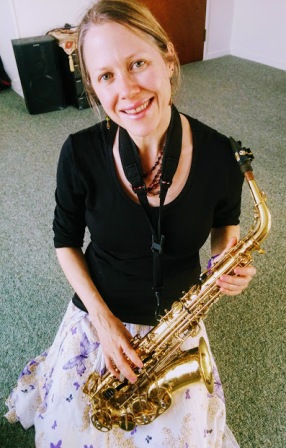 Saxophone Lessons | Clarinet Lessons, Keyboard Lessons, Piano Lessons, Recorder Lessons, Ukulele Lessons | Aural Lessons, Ensemble Coaching, Theory Lessons, Composition Lessons, Jazz Improvisation Lessons, NCEA Music Tutoring, Skype Lessons
Suburb: Whitianga, Hot Water Beach, Coromandel Town
Styles: Classical; jazz; contemporary; reading music and by ear
Looking to learn a woodwind instrument (clarinet; saxophone; flute; recorder) on the Coromandel Peninsula? Look no further :) Can also offer piano lessons. ...
View YVETTE AUDAIN – music lessons on the Coromandel Peninsula's Profile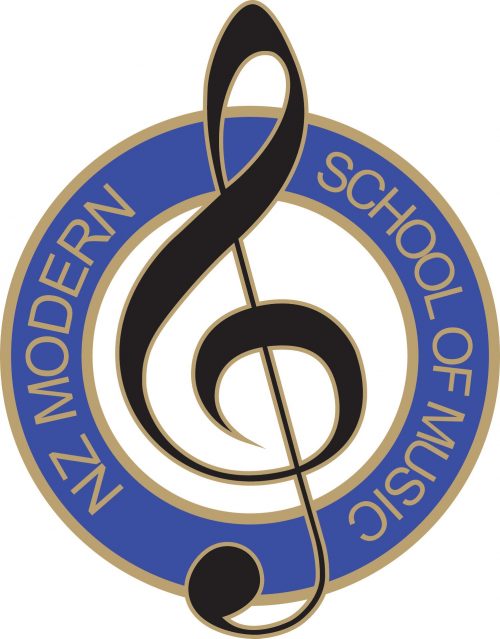 Bass Guitar Lessons, Drum Lessons, Flute Lessons, Guitar Lessons, Keyboard Lessons, Organ Lessons, Percussion Lessons, Piano Lessons, Recorder Lessons, Saxophone Lessons, Singing Lessons, Ukulele Lessons, Violin Lessons | Artist development, Aural Lessons, Theory Lessons, Composition Lessons
Suburb: Auckland
Styles: Popular, modern, blues, latin, jazz, classical and rock
If you or your child are interested in how to learn to play the guitar, drums, piano or keyboard, and much more, there is a fully-trained music tutor in Pukekohe, Franklin and beyond in the Counties-Coromandel area available to help. ...