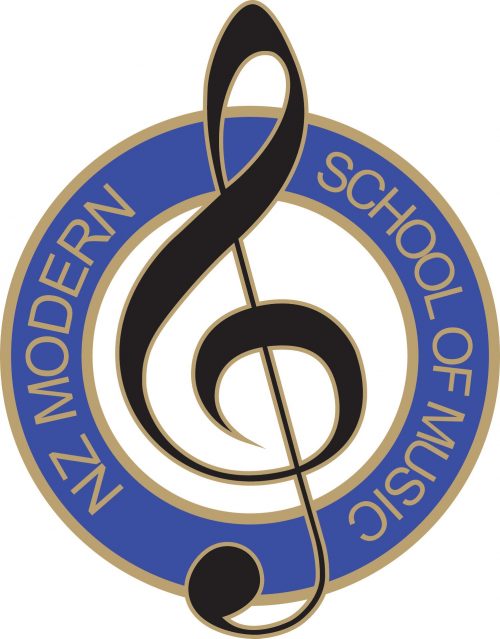 Guitar Lessons | Bass Guitar Lessons, Drum Lessons, Flute Lessons, Keyboard Lessons, Piano Lessons, Recorder Lessons, Saxophone Lessons, Singing Lessons, Ukulele Lessons, Violin Lessons | Artist development, Aural Lessons, Theory Lessons, Composition Lessons
Suburb: Auckland
Styles: Popular, modern, blues, latin, jazz, classical and rock
If you or your child are interested in how to learn to play the guitar, drums, piano or keyboard, and much more, there is a fully-trained music tutor in Pukekohe, Franklin and beyond in the Counties-Coromandel area available to help. ...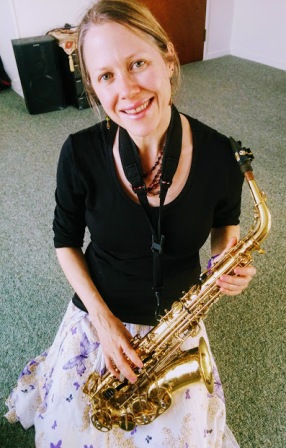 Saxophone Lessons | Clarinet Lessons, Keyboard Lessons, Piano Lessons, Recorder Lessons, Ukulele Lessons | Aural Lessons, Ensemble Coaching, Theory Lessons, Composition Lessons, Jazz Improvisation Lessons, NCEA Music Tutoring, Skype Lessons
Suburb: Whitianga, Hot Water Beach, Coromandel Town
Styles: Classical; jazz; contemporary; reading music and by ear
Looking to learn a woodwind instrument (clarinet; saxophone; flute; recorder) on the Coromandel Peninsula? Look no further :) Can also offer piano lessons. ...
View YVETTE AUDAIN – music lessons on the Coromandel Peninsula's Profile