Recommended Teachers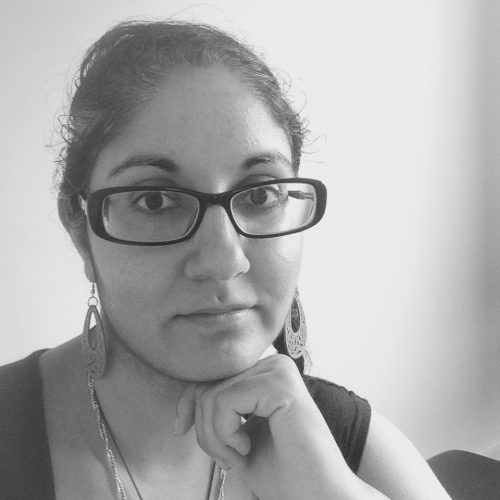 Dunedin Singing Lessons
Suburb: Dalmore
Styles: Western Classical Music; Jazz; Blues; Contemporary; Rock; Musical Theatre
Priya has been learning music since she was five years of age. She has been teaching music for five years; previously with Encore School of Music (Wellington) and Activate Music Academy (Dunedin). She is also a professional artist and is currently completing her Masters in Fine Arts at the Dunedin School of Art. Sh...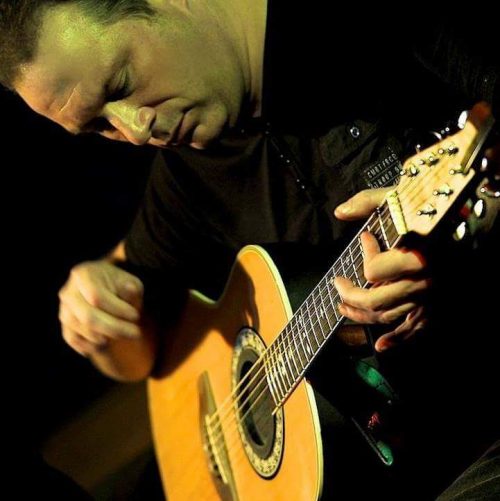 Dunedin Singing Lessons
Suburb: Kew
Styles: Rock, Pop, Blues, Country, Folk, acoustic picking
I have been tutoring guitar for the past 20 years, teaching electric and acoustic styles to students of all ages. I have recently completed my Bachelor of Music (Honours) at Otago University majoring in composition. I regularly perform live singing, and playing guitar and double bass. I have taught as an itinerant g...
More Teachers who offer Dunedin Singing Lessons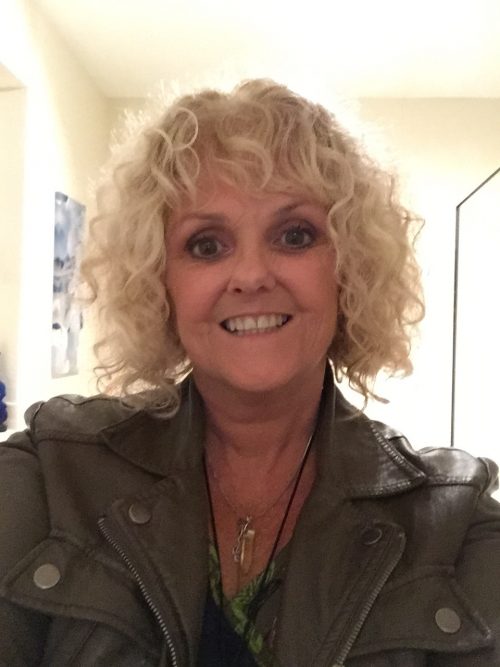 Dunedin Singing Lessons
Suburb: Fairfield
Styles: Contemporary, musical theatre, jazz, classical
Whether you just love to sing for fun or want to explore and develop your own vocal potential and style to the max, you've come to the right place! Bridget has a proven track record of success with over 30 years industry experience as a Singer/Songwriter, Performer, Teacher and Musical Director. ...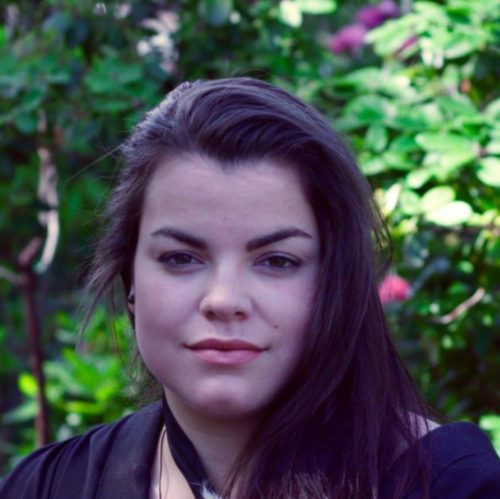 Dunedin Singing Lessons
Styles: Classical, Contemporary
Studio 110 prides itself on helping local artists express themselves through their chosen field. From Vocal and Drama Coaching to our Local Art Gallery, we believe all art needs to be nurtured and allowed to grow. Our founder, Jessica Jack, is a Music Graduate from Otago University. Jessica is currently compl...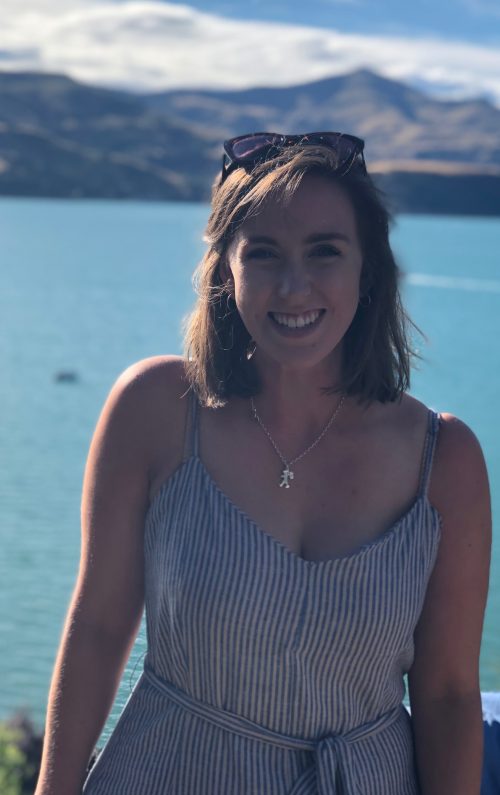 Dunedin Singing Lessons
Styles: Classical, Contemporary, Musical Theatre
Toni Shanks began as a classical singer, learning from a very young age with Barbara Hendry. She transitioned into contemporary singing at the age of 18, before deciding to go to University of Otago where she gained a Bachelor of Performing Arts majoring in Musical Theatre Vocal Performance as well as studying voca...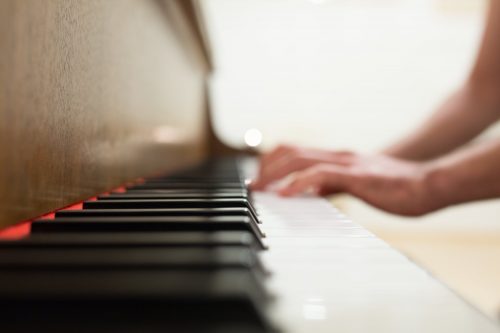 Dunedin Singing Lessons
Have a look through my bio if you're after lessons with an approachable tutor who thinks enjoyable, student-led lessons goes hand-in-hand with regular practice. || ONLINE OFFER: Free first lesson! (Quote "NZMTO" when registering) ...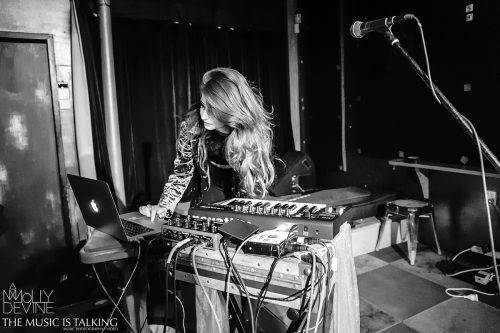 Dunedin Singing Lessons
Molly is a strong believer that everyone can sing. She also strongly believes that everyone should sing, and it's quietly her life mission that everyone does.  She completed her Masters of Music in Contemporary Vocal Performance and has a Bachelor of Music with First ...
Dunedin Singing Lessons
Suburb: Ocean View
Styles: Classical, pop
Hi, My name is Rosalind Manowitz and I love teaching music to children and adults of any age. Starting on violin from the age of 2, I am passionate about passing on my knowledge to students. I have qualifications in Voice, Violin, music theory and Flute (ATCL), but have also played viola in the National Youth...
Dunedin Singing Lessons
Suburb: Caversham
Styles: Contemporary
Danie is a contemporary performer based in Dunedin, New Zealand. Performing regularly in the Dunedin area. Originally from Christchurch, New Zealand, Danie moved to Dunedin in 2012 to attend the Contemporary Performance course at Otago University. She graduated with a Bachelor of Music with Honours. She striv...