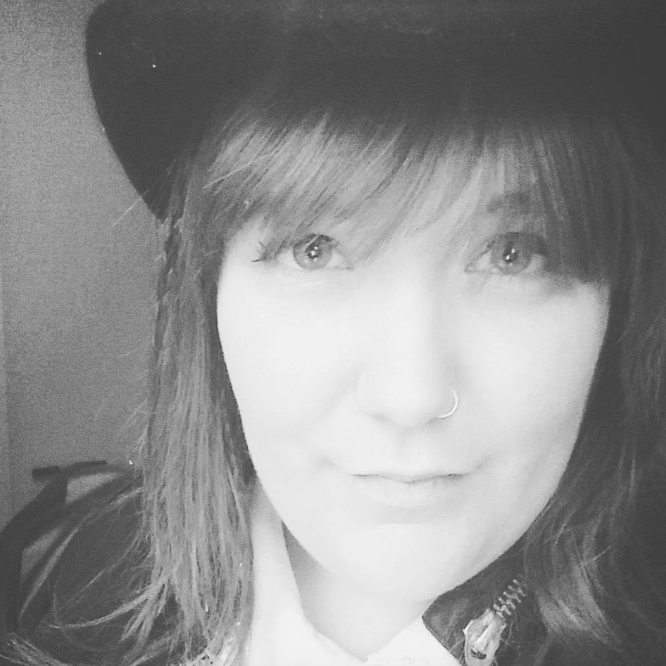 Dunedin
Singing Lessons | Artist development, Ensemble Coaching, Song Writing Workshops, Posture for Singers and Instrumentalists
---
Qualifications:

Bachelor of Music Hons

Styles:

Contemporary

Suitability:

Any Age
---
Bio
Danie is a contemporary performer based in Dunedin, New Zealand. Performing regularly in the Dunedin area. Originally from Christchurch, New Zealand, Danie moved to Dunedin in 2012 to attend the Contemporary Performance course at Otago University.
She graduated with a Bachelor of Music with Honours. She strived for a career in the music industry, becoming a vocal teacher / coach with an emphasis on performance, songwriting and vocal health.
Whilst at Otago University Danie was introduced to many aspects of music, from both classical and contemporary styles. The most important aspects to her were performance, songwriting, vocal pedagogy and audio-engineering. Having acquired skills in all these areas she continues to learn more through research and experience.
---
Teaching Info
Danie teaches both amateur and professional vocalists.
She works with her students to help strengthen their voice, whilst maintaining overall vocal health.
Danie teaches vocal technique, as well as confidence building.
Technique is important for every singer, and Danie hopes to teach it in a way that highlights the individuals unique tone. She will listen to the voice and find ways to make the sound more powerful and strong without hindering the uniqueness of the voice itself. Everyone has their own unique sound.
Confidence helps the techniques learnt more easily translate onstage. This is the reason Danie thinks confidence building is an important part of vocal teaching.
However for the more confident singers, Danie can teach in more depth about performance / stage presence. Some professional vocalists like to explore new sounds and voice onsets, which Danie is able to teach.
Danie's overall aim in teaching is to use the knowledge she has to make other vocalists stronger and more confident. She wants to see a lot more musicians performing in the Dunedin area.