Recommended Teachers

Auckland Recorder Lessons
Suburb: Multiple Venues: Long Bay, Westlake, Glenfield. Beach Haven, Mt. Eden, Mt. Wellington
Styles: All styles
One-to-One music lessons in multiple centres around Auckland. Piano, Guitar, Drums, Violin, Cello, Flute, Oboe, Clarinet, Saxophone, Bassoon, Voice, Trombone, Recorder, Ukulele. Book a trial lesson today! Ages 4+ welcome. Adult students welcome. Enquire now and start your musical journey with us! ...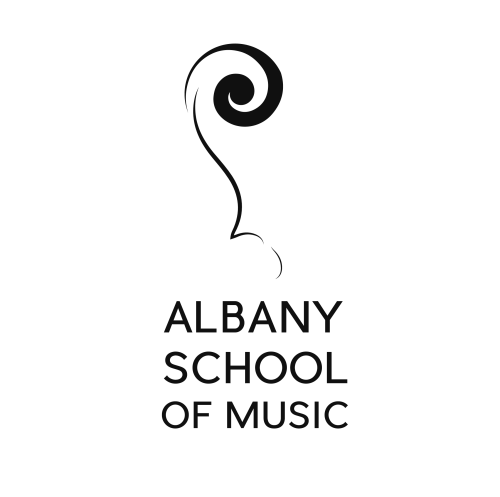 Auckland Recorder Lessons
Suburb: Albany
Styles: All Music Genres
Albany School of Music has sound proof teaching studios, a Master-Class music salon and a professional recording studio for our students. Our Music Director, Uwe Grodd, believes this is the ideal environment for musicians to express themselves confidently and become professionals if they wish. ...
More Teachers who offer Auckland Recorder Lessons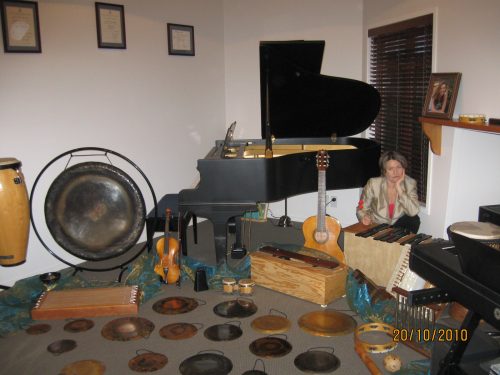 Auckland Recorder Lessons
Janet has been a music educator since her graduation from North Shore Teachers College in the 1970's.   She did post-graduate piano and singing studies in London, England before continuing her career as a teacher, director and performer in the USA for 30 years.  She has returned to NZ bringing a wealth of ex...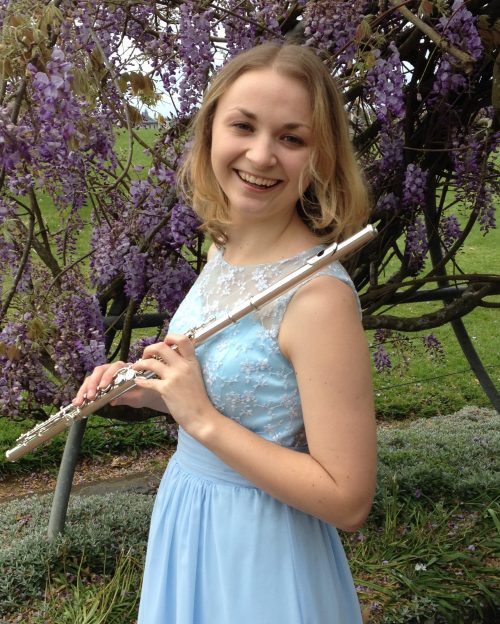 Auckland Recorder Lessons
Suburb: Greenlane/Epsom
Styles: Any
Originally from Gisborne, Anna completed a Bachelor of Music with First Class Honours at the University of Auckland in 2016. She has also completed a Bachelor of Arts degree in Politics and International Relations in 2015. A keen orchestral player, Anna has played casually with the Auckland Philharmonic Orche...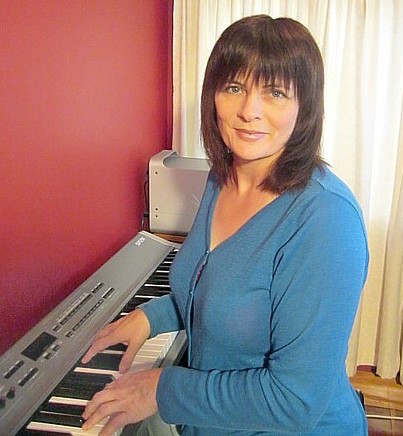 Auckland Recorder Lessons
Suburb: Waterview
Styles: classical, pop, contemporary styles
Music is my life-long passion! I am a singer, composer and multi-instrumentalist with extensive experience performing in orchestras, choirs, bands, and shows. My parents are music teachers and I grew up playing piano, violin, viola, cello, oboe, saxophone and percussion. Beginning in my teens, I performed in ...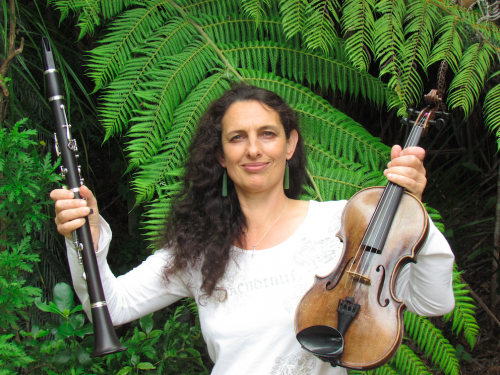 Auckland Recorder Lessons
Suburb: Titirangi (for Green Bay, New Lynn, Kingsland: enquire)
Styles: Classical, Jazz
My musical education started with recorder and piano lessons and after some forays into classical guitar and flute playing, I settled on the violin as my instrument of choice. Enthusiastic teachers and participation in musical summer schools, orchestral and chamber group playing led to a desire to take music further...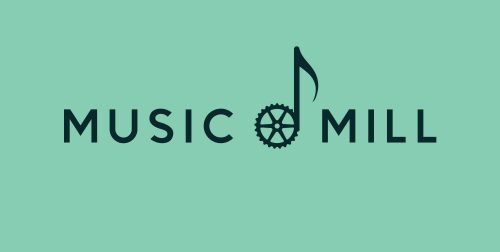 Auckland Recorder Lessons
Suburb: Karaka Harbourside
Styles: classical, pop
"Please excuse the noise, the children are making memories!" A fun, relaxed learning environment full of inquiry, knowledge and problem solving. From five years old to 95, there is no limit when music is involved. Give me a call for your first lesson absolutely FREE - 021 026 59050. Let's make some music together! ...
Auckland Recorder Lessons
Suburb: Devonport
Styles: classical
Nicola specialises in the oboe. She began her musical study in the UK, at Wells Cathedral School, a prestigious music specialist school, and at the Royal Welsh College of Music and Drama. She then moved to New Zealand to study for her Masters in performance at Auckland University. As an oboist she has built up an im...
Auckland Recorder Lessons
Suburb: Blockhouse Bay
Styles: Rock, Jazz, Blues Classical,
I am an enthusiastic music teacher with many years experience as a musician and teacher. I am offering music lessons to anybody with a passion and a drive to learn music. Lessons offered include: Guitar, Bass, Clarinet, Ukulele, Theory and more ...
Auckland Recorder Lessons
Suburb: Glen Innes
Styles: All
I have taught Piano, Keys, Guitar, Sax, Clarinet, Recorder, Ukele for 17 years. I am passionate about seeing my students enjoy their instrument, achieve their goals, and through their own success gain a passion for music. I teach my students to read music, as well as to improvise and compose. Music should be ...