Browse and contact some of New Zealand's top music teachers offering Artist development.
Looking for a teacher in a certain area of New Zealand?
Refine your search using the location buttons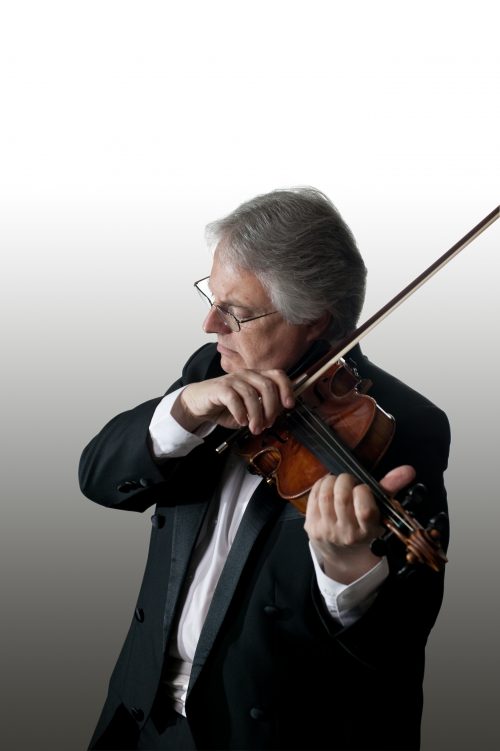 Lower Hutt Artist development
Suburb: Maungaraki
Styles: Classic - Russian Violin School
YURY GEZENTSVEY – Violinist Born in Kiev, USSR, in 1952, Yury Gezentsvey graduated in 1974 from the Gniessin Institute of Music in Moscow with the Diploma as Soloist, Pedagogue, Orchestra Soloist and Chamber Music Performer. Special appreciation goes to his teachers Abram Shtern in Kiev and Petr Bondare...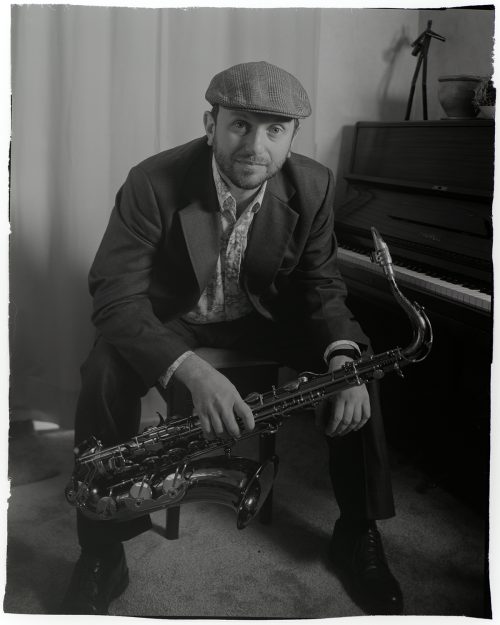 Lower Hutt Artist development
I am a Lower Hutt based music teacher. I teach Saxophone, Clarinet, Flute and beginner accordion . I have been teaching music for almost 20 years years and have taught most ages, levels and styles. Teaching is my passion and I put a lot of effort into each of my students to ensure that they learn in a way whi...