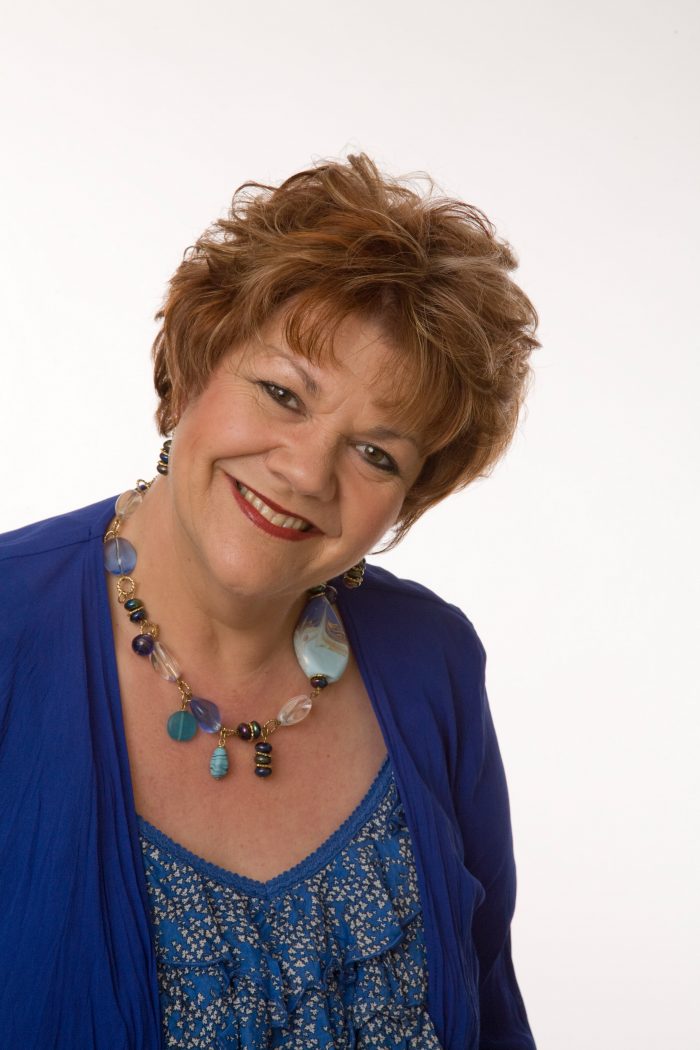 Christchurch
Singing Lessons | Choirs | Artist development, Ensemble Coaching, Conducting Lessons, NCEA Music Tutoring, Online Lessons, Posture for Singers and Instrumentalists
---
Qualifications:

BSc; NZSC; USA Training in Singing 34 years

Pricing:

$60 per hour , $30 per half hour

Styles:

Pop, rock, choral, Karaoke, jazz, opera, barbershop

Suitability:

5-95 years
---
Bio
I am based in Christchurch and have been teaching singing and performance since 1985. I love teaching singing to all age groups and any style of singing.
I teach all over New Zealand, and Australia teaching music schools, and coach choirs and choruses as well as giving private vocal development lessons.
I teach singing by trade, specialising in successful performance singing for school exams, "Singlish, singing in English" ; breath management; open, free delivery of sound, artistic delivery of music, show songs, barbershop, a cappella.
I have been Musical Director of the Christchurch City Chorus, an a cappella 5th in the world, choir with 165 members for 35 years. I am a specialist conductor of vocal delivery and can teach conductors of choirs how to achieve the highest level of skill as required.
---
Teaching Info
I am a specialist in teaching breath management; resonance development, phonation variations, articulation and musical expression.
In lessons we have fun vocal development exercises and then sing many songs of your choice. It is all about what you want to learn in your lesson. I also choose some things I know you need too, of course.  Lessons are progressive and you will achieve your dreams.