Browse and contact some of New Zealand's top music teachers offering Theory Lessons.
Looking for a teacher in a certain area of New Zealand?
Refine your search using the location buttons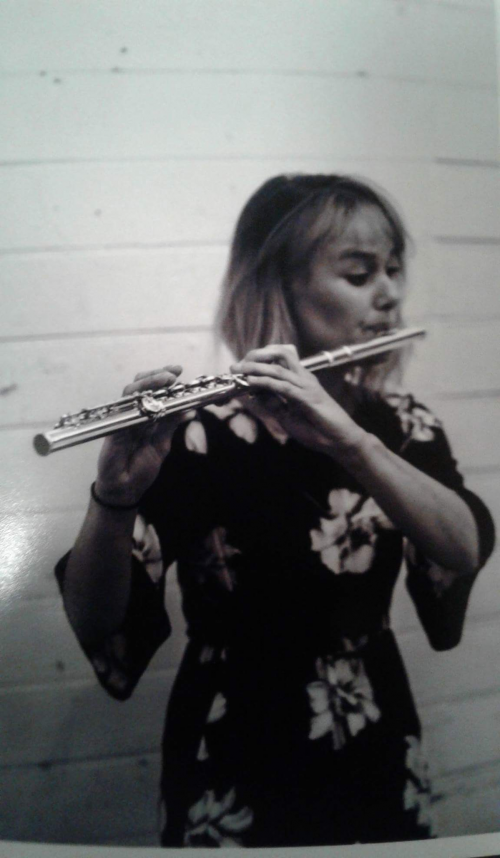 Nelson Theory Lessons
Anna fell in love with the flute as a young child and began her formal education aged eight. Anna holds a Master of Music with 1st Class Honours in performance flute from The University of Auckland (studying under Professor Uwe Grodd), a Master of Music Therapy from The New Zealand School of Music, a Graduate Diplom...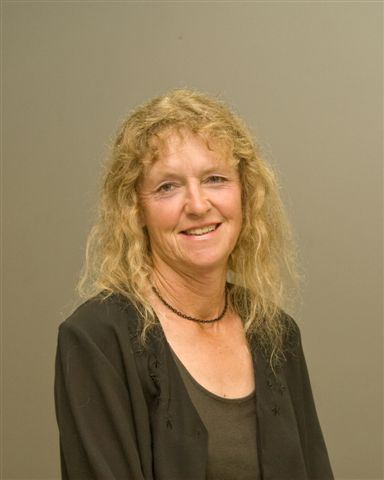 Nelson Theory Lessons
Suburb: RD1 Richmond
Styles: All Styles
My name is Julie Cheeseman and I teach from my studio at the beginning of Aniseed Valley near Nelson, New Zealand. I love teaching both piano and singing. I have been immersed in music all my life and have taught in the UK, South Africa and New Zealand both in a one-to-one situation and as a classroom teacher...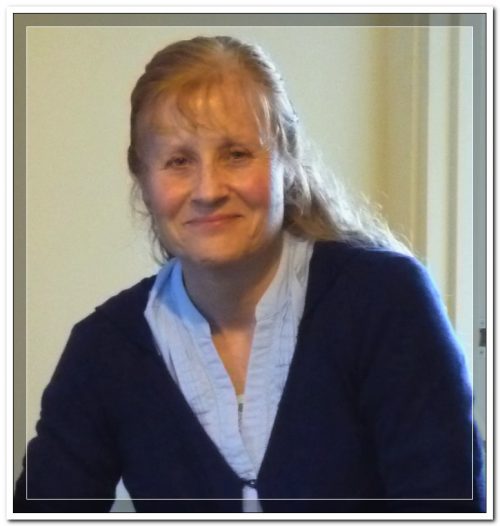 Nelson Theory Lessons
Rosemary McIver Nelson Piano/ Keyboard/ Ukulele / Senior & Junior choir / Junior Piano and Pre-school Music Club. Shows, recitals, exams, music schools. ...