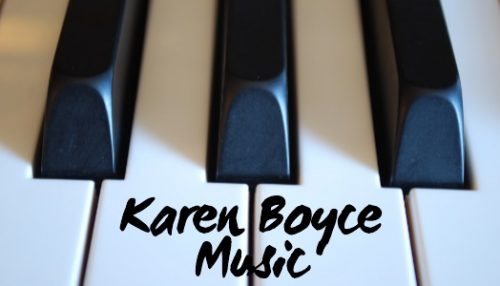 Upper Hutt Keyboard Lessons
Suburb: Trentham
Styles: Classical, Contemporary, Pop, Chord playing from lead sheets for piano/keyboard players or singers, Music Theory.
Friendly, encouraging and professional individual  piano and theory tuition for children, teens or adults. Beginners Players getting back into music Play for enjoyment or study for qualifications. ...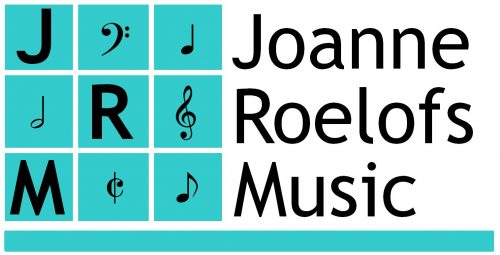 Upper Hutt Keyboard Lessons
Suburb: Totara Park
Styles: Beginners, Classical, Popular - others as requested!
Professional and friendly one on one or small group lessons (singing) for children, teens and adults, right from beginners to those who want to revisit an old skill or those wanting help with current work. I have been playing the piano (like many pianists) since I was young and love the enjoyment gained from ...
Upper Hutt Keyboard Lessons
Suburb: Stokes Valley
Styles: Rock, Pop, Blues, Jazz and Classical, Audition preparation and repertoire coaching for vocals
Discover your musical potential while learning to play or sing the music you most enjoy. ...