Recommended Teachers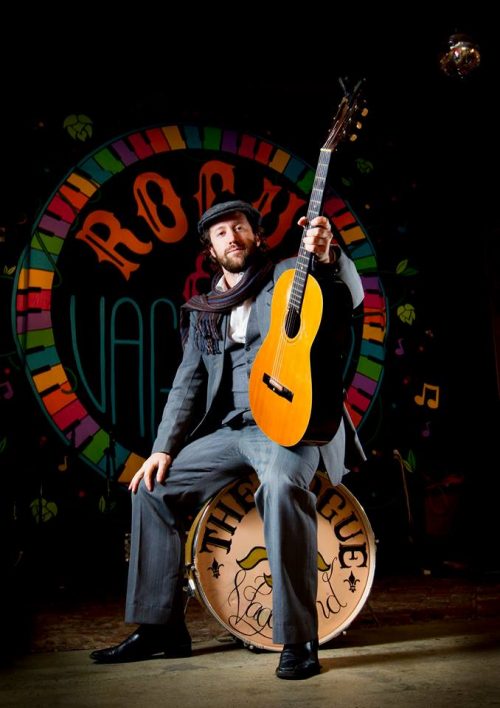 Wellington Ukulele Lessons
Suburb: Brooklyn
Styles: blues, reggae, jazz, swing, folk, pop, fingerstyle guitar
I started playing music at age 5, with keyboard lessons, and took up trumpet at age 8. Since then I have been heavily involved in music and have played professionally since 2011, when I began to teach myself guitar, at one point completing 365 solo guitar and vocal performances in a year. I have taught...
More Teachers who offer Wellington Ukulele Lessons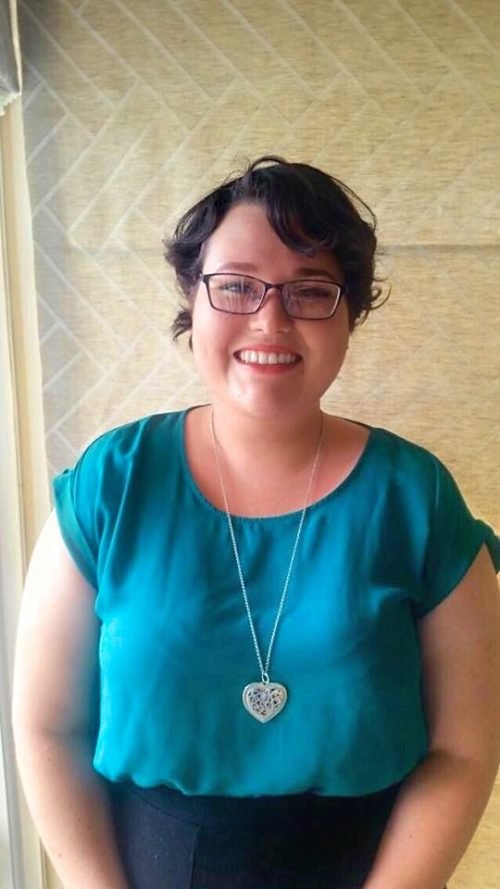 Wellington Ukulele Lessons
Suburb: Wilton
Styles: Classical, Jazz/Blues, Contemporary/Pop/Rock
Come learn the joy of music with lessons built with you and your goals in mind. Briar Remnant is a passionate and invested teacher focussed on providing her students with the best education possible. Briar provides lessons to students of any level from ages 7 and up, and also welcomes adult students! ...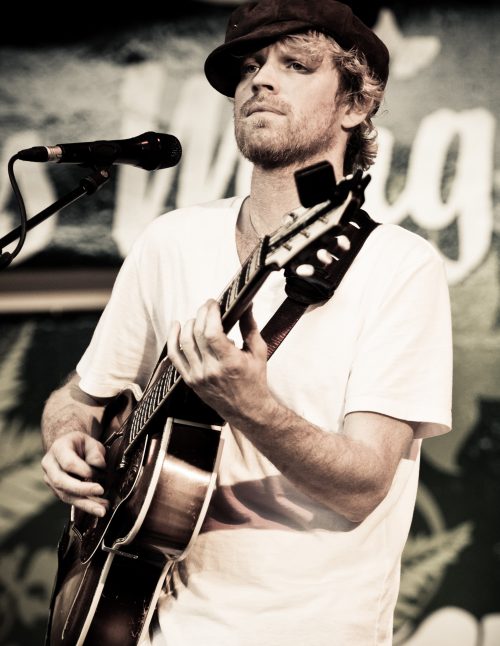 Wellington Ukulele Lessons
Suburb: Northland
Styles: Classical and Jazz, folk and rock, basically all styles with an added passion for "World" music such as from the Balkans, India and some African music.
Justin is a professional musician with a Master's Degree from The New Zealand School of Music and has studied classical guitar under the tutorage of legendary Matthew Marshall. As an artist he specializes in performance jazz guitar, film composition, songwriting. Justin has performed all over the world winning awa...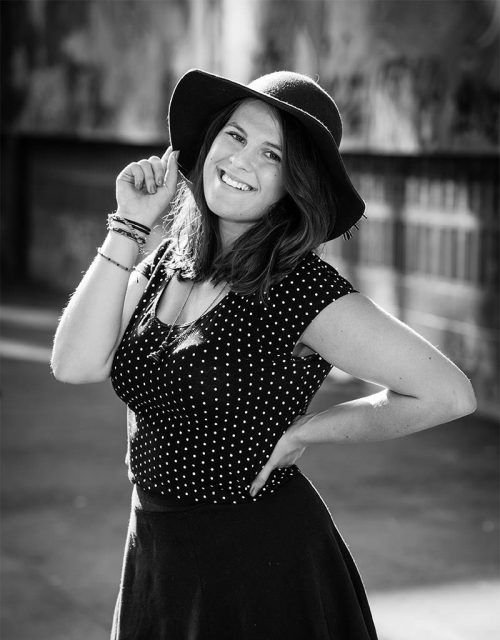 Wellington Ukulele Lessons
Suburb: Mount Cook
Styles: Indie, Classical, Rock, Pop, Musical Theatre
Evangelina has just completed her Honours in Musical Composition at the New Zealand School of Music and has been composing for approximately 10 years. She has had her pieces performed at various ensembles including the SMP Ensemble and the NZSO Todd Readings. She composes for theatre and f...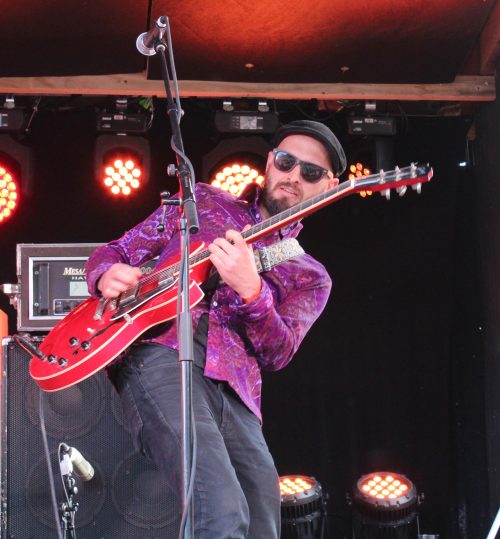 Wellington Ukulele Lessons
Suburb: Aro Valley
Styles: Rock, Pop, Blues, Jazz, Folk, Neo this-and that, Alt what-do-you-call-it
Originally from the South Island, Tyson has been a part of the Wellington music scene for over a decade, performing in a range of styles. He was guitarist with singer Hollie Smith for several years, has released 2 albums under his own name and performed in various productions with the likes of the NZSO. After...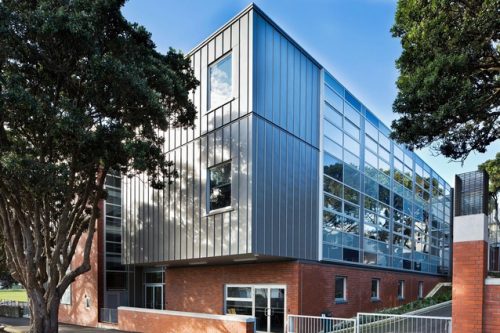 Wellington Ukulele Lessons
Suburb: Miramar
Styles: Jazz, Rock, Classical, Blues, Funk, Soul etc.
A Conservatoire for Everybody Started in February 2016, we introduced an exciting new development for musicians in Wellington, a music school with a difference. Using the best musicians and teachers available, known professionals in their fields, this music school runs along the lines of a conservatoir...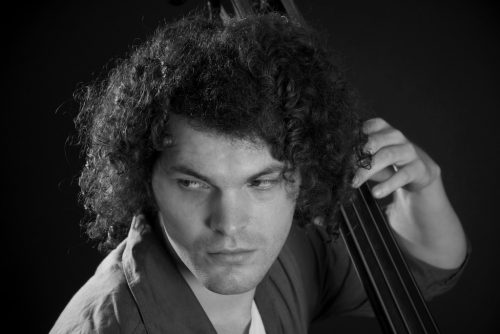 Wellington Ukulele Lessons
Suburb: Newtown
Styles: Classical, Jazz, Rock, Folk
I am a bass player and composer based in Wellington. Recently returned from London where I studied composition at the Royal Academy of Music. I have a broad range of teaching experience, been teaching double bass, bass guitar and composition privately for almost 10 ten years, working with students from all ages and ...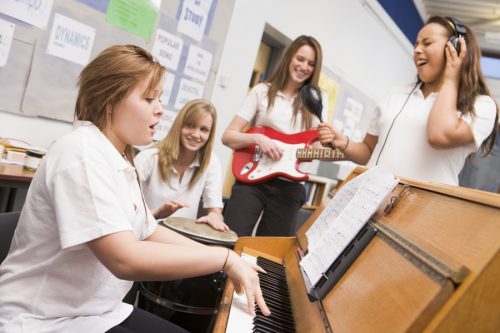 Wellington Ukulele Lessons
Suburb: Brooklyn, Johnsonville, Mt Victoria, Churton Park
Styles: All musical genres: Contemporary, classical, opera, jazz, folk, etc
Encore! School of Music is a vibrant and dynamic music school offering lessons in various Wellington locations – Brooklyn, Mt Victoria, Johnsonville and Churton Park. Let our fantastic team help you achieve your musical goals whatever they may be! We have a wide variety of individual and group mus...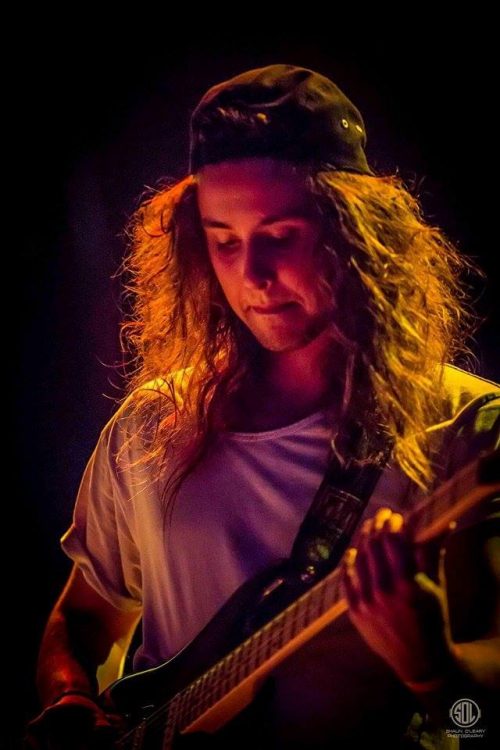 Wellington Ukulele Lessons
Suburb: Newtown
Styles: Rock, Blues, Soul, R&B, Pop, Funk, Reggae, Metal
Hello! I am a professional musician currently playing guitar for the Wellington based band Drax Project. We have played countless shows across New Zealand, and are making our mark on Australian stages. My music career started at age 15 whilst touring around the North Island alongside for...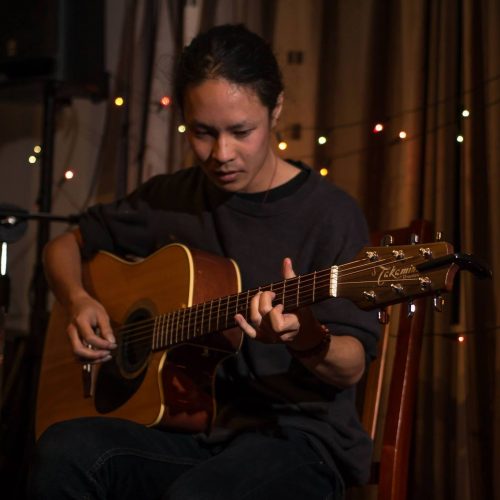 Wellington Ukulele Lessons
Suburb: Berhampore
Styles: Acoustic fingerstyle, classical, blues, funk, rock, jazz, slide.
Terry is a Wellington based musician who has a strong passion for music and guitar. Having completed a Bachelor in Applied Arts majoring in music performance, composing and production from Whitireia Polytech, Terry has become a regular fixture in the Wellington music scene. From playing guitar since age 12 Terry has...
Wellington Ukulele Lessons
Suburb: Newtown
Styles: Jazz, contemporary.
***Unable to take on new pupils currently*** Kia Ora, Ko Lucy tōku ingoa. I'm a music teacher who wants to challenge you gently to reconsider some of the ideas you may hold about your perceived musicality. I believe every one deserves an opportunity to explore a relat...
Wellington Ukulele Lessons
Suburb: Aro Valley
Styles: Jazz, Blues, Rock, Bluegrass
I'm a working Double Bass player around Wellington, playing with several different Jazz and Bluegrass groups. I've played the Double Bass and Bass for 9 years, and have a Degree in Performance Double Bass from the New Zealand School of Music. In addition to this, I have played guitar for the...