Browse and contact some of New Zealand's top music teachers offering Trombone Lessons.
Looking for a teacher in a certain area of New Zealand?
Refine your search using the location buttons
Recommended Teachers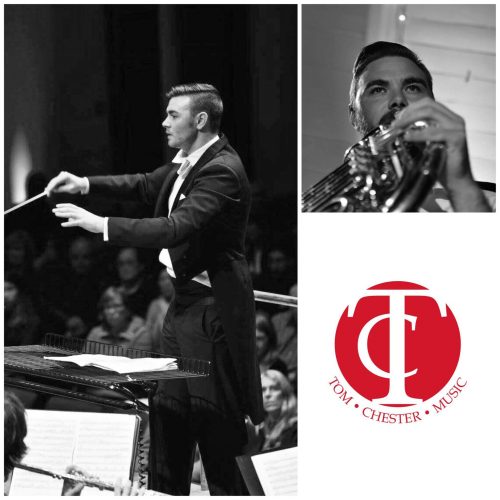 Auckland Trombone Lessons
12 years of professional musician experience in NZ and overseas as well as a frequent performer with the Auckland Philharmonia Orchestra and many other orchestras and bands in New Zealand. Now teaching from private teaching studio in Manukau, 5 minutes from SH1. ...

Auckland Trombone Lessons
Suburb: Multiple Venues: Long Bay, Westlake, Glenfield, Beach Haven, Mt. Eden, Epsom
Styles: All styles
Scherzo: One-to-One music lessons in multiple centres around Auckland. Piano, Guitar, Drums, Violin, Cello, Flute, Oboe, Clarinet, Saxophone, Bassoon, Voice, Trombone, Recorder, Ukulele. Book a trial lesson today! Ages 4+ welcome. Adult students welcome. Enquire now and start your musical journey with us! ...
More Teachers who offer Auckland Trombone Lessons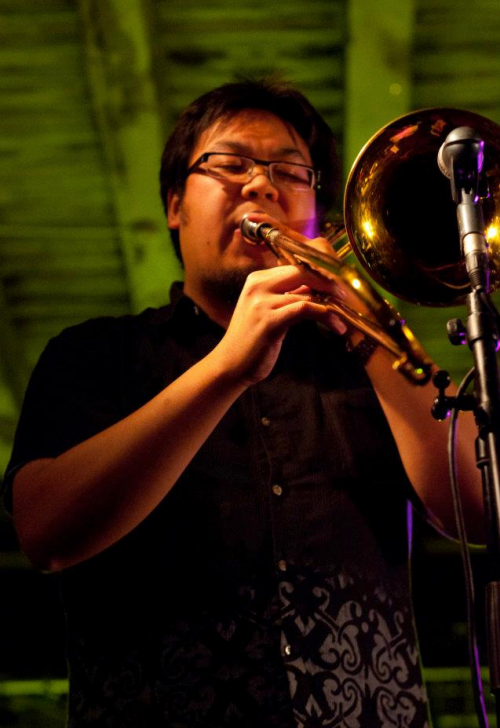 Auckland Trombone Lessons
Suburb: Waterview
Styles: Jazz, Classical, Blues, Latin, Reggae, Funk
Jonathan Tan is 28 years old and a graduate of New Zealand School of Music where he studied Jazz Performance Trombone and was a recipient of both the Massey University High Achievers Scholarship in Arts and a Bonded Merit Scholarship for Achievement in Jazz Performance. Jonathan cur...