Browse and contact some of New Zealand's top music teachers offering Violin Lessons.
Looking for a teacher in a certain area of New Zealand?
Refine your search using the location buttons
Recommended Teachers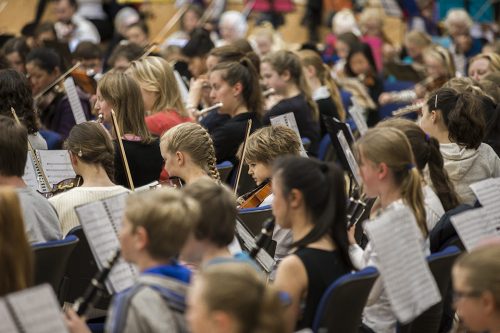 Christchurch Violin Lessons
The CSM is one of New Zealand's greatest musical treasures, where tens of thousands of Christchurch children and adults have learned to love and appreciate music. CSM is a place where the whole family can learn music in the same place at the same time! We also offer a wide range of lessons, orchestras, ensembles a...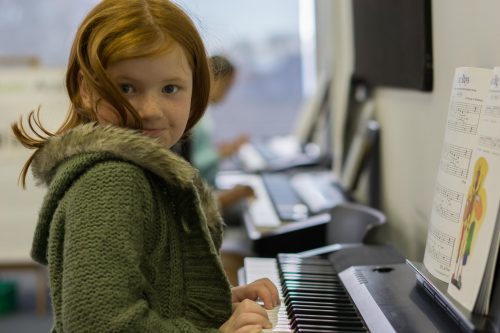 Christchurch Violin Lessons
Suburb: Barrington / Spreydon
Styles: All styles
Christchurch's leading specialist in preschool music, group piano & percussion! Our revolutionary concept; Listen | Sing | Play | Read | Fun! ...
More Teachers who offer Christchurch Violin Lessons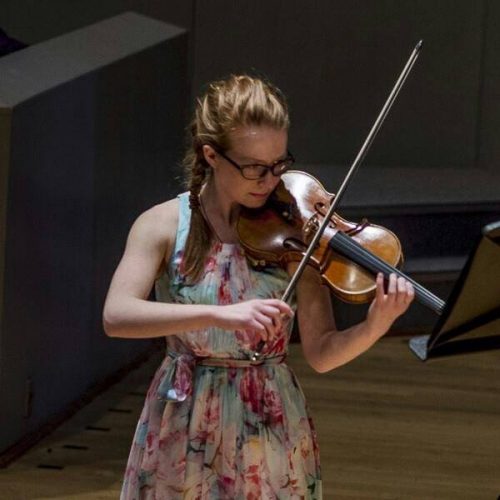 Christchurch Violin Lessons
Suburb: Christchurch
Styles: Suzuki, traditional
Rebecca has just completed her BMus with 1st class honours, during which time she was a principal in the NZ National Youth Orchestra, and a member of the Christchurch Symphony Orchestra. She have been teaching for the past 10 years, and have had many students win competitions, gain merits and distinctions in e...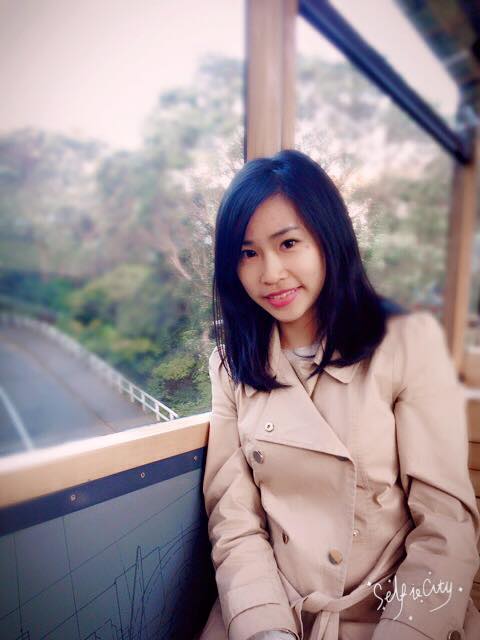 Christchurch Violin Lessons
Suburb: Addington
Styles: Kodaly concept
A career to a professional teaching position in music education, where I can share the knowledge within the music context that will excel in my passionate music education pathway with 10 years experience. Status: IRMTNZ Registered Music Teacher EDUCATION...
Christchurch Violin Lessons
Suburb: Halswell, Merivale, City Centre
Styles: Classical and Folk styles such as Irish and Bluegrass and also Improvisation
Recently returned to Christchurch with a Master of Arts from Switzerland, Jonathan is a relevant, engaging, versatile violinist/violist and teacher. Whether you are an adult, small child, or anything in between, we can work together to take you to the next level and gain enjoyment from music making. ...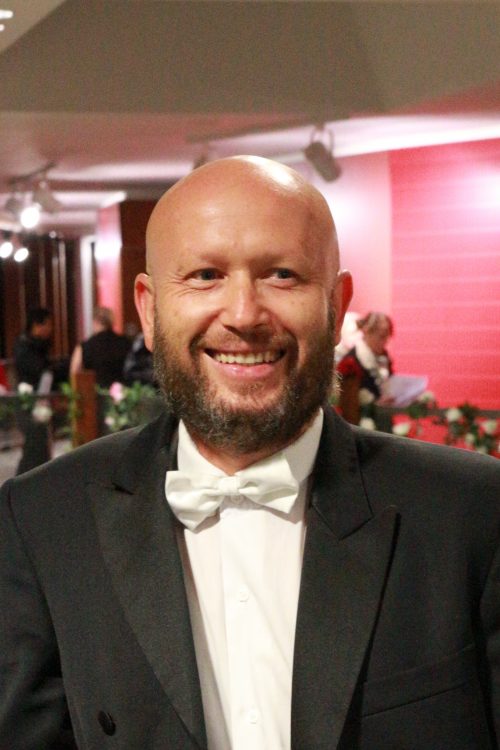 Christchurch Violin Lessons
Suburb: Wigram
Styles: Violin
Bogdan Kievski was born and raised in Kiev, the capital of the Ukraine. At around 6 years of age, he showed a keen interest in the violin. Ten years later, upon graduating from the the Kiev Lysenko Special Music School, he was accepted into the Conservatory, in the class of the renowned violinist and teacher, Profes...
Christchurch Violin Lessons
Suburb: Beckenham
Styles: Classical and modern
I am a New Zealander, educated at Morrinsville Primary, Morrinsville College, Ardmore Teachers College, and Canterbury University. I have taught as a classroom teacher specialising in music for many years, and as an itinerant music teacher for several years, and have taught privately for all my adult life....
Christchurch Violin Lessons
"Music: Universal Language that Bridges All Cultures." -Ben Lim, Violin Music Academy. ...
Christchurch Violin Lessons
Suburb: Upper Riccarton
Styles: one-to-one/ensemble
Khin-Wee (PhD, MEd, BCM, ATCL, LTCL, LGSM) coordinates the musical activities of St Peter's Youth Orchestra (SPYO), which was set up to provide young (and not-so-young) musicians of the Upper Riccarton/Yaldhurst neighbourhoods of Christchurch and beyond the opportunity to play in an ensemble in a safe and whol...
Christchurch Violin Lessons
Suburb: Fendalton
Styles: Classical, Modern
My name is Alex Lashuk. I am an experienced violin tutor and I teach students of all levels, but mostly beginners. I have experience with both children and adults. I began learning the violin at the age of 5 in Russia, where I received excellent training at the Moscow School of Music. When I moved to New Zealand, I ...