Browse and contact some of New Zealand's top music teachers offering Flute Lessons.
Looking for a teacher in a certain area of New Zealand?
Refine your search using the location buttons
Recommended Teachers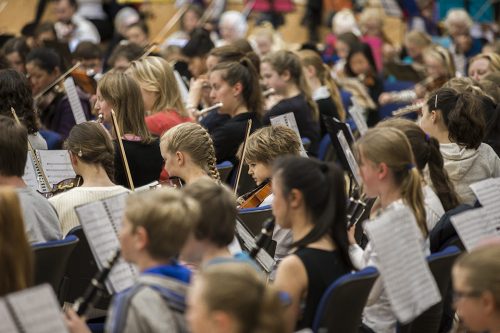 Christchurch Flute Lessons
The CSM is one of New Zealand's greatest musical treasures, where tens of thousands of Christchurch children and adults have learned to love and appreciate music. CSM is a place where the whole family can learn music in the same place at the same time! We also offer a wide range of lessons, orchestras, ensembles a...
More Teachers who offer Christchurch Flute Lessons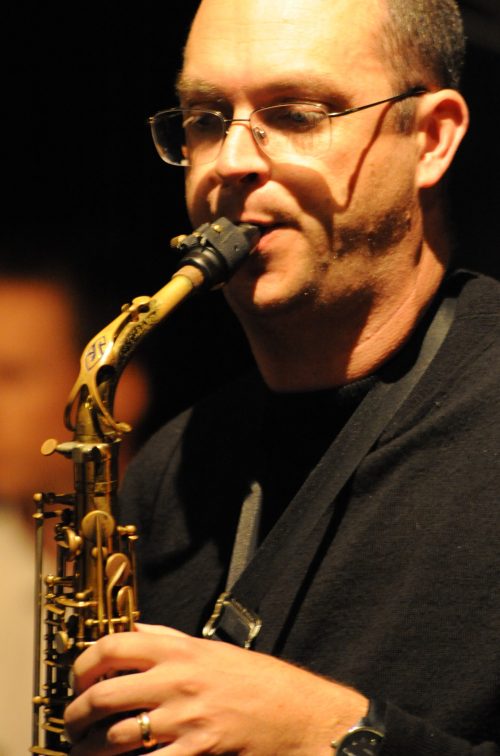 Christchurch Flute Lessons
Suburb: Redwood
Styles: Jazz, Pop/Rock, Classical, Jazz Improvisation
Stephen Nichols has 25+ years experience teaching Saxophone, Flute & Clarinet at local primary & high schools, the Christchurch School of Music and other music schools & programs. Stephen is available for private lessons for students of all ages and skill levels – from complete beginner thro...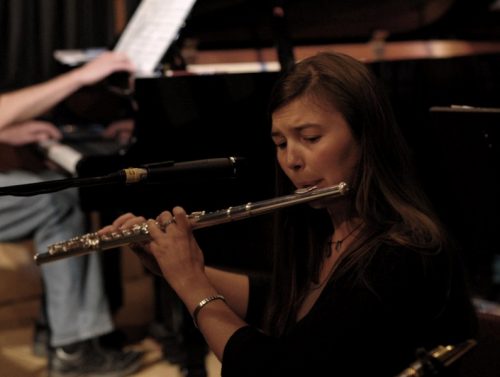 Christchurch Flute Lessons
Suburb: Linwood
Styles: Classical, Jazz, Latin, World
Tamara Smith is a flute player and composer from Christchurch, New Zealand. She studied classical music for over a decade, receiving her ATCL Diploma from Trinity College London whilst taking part in a wide range of orchestral performances and chamber music competitions. Alongside classical music, she had a love of ...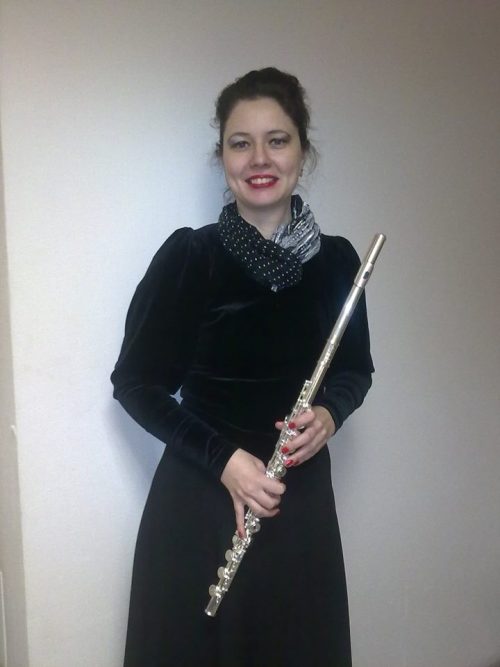 Christchurch Flute Lessons
Suburb: Avondale, Piano Center City Center
Styles: Classical, Jazz,
Christchurch/Flute,Recorder,Piccolo and Piano Lessons My goal is to make every lesson as productive, educational, and fulfilling as possible. I aim to provide the student the tools and resources to be able to achieve what they wish for. ...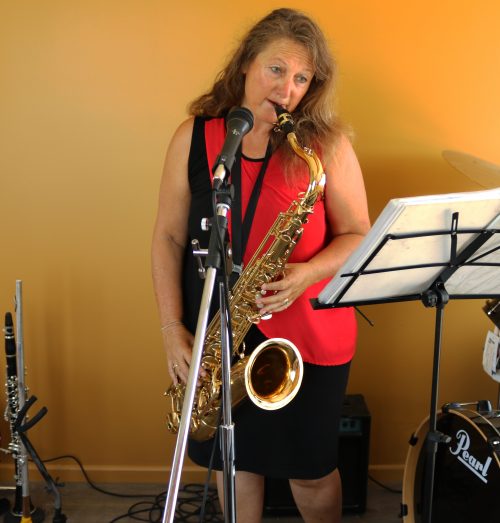 Christchurch Flute Lessons
Suburb: Rangiora
Styles: Classical, Jazz / Improvisation, Pop / Rock, Theory and NCEA
Julia graduated in Cambridge, England and her qualifications include: BA (HONS), LLCM(TD), ALCM, AIRMT, Dip Teach (Sec). She is therefore  ...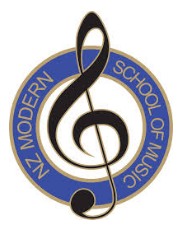 Christchurch Flute Lessons
Suburb: Hoon Hay
Styles: Modern, general piano skills. General and rock, pop style guitar skills.
Learn an instrument, piano, keyboard, guitar, how to sing, play drums, brass. ...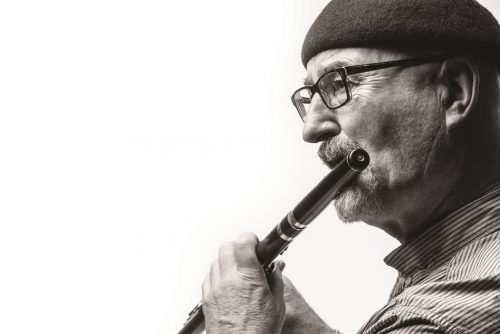 Christchurch Flute Lessons
Suburb: Fendalton
Styles: Classical
World class flute tuition in Christchurch with one of New Zealand's most internationally experienced musician's and teacher's. Join a top elite group of flute students for inspiration in a supportive environment. ...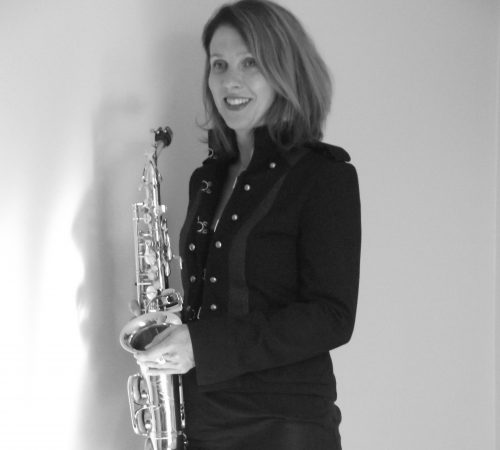 Christchurch Flute Lessons
Suburb: Beckenham
Styles: All styles covered
Justine teaches Saxophone and Flute, and is an experienced teacher/ performer, with over fifteen years teaching, and twenty years performing experience. As a child, Justine studied classically, and later went on to study jazz and popular music. After completing her Bachelor of Music and releasing her fir...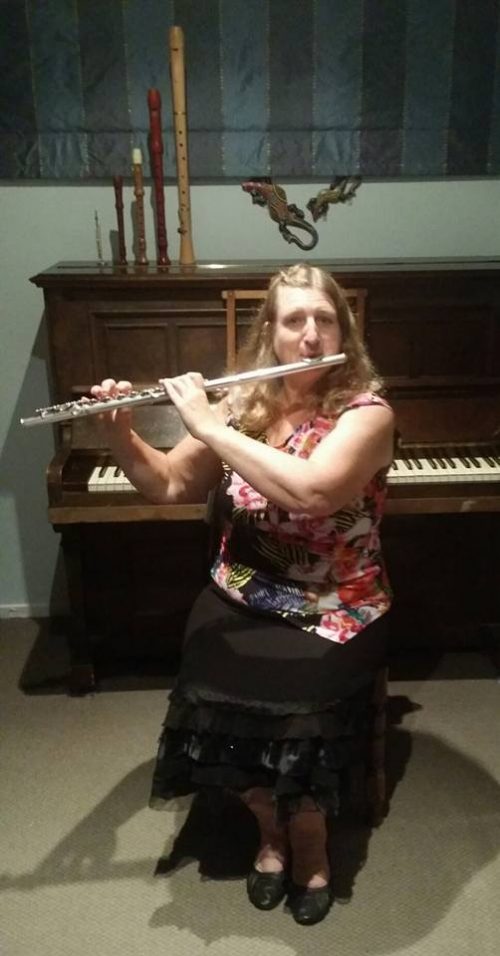 Christchurch Flute Lessons
Suburb: Rolleston
Styles: classical and modern styles
I started my musical career on wooden recorders of varying sizes which my father owned and then taught me. They were taken with us on holiday and family members would play simple tunes in unison and in parts. This gave me the inspiration to play instruments in a group setting. Later I learnt the piano, flute,...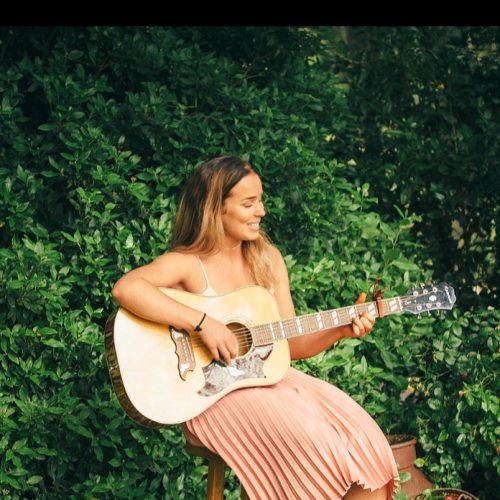 Christchurch Flute Lessons
Suburb: Christchurch
Styles: Classical flute, Classical and contemporary singing, classical and jazz theory and tutoring
I am first and foremost a classroom music teacher, but have always enjoyed private teaching as well. I have played the flute for over 15 years, learning from Tony Ferner for ten of these. My passion for singing began not long after I first picked up a flute, and has continued ever since. Whilst trained and qualified...