Browse and contact some of New Zealand's top music teachers offering Violin Lessons.
Looking for a teacher in a certain area of New Zealand?
Refine your search using the location buttons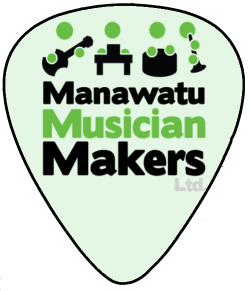 Palmerston North Violin Lessons
Based in Palmerston North in New Zealand, Musician Makers is a music school run by musicians, for musicians (and budding musicians) to learn, improve and showcase their talents. Through our lessons, concerts and performances we provide tutoring for all levels, abilities and age ranges in guitar, piano, bass, vocals,...
View Manawatu Musician Makers | Modern Music Tuition's Profile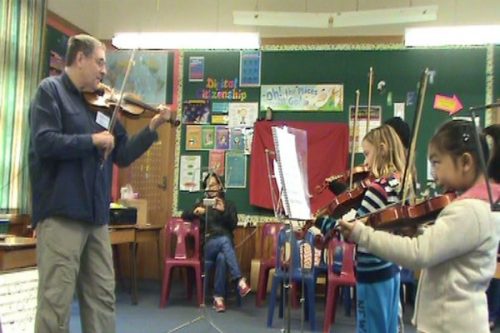 Palmerston North Violin Lessons
Suburb: Roslyn
Styles: Classical
I have been the violin tutor at Palmerston North music school, Saturday Music (PN) since 2014, teaching individuals and small groups of students. Through this position I have gained a thorough understanding of the learning requirements of new violin students, and developed techniques to encourage their success to ac...
Palmerston North Violin Lessons
Styles: Classical, Jazz, Rock and Pop
Soundworks is directed by Liz Locke, a piano teacher in Palmerston North with a passion to see music study recognized for its benefits to children and to adults. To do this she has established a vibrant and quickly expanding music school surrounded by a team of like-minded talented music teachers. The philosop...