Browse and contact some of New Zealand's top music teachers offering Violin Lessons.
Looking for a teacher in a certain area of New Zealand?
Refine your search using the location buttons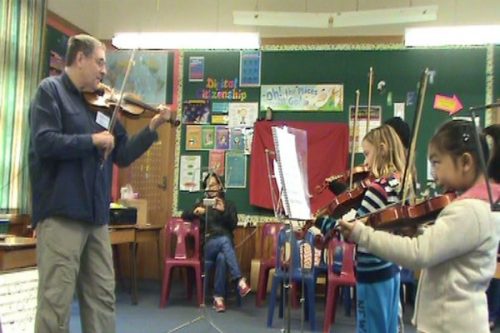 Palmerston North Violin Lessons
Experience: I have been the violin tutor at local Palmerston North music schools,  since 2010, teaching individuals and small groups of students. Prior to this I was a private teacher. I am also involved in orchestral music in the Manawatu, mainly as section leader for the second violins of the Manawa...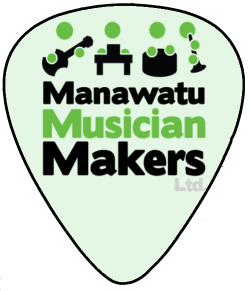 Palmerston North Violin Lessons
Based in Palmerston North in New Zealand, Musician Makers is a music school run by musicians, for musicians (and budding musicians) to learn, improve and showcase their talents. Through our lessons, concerts and performances we provide tutoring for all levels, abilities and age ranges in guitar, piano, bass, vocals,...
View Manawatu Musician Makers | Modern Music Tuition's Profile