Browse and contact some of New Zealand's top music teachers offering Theory Lessons.
Looking for a teacher in a certain area of New Zealand?
Refine your search using the location buttons
Recommended Teachers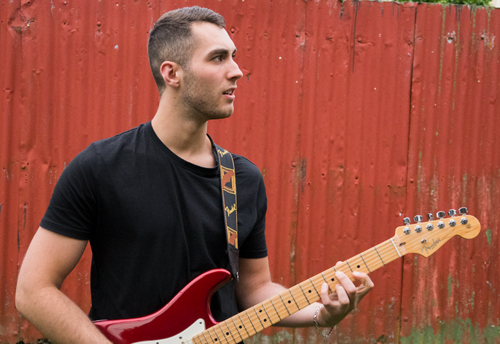 Dunedin Theory Lessons
Styles: Funk, Rock, Jazz, Pop, Metal, Finger Picking, etc..
I got an electric guitar at age 11.  I found a teacher a few months later and my playing began to drastically improve.  Having someone who could provide guidance and feedback made all the difference. He introduced me to great guitarists like Joe Satriani, Steve Vai, John Petrucci, Paul Gilbert, Guthrie Govan. He ...
More Teachers who offer Dunedin Theory Lessons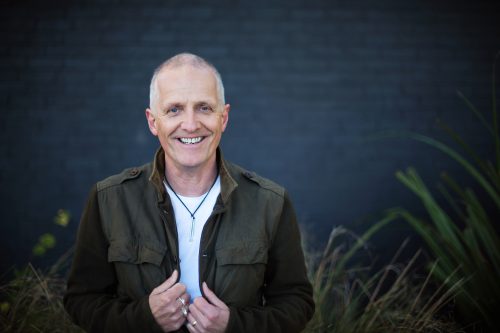 Dunedin Theory Lessons
Suburb: Andersons Bay
Styles: I teach people to play musical drums - whether they like pop, rock, funk, jazz, hip hop or metal
Marcel Rodeka has carved out an exceptional career as a professional drummer. He fell in love with music at the age of 10 and got his first drum kit at aged 14 and has never looked back. At 19 he became a professional drummer, joining in the formation of international touring and recording act, Mother Goose, origina...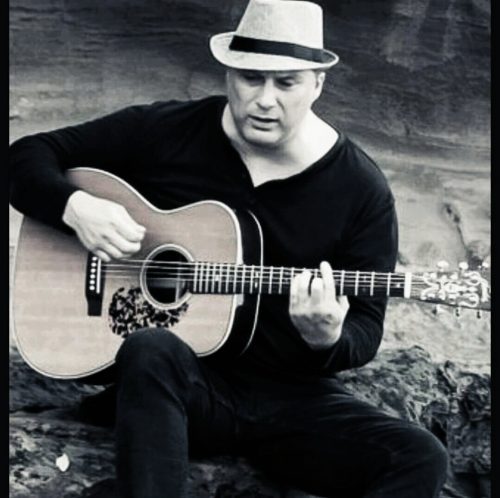 Dunedin Theory Lessons
Suburb: Kew
Styles: Rock, Pop, Blues, Country, Folk, acoustic picking
I have been tutoring guitar for the past 20 years, teaching electric and acoustic styles to students of all ages. I have recently completed my Bachelor of Music (Honours) at Otago University majoring in composition. I regularly perform live singing, and playing guitar and double bass. I have taught as an itinerant g...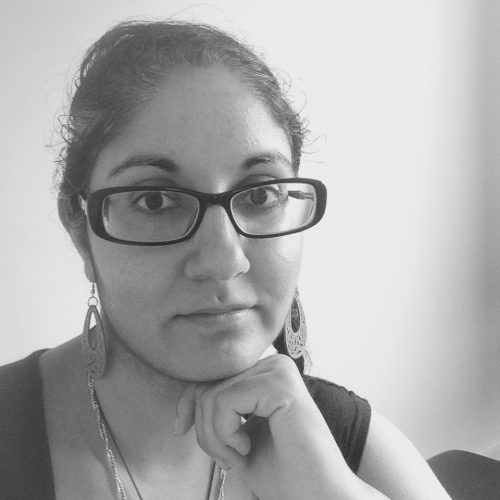 Dunedin Theory Lessons
Suburb: Dalmore
Styles: Western Classical Music; Jazz; Blues; Contemporary; Rock; Musical Theatre
Priya has been learning music since she was five years of age. She has been teaching music for five years; previously with Encore School of Music (Wellington) and Activate Music Academy (Dunedin). She is also a professional artist and is currently completing her Masters in Fine Arts at the Dunedin School of Art. Sh...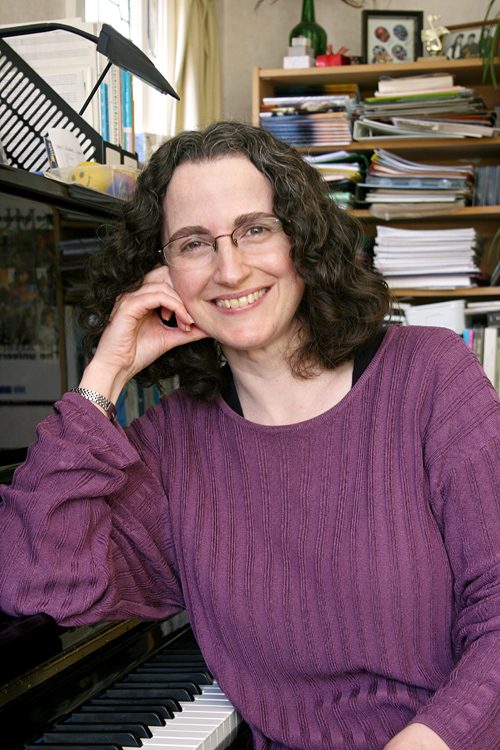 Dunedin Theory Lessons
Suburb: Waverley
Styles: Classical and Contemporary/Jazz
Jane Trotter is a professional piano teacher based in Dunedin. With over 20 years experience, she manages a large teaching practice, with students ranging from beginners to diploma level. Tailoring lessons to suit each individual, Jane's pupils encompass younger children through to more mature adult learners. ...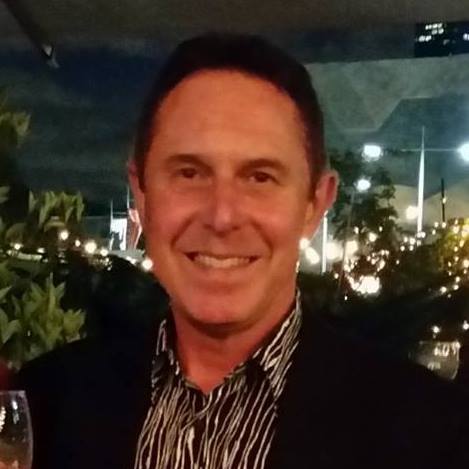 Dunedin Theory Lessons
Suburb: St Leonards
Styles: Classical
Andrew Perkins has had 40 years of successful teaching. He  teaches private students pianoforte technique, theory of music, analysis, history of music, aural skills, singing techniques, composition, conducting, ensemble work, and harmony and counterpoint. Andrew Perkins was born in Warkworth, New Zealand. In...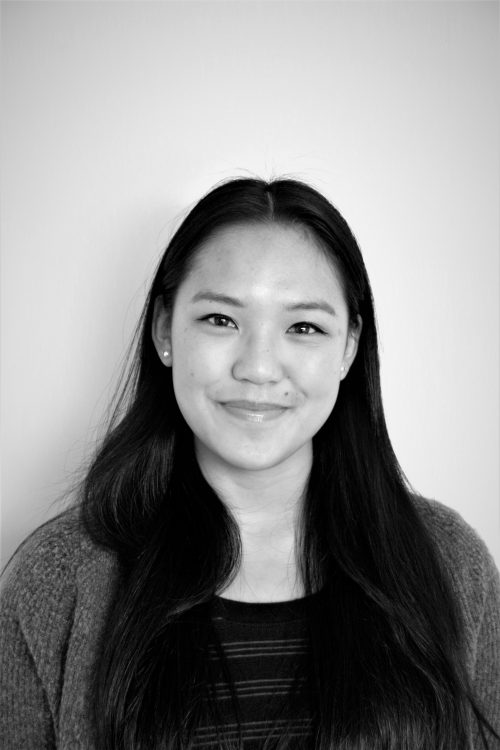 Dunedin Theory Lessons
Have a look through my bio if you're after lessons with an approachable tutor who thinks enjoyable, student-led lessons goes hand-in-hand with regular practice. || ONLINE OFFER: Free first lesson! (Quote "NZMTO" when registering) ...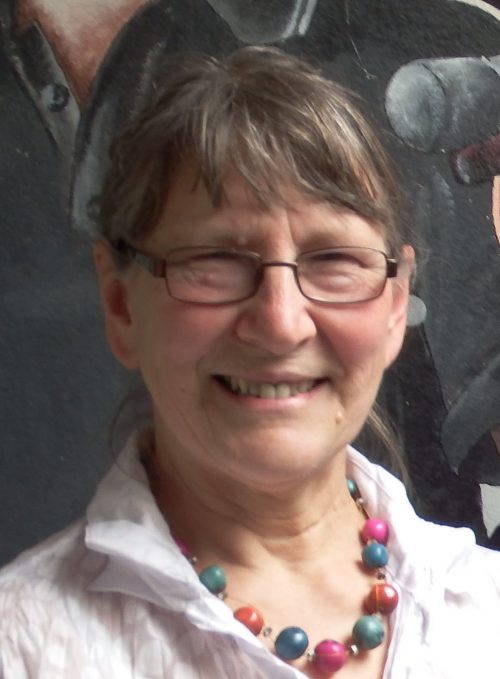 Dunedin Theory Lessons
Kathy has had a wide experience of teaching in a Secondary School and as a private music teacher.  As a school music teacher she has successfully worked hard to find ways to motivate different types of students and help them learn.  It is this passion for teaching that she brings to her private students.  In her ...
Dunedin Theory Lessons
Suburb: Dunedin
Styles: Classical and Jazz
I'm Dylan, I'm studying Neuroscience at Otago. I've been doing music for 12 years now and the saxophone for 7. ...
Dunedin Theory Lessons
Suburb: Ocean View
Styles: Classical, pop
Hi, My name is Rosalind Manowitz and I love teaching music to children and adults of any age. Starting on violin from the age of 2, I am passionate about passing on my knowledge to students. I have qualifications in Voice, Violin, music theory and Flute (ATCL), but have also played viola in the National Youth...
Dunedin Theory Lessons
Suburb: City Rise
Styles: Jazz/Classical/Modern
I have been teaching piano for five years specialising in Jazz improvisation. I started learning at a young age and was "classically" taught.  Later in life I discovered jazz and taught myself, in hindsight, the long way round.  I completed my Associate Diploma in Jazz Piano Teaching through St....
Dunedin Theory Lessons
Suburb: Mornington
Styles: Classical, Folk
Natasha Manowitz grew up in Dunedin where she gained an exhibition award for her high achievement in Grade 8 flute (Trinity) and gained her ATCL Diploma in flute performance. In 2008, as a part of Trio Boulanger, Natasha gained first place in the Secondary Schools Chamber Music Competition.  In 2010 she performed ...
Dunedin Theory Lessons
I have been teaching music for many years, both privately and within the school system as an itinerant tutor. I teach Concert/Classical Guitar, Steel String Acoustic, Electric and Bass, Ukulele, Theory, Composition and Improvisation. I am well qualified and have experience in a wide range of musical activities. With...
Dunedin Theory Lessons
Styles: All styles, I am versatile.
Hi there. I have been a Private Music Tutor since 2008, I am passionate about what I do and I am a lifelong learner. I have been a professional musician for hire since 2011 and am currently completing a GDip in Secondary Teaching to become a registered Itinerant teacher. ...
Dunedin Theory Lessons
...