Browse and contact some of New Zealand's top music teachers offering Saxophone Lessons.
Looking for a teacher in a certain area of New Zealand?
Refine your search using the location buttons
Recommended Teachers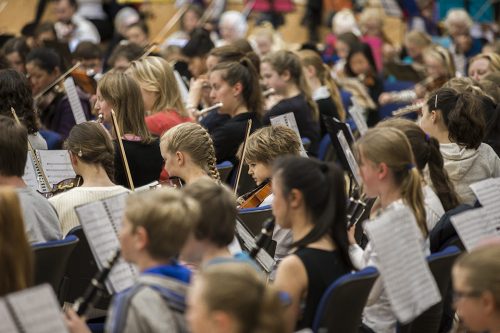 Christchurch Saxophone Lessons
The CSM is one of New Zealand's greatest musical treasures, where tens of thousands of Christchurch children and adults have learned to love and appreciate music. CSM is a place where the whole family can learn music in the same place at the same time! We also offer a wide range of lessons, orchestras, ensembles a...
More Teachers who offer Christchurch Saxophone Lessons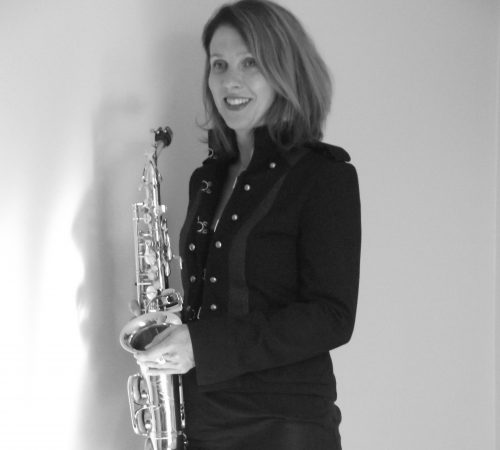 Christchurch Saxophone Lessons
Suburb: Beckenham
Styles: All styles covered
Justine teaches Saxophone and Flute, and is an experienced teacher/ performer, with over fifteen years teaching, and twenty years performing experience. As a child, Justine studied classically, and later went on to study jazz and popular music. After completing her Bachelor of Music and releasing her fir...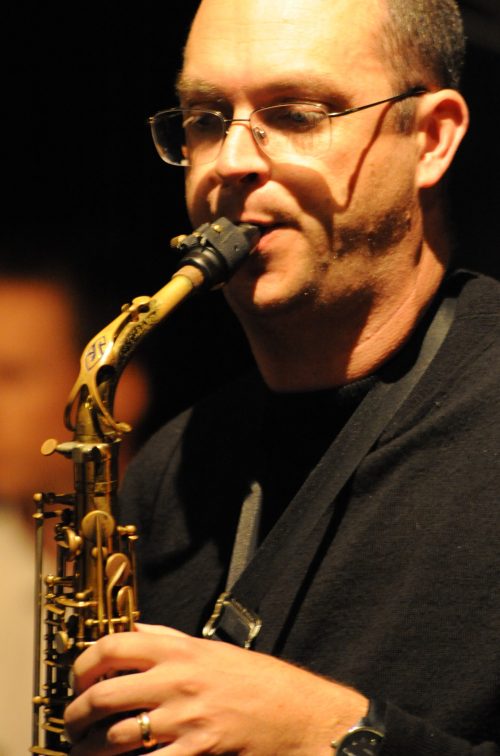 Christchurch Saxophone Lessons
Suburb: Redwood
Styles: Jazz, Pop/Rock, Classical, Jazz Improvisation
Stephen Nichols has 25+ years experience teaching Saxophone, Flute & Clarinet at local primary & high schools, the Christchurch School of Music and other music schools & programs. Stephen is available for private lessons for students of all ages and skill levels – from complete beginner thro...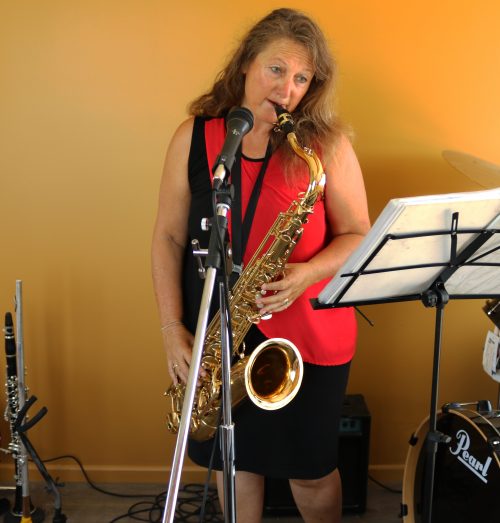 Christchurch Saxophone Lessons
Suburb: Rangiora
Styles: Classical, Jazz / Improvisation, Pop / Rock, Theory and NCEA
Julia graduated in Cambridge, England and her qualifications include: BA (HONS), LLCM(TD), ALCM, AIRMT, Dip Teach (Sec). She is therefore  ...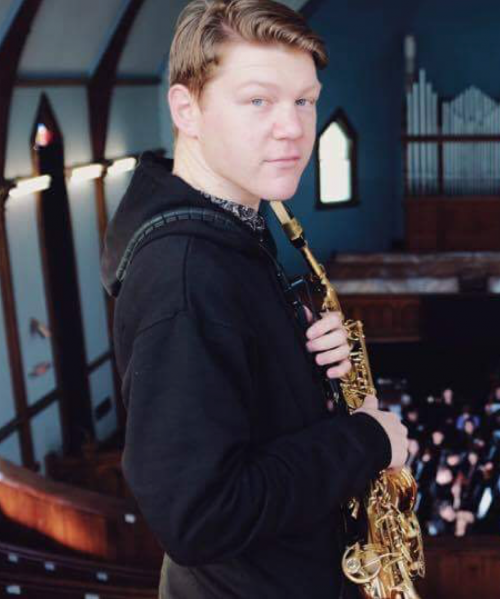 Christchurch Saxophone Lessons
Styles: Jazz, Classical, Modern
I am currently teaching from my studio at The Piano in Christchurch's central city. I have predominantly studied Jazz performance including at a tertiary level. I have performance experience in classical styles, including performance at the National Chamber Music finals, and I have performed with the Christchu...