Recommended Teachers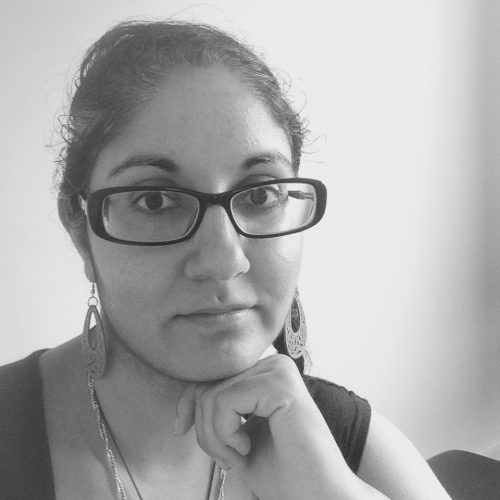 Dunedin Piano Lessons
Suburb: Dalmore
Styles: Western Classical Music; Jazz; Blues; Contemporary; Rock; Musical Theatre
Priya has been learning music since she was five years of age. She has been teaching music for five years; previously with Encore School of Music (Wellington) and Activate Music Academy (Dunedin). She is also a professional artist and is currently completing her Masters in Fine Arts at the Dunedin School of Art. Sh...
More Teachers who offer Dunedin Piano Lessons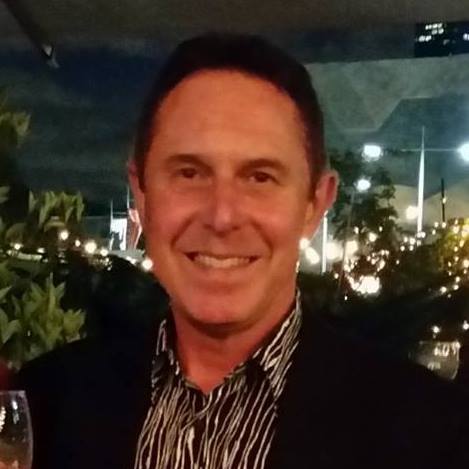 Dunedin Piano Lessons
Suburb: St Leonards
Styles: Classical
Andrew Perkins has had 40 years of successful teaching. He  teaches private students pianoforte technique, theory of music, analysis, history of music, aural skills, singing techniques, composition, conducting, ensemble work, and harmony and counterpoint. Andrew Perkins was born in Warkworth, New Zealand. In...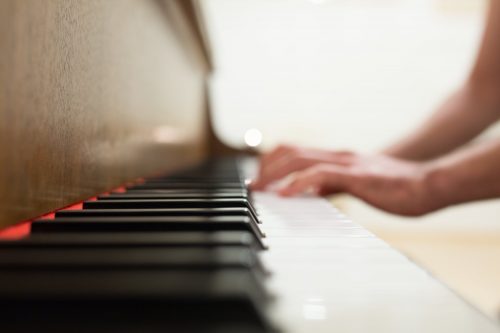 Dunedin Piano Lessons
Have a look through my bio if you're after lessons with an approachable tutor who thinks enjoyable, student-led lessons goes hand-in-hand with regular practice. || ONLINE OFFER: Free first lesson! (Quote "NZMTO" when registering) ...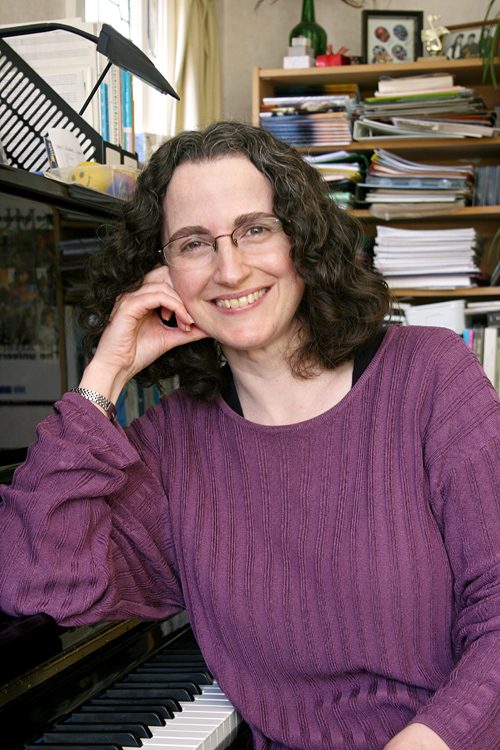 Dunedin Piano Lessons
Suburb: Waverley
Styles: Classical and Contemporary/Jazz
Jane Trotter is a professional piano teacher based in Dunedin. With over 20 years experience, she manages a large teaching practice, with students ranging from beginners to diploma level. Tailoring lessons to suit each individual, Jane's pupils encompass younger children through to more mature adult learners. ...
Dunedin Piano Lessons
Suburb: Dunedin Central
Styles: Classical and contemporary piano
I am a classically trained pianist with over 20 years' musical experience offering private tuition in piano and music theory from my centrally located home studio here in Dunedin. For more information please visit dunedinpianotuition.com ...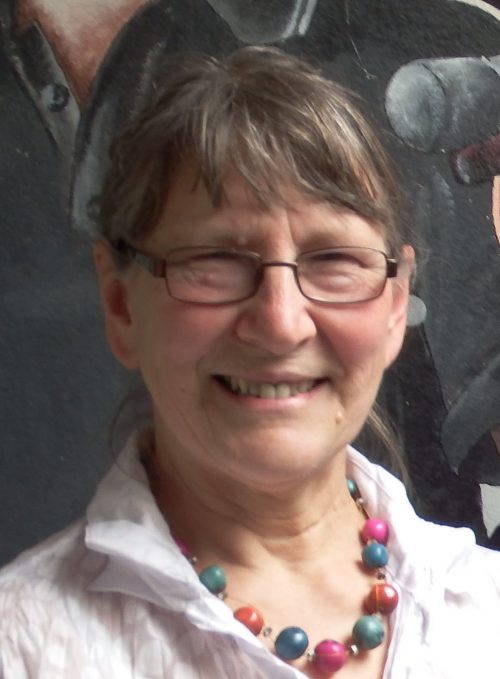 Dunedin Piano Lessons
Kathy has had a wide experience of teaching in a Secondary School and as a private music teacher.  As a school music teacher she has successfully worked hard to find ways to motivate different types of students and help them learn.  It is this passion for teaching that she brings to her private students.  In her ...
Dunedin Piano Lessons
Suburb: City Rise
Styles: Jazz/Classical/Modern
I have been teaching piano for five years specialising in Jazz improvisation. I started learning at a young age and was "classically" taught.  Later in life I discovered jazz and taught myself, in hindsight, the long way round.  I completed my Associate Diploma in Jazz Piano Teaching through St....