Recommended Teachers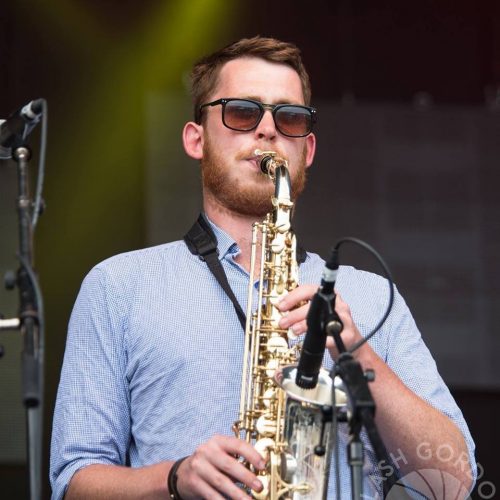 Wellington Flute Lessons
Suburb: Te Aro
Styles: Jazz, Classical, Pop, Contemporary
Fun and interactive lessons for the aspiring Saxophone, Flute or Clarinet player. In addition to Song-writing/composition, Aural, Jazz Improvisation and Music Theory lessons on offer. ...
More Teachers who offer Wellington Flute Lessons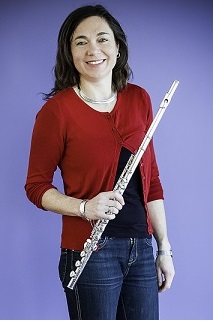 Wellington Flute Lessons
Suburb: Mt Victoria
Styles: Classical, Jazz and others.
Merinda-Lee is a fun, professional and highly experienced flute teacher. Merinda-Lee has taught flute to private students and groups for over 10 years and is a delightful teacher with excellent references. Merinda-Lee teaches private students and was the lead flute tutor at the Raroa Music Centre, Johnsonvill...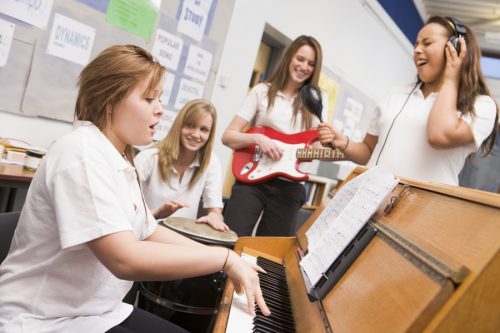 Wellington Flute Lessons
Suburb: Brooklyn, Johnsonville, Mt Victoria, Churton Park
Styles: All musical genres: Contemporary, classical, opera, jazz, folk, etc
Encore! School of Music is a vibrant and dynamic music school offering lessons in various Wellington locations – Brooklyn, Mt Victoria, Johnsonville and Churton Park. Let our fantastic team help you achieve your musical goals whatever they may be! We have a wide variety of individual and group mus...
Wellington Flute Lessons
Suburb: Newtown
Styles: Jazz & popular styles (pop, R&B, blues, reggae/ska, etc)
Learn saxophone, improvisation and theory from a gigging professional - call now! ...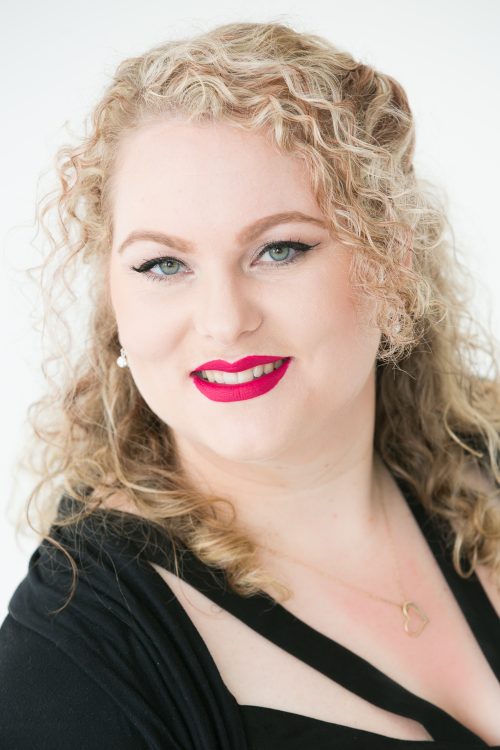 Wellington Flute Lessons
Styles: Classical, musical theatre, contemporary, pop, jazz, choral, barbershop, other.
CLASSICAL, MUSICAL THEATRE, JAZZ AND CONTEMPORARY. South Island born and raised soprano, Laura Loach grew up in a small town which had many and varied performance opportunities from Barbershop to Musical Theatre to Jazz and Classical performance. Here she found her passion for performance and fell in love with...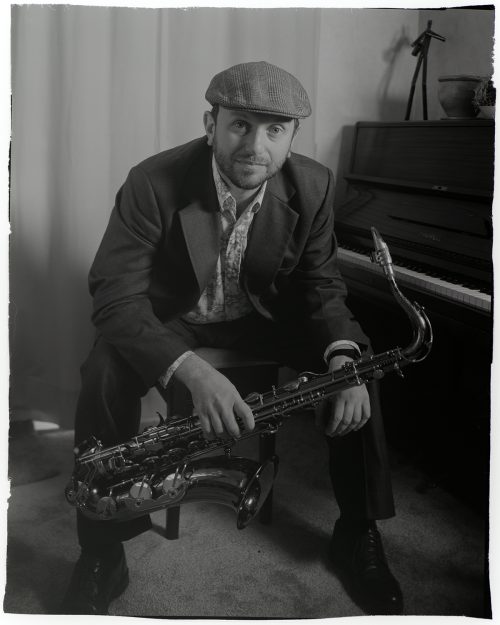 Wellington Flute Lessons
Suburb: Home studio in Lower Hutt or can travel to other areas
Styles: Jazz, Classical and World
Very experienced teacher and performer. Can teach all ages, levels and styles and makes learning music easy and fun! ...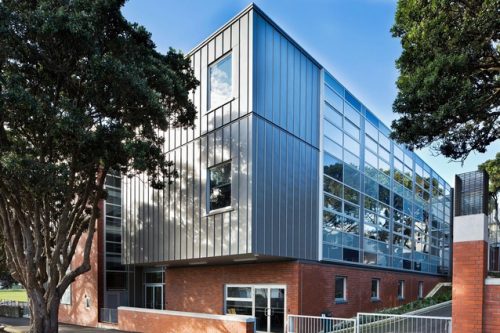 Wellington Flute Lessons
Suburb: Miramar
Styles: Jazz, Rock, Classical, Blues, Funk, Soul etc.
A Conservatoire for Everybody Started in February 2016, we introduced an exciting new development for musicians in Wellington, a music school with a difference. Using the best musicians and teachers available, known professionals in their fields, this music school runs along the lines of a conservatoir...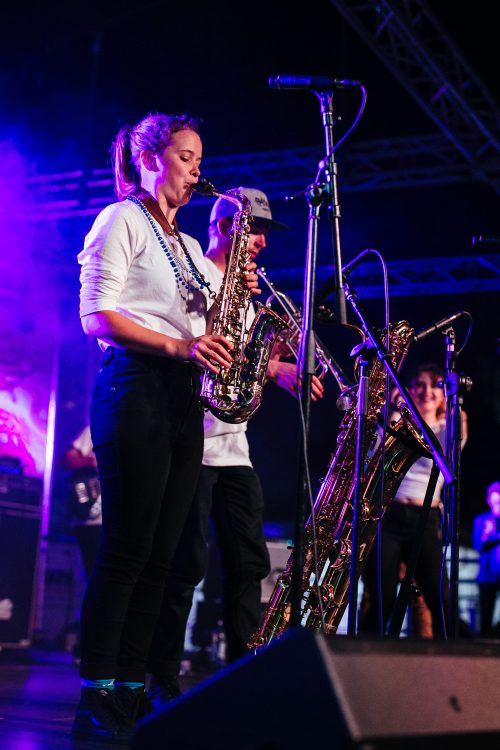 Wellington Flute Lessons
Suburb: Wellington
Styles: Jazz, Pop, Contemporary, Classical
Hello! My name is Eilish and I am a saxophone, clarinet, and flute teacher living in Wellington. I began learning music at age 7 and took up the saxophone at age 11. Since then, I have completed an Honours degree in Jazz Performance at the NZ School of Music, gaining First-Class. I now teach itinerantly at St Patri...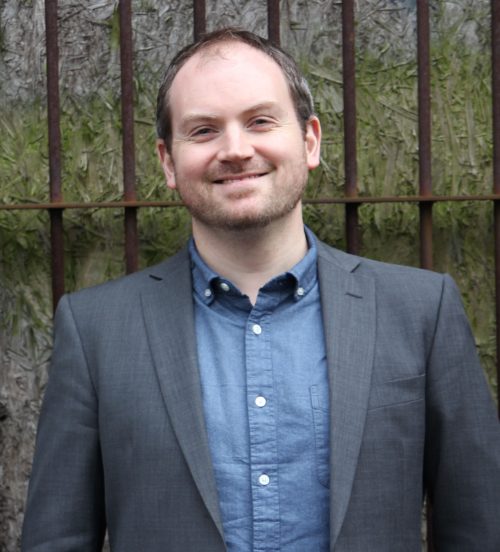 Wellington Flute Lessons
Suburb: Kingston
Styles: Jazz, Classical, Pop, Contemporary, Blues, Funk
Professional saxophonist based in Wellington, originally from the Highlands of Scotland. Come and learn in a fun, relaxed and inclusive environment, or I can come to you. ...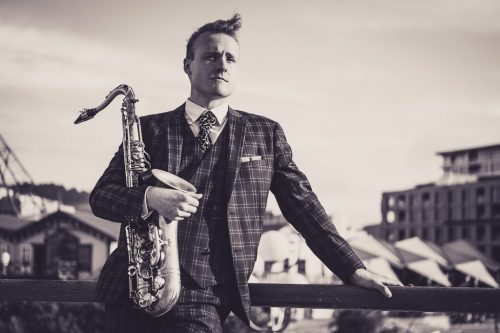 Wellington Flute Lessons
Suburb: Wellington CBD
Styles: Classical, Jazz, Improvisation, Rock, Pop
Oscar Laven is a professional musician based in Wellington. He leads a busy performance career playing with many of the country's high-level groups, and is an experienced teacher across a wide rage of ages and experience levels. ...
Wellington Flute Lessons
Suburb: Porirua
Styles: Classical
Would you like to toot the flute? 30 years experience at Fluta-Toota-Tutoring. Lots of experience with beginners. Mum and Dad are welcome at your lessons unless you don't want them there; then they can learn with you and help you with your practice. I was an adult beginner and would like to teach adults too. ...