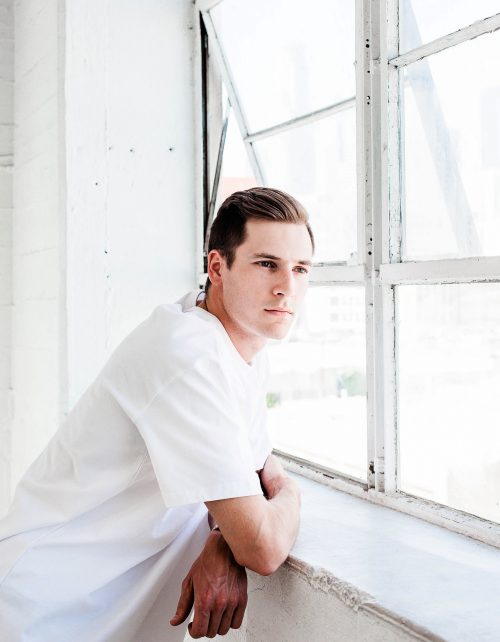 Guitar Lessons | Electronic Dance Music Production Lessons, Electric Bass Lessons
Suburb: Burnside
Styles: All styles.
My name is Brydon. I have a love for all things music. And I am fortunate enough to spend my days doing what I love! Between live shows, touring, and studio work, I have two afternoons a week reserved for teaching students. Whether you are just starting out or looking for advanced technique, I can mentor you ...
Banjo Lessons | Electronic Dance Music Production Lessons | Ensemble Coaching
Styles: beat mix, slow blend
Maestro B (aka Brent Silby) is a DJ / Producer based in Christchurch City, New Zealand. He is currently one of 3 resident DJs at Mashina Night Club located at the Christchurch Casino. Brent also performs regularly at club nights and raves, and produces a weekly mixshow for dance music station 105.7 PulzarFM. ...
Electronic Dance Music Production Lessons, Guitar Lessons | Theory Lessons, Composition Lessons, Mixing and Mastering Lessons, NCEA Music Tutoring
Suburb: St Albans
Styles: Any
I am a young composer recently graduating from University of Canterbury with a Bachelor of Music. I have been playing music for 15 years starting off on guitar and progressing onto electronic music production with a passion for live performance and art music. Over the years I have studied and practiced many styles i...