Browse and contact some of New Zealand's top music teachers offering Flute Lessons.
Looking for a teacher in a certain area of New Zealand?
Refine your search using the location buttons
Recommended Teachers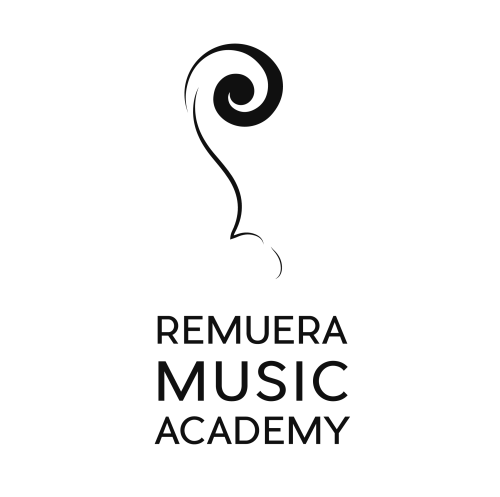 Auckland Flute Lessons
Suburb: Remuera
Styles: All Music Genres
We are a private School of Music. We obtained Resource Consent from Auckland council for the purpose-built Albany School of Music. Remuera Music Academy and Albany School of Music are under the same management team. We established our Remuera Academy first and our new Sch...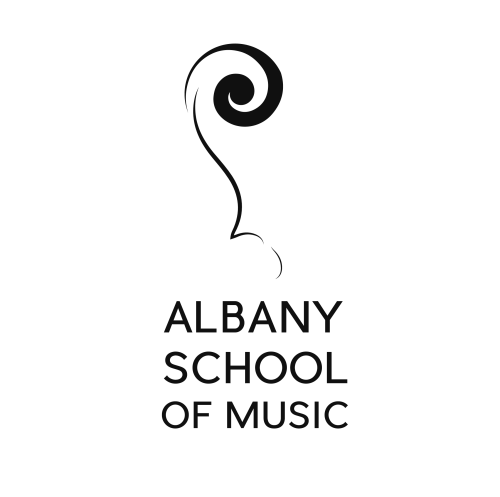 Auckland Flute Lessons
Suburb: Albany
Styles: All Music Genres
Albany School of Music has sound proof teaching studios, a Master-Class music salon and a professional recording studio for our students. Our Music Director, Uwe Grodd, believes this is the ideal environment for musicians to express themselves confidently and become professionals if they wish. ...

Auckland Flute Lessons
Suburb: Multiple Venues: Long Bay, Westlake, Glenfield, Beach Haven, Mt. Eden, Epsom
Styles: All styles
Scherzo: One-to-One music lessons in multiple centres around Auckland. Piano, Guitar, Drums, Violin, Cello, Flute, Oboe, Clarinet, Saxophone, Bassoon, Voice, Trombone, Recorder, Ukulele. Book a trial lesson today! Ages 4+ welcome. Adult students welcome. Enquire now and start your musical journey with us! ...
More Teachers who offer Auckland Flute Lessons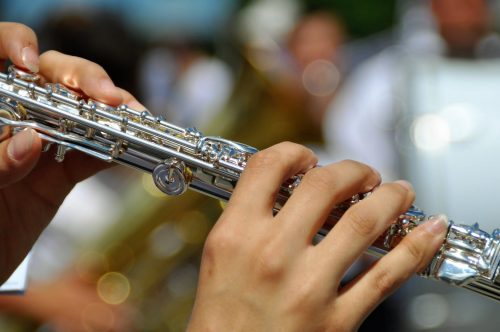 Auckland Flute Lessons
Suburb: Silverdale
Styles: Classical, rock, pop jazz
Roz Langdon has taught individuals and groups, as well as classroom music in primary and secondary schools for many years. She is known for her passion and energy and enjoys getting the best from her students. She has performed and made recordings as a solo artist, in duos, small and large vocal and instrument...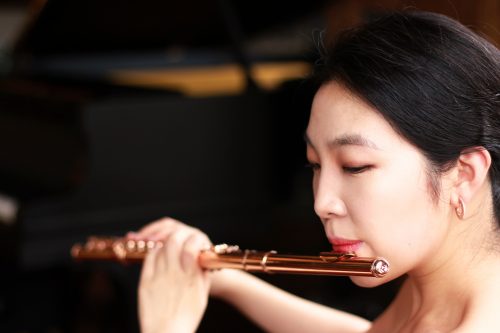 Auckland Flute Lessons
Suburb: Epsom
Styles: Any style
Christine Kim studied flute performance with Professor Uwe Grodd at The University of Auckland where she completed both Bachelor of Music Honours and Master of Music with First Class Honours. Christine furthered her study in Germany and successfully completed her Advanced Studies with Professor Mirjam Nastasi at Fre...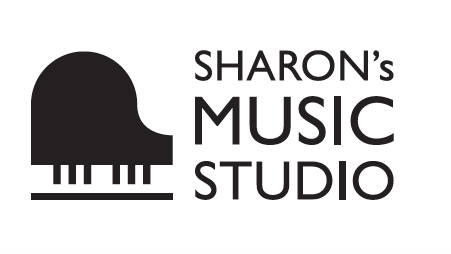 Auckland Flute Lessons
Styles: Classical, Jazz, Pop etc
Music Studio Based in South Auckland. We provide group and individual lessons for keyboard, piano and violin from age5 and onwards. Theory and practical exam preparation also available. ...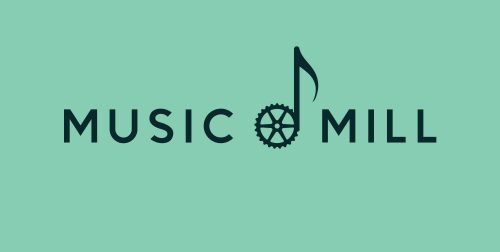 Auckland Flute Lessons
Suburb: Karaka Harbourside
Styles: classical, pop
"Please excuse the noise, the children are making memories!" A fun, relaxed learning environment full of inquiry, knowledge and problem solving. From five years old to 95, there is no limit when music is involved. Give me a call for your first lesson absolutely FREE - 021 026 59050. Let's make some music together! ...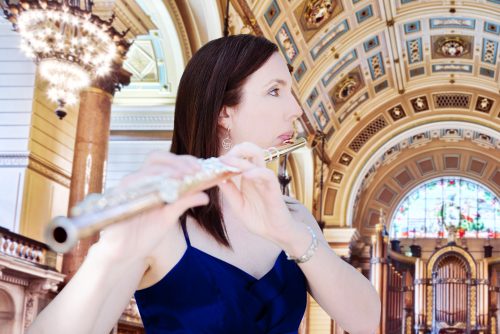 Auckland Flute Lessons
Suburb: Titirangi
Styles: Classical
I have been the Associate Principal Flautist in the Auckland Philharmonia Orchestra since 2010. I completed my PhD in Music at the University of Adelaide and the flute has taken me around the world working with many orchestras across NZ, Australia, Asia and Europe. I have worked with the Melbourne, Adelaide, Qu...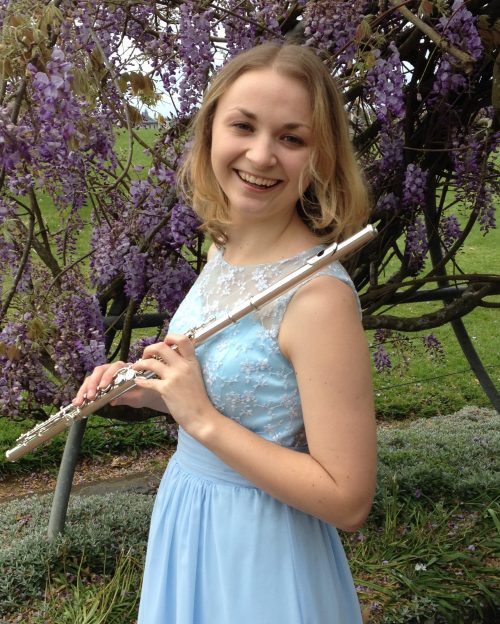 Auckland Flute Lessons
Suburb: Greenlane/Epsom
Styles: Any
Originally from Gisborne, Anna completed a Bachelor of Music with First Class Honours at the University of Auckland in 2016. She has also completed a Bachelor of Arts degree in Politics and International Relations in 2015. A keen orchestral player, Anna has played casually with the Auckland Philharmonic Orche...
Auckland Flute Lessons
Suburb: Burswood
Styles: Classical
Over 30 years experience teaching classical flute in China and New Zealand. Professor in The Guangzhou Conservatory of Music from 1981 to 1999. Since 1999, an itinerant flute teacher in NZ secondary schools including Edgewater College, Mission Heights Junior College and Saint Kentigern College. ...
Auckland Flute Lessons
Suburb: Glenfield, Henderson, Ponsonby
Styles: all styles
Aucklands largest independent and SPECIALIST music lesson provider, the Music Education Centre offers lessons for all ages from 3 years to adult. With more than 90 teachers, the centre is able to offer flexibility to met individual student requirements while also providing formal structure – with recognised e...
Auckland Flute Lessons
Suburb: Epsom
Styles: Classical
Shanghai-born, Auckland-raised Eva Ding fell in love with the flute at age 8, and recently gained her Bachelor of Music from the University of Auckland under the tutelage of Professor Uwe Grodd as the recipient of a prestigious University of Auckland Undergraduate Scholarship. Having played with the Auckland ...
Auckland Flute Lessons
Suburb: Milford
Styles: Suzuki, classical, folk
I have been playing the flute for over 30 years and Teaching for more than 15. I'm a Suzuki trained and certified Flute Teacher and I'm currently registered with the New Zealand Suzuki Institute. ...
Auckland Flute Lessons
Suburb: Devonport
Styles: classical
Nicola specialises in the oboe. She began her musical study in the UK, at Wells Cathedral School, a prestigious music specialist school, and at the Royal Welsh College of Music and Drama. She then moved to New Zealand to study for her Masters in performance at Auckland University. As an oboist she has built up an im...