Browse and contact some of New Zealand's top Bassoon Teachers offering Bassoon Lessons.
Looking for a teacher in a certain area of New Zealand?
Refine your search using the location buttons
Recommended Teachers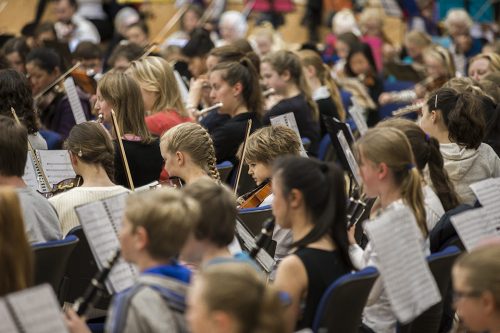 Bassoon Lessons
Location: Christchurch
Suburb: Christchurch
The CSM is one of New Zealand's greatest musical treasures, where tens of thousands of Christchurch children and adults have learned to love and appreciate music. CSM is a place where the whole family can learn music in the same place at the same time! We also offer a wide range of lessons, orchestras, ensembles a...

Bassoon Lessons
Location: Auckland
Suburb: Multiple Venues: Long Bay, Westlake, Glenfield, Beach Haven, Mt. Eden, Epsom
Styles: All styles
Scherzo: One-to-One music lessons in multiple centres around Auckland. Piano, Guitar, Drums, Violin, Cello, Flute, Oboe, Clarinet, Saxophone, Bassoon, Voice, Trombone, Recorder, Ukulele. Book a trial lesson today! Ages 4+ welcome. Adult students welcome. Enquire now and start your musical journey with us! ...
More Teachers who offer Bassoon Lessons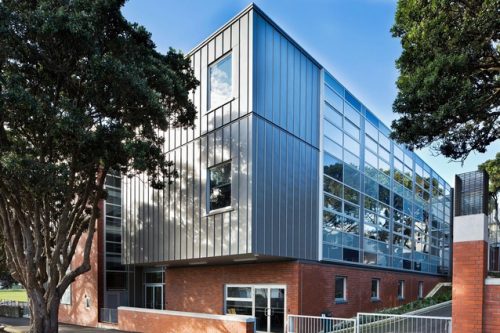 Bassoon Lessons
Location: Wellington
Suburb: Miramar
Styles: Jazz, Rock, Classical, Blues, Funk, Soul etc.
A Conservatoire for Everybody Started in February 2016, we introduced an exciting new development for musicians in Wellington, a music school with a difference. Using the best musicians and teachers available, known professionals in their fields, this music school runs along the lines of a conservatoir...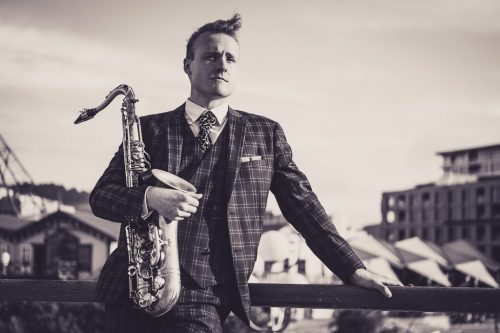 Bassoon Lessons
Location: Wellington
Suburb: Wellington CBD
Styles: Classical, Jazz, Improvisation, Rock, Pop
Oscar Laven is a professional musician based in Wellington. He leads a busy performance career playing with many of the country's high-level groups, and is an experienced teacher across a wide rage of ages and experience levels. ...
Bassoon Lessons
Location: Christchurch
Suburb: Heathcote Valley
Styles: Classical, Traditional
I teach traditional piano and musicianship skills across all genres of music. I also enjoy accompanying students on all instruments for exams and concerts, as well as coaching for the Aural component of the exams (ABRSM and Trinity). ...
Bassoon Lessons
Location: Palmerston North
Styles: Classical, Jazz, Rock and Pop
Soundworks is directed by Liz Locke, a piano teacher in Palmerston North with a passion to see music study recognized for its benefits to children and to adults. To do this she has established a vibrant and quickly expanding music school surrounded by a team of like-minded talented music teachers. The philosop...
Bassoon Lessons
Location: Auckland
Suburb: Devonport
Styles: classical
Nicola specialises in the oboe. She began her musical study in the UK, at Wells Cathedral School, a prestigious music specialist school, and at the Royal Welsh College of Music and Drama. She then moved to New Zealand to study for her Masters in performance at Auckland University. As an oboist she has built up an im...