Browse and contact some of New Zealand's top Double Bass Teachers offering Double Bass Lessons.
Looking for a teacher in a certain area of New Zealand?
Refine your search using the location buttons
Recommended Teachers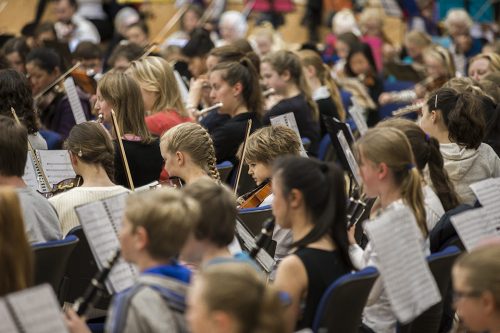 Double Bass Lessons
Location: Christchurch
Suburb: Christchurch
The CSM is one of New Zealand's greatest musical treasures, where tens of thousands of Christchurch children and adults have learned to love and appreciate music. CSM is a place where the whole family can learn music in the same place at the same time! We also offer a wide range of lessons, orchestras, ensembles a...
More Teachers who offer Double Bass Lessons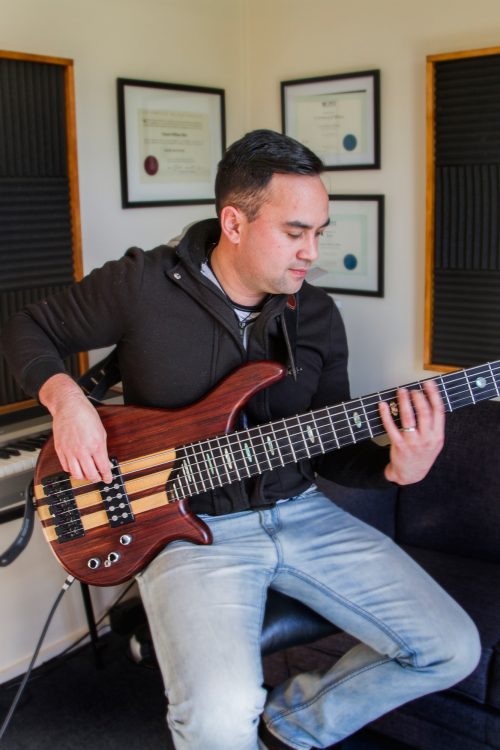 Double Bass Lessons
Location: Christchurch
Suburb: Linwood
Styles: Jazz, Funk, Rock, Pop and basically anything else
Clayton is a full time performing and teaching jazz bass player. He specialises in advanced bass techniques and has helped 1000s of students learn to play the bass guitar as well as Jazz double bass and guitar. ...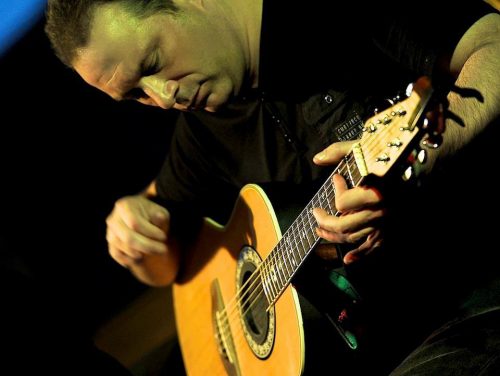 Double Bass Lessons
Location: Dunedin
Suburb: Kew
Styles: Rock, Pop, Blues, Country, Folk, acoustic picking
I have been tutoring guitar for the past 20 years, teaching electric and acoustic styles to students of all ages. I have recently completed my Bachelor of Music (Honours) at Otago University majoring in composition. I regularly perform live singing, and playing guitar and double bass. I have taught as an itine...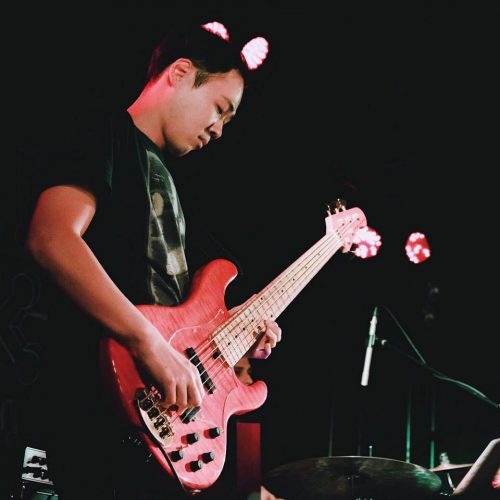 Double Bass Lessons
Location: Auckland
Styles: Jazz, classical, rock, pop and more
My name is SungJin. I am a professional musician and have been working in the industry for over 10 years. I've completed my BMus honours with first class, at the University of Auckland on both trumpet and bass. My teaching experience includes private lessons, itinerant music lessons in sec...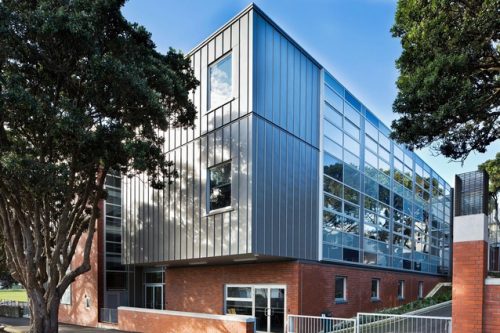 Double Bass Lessons
Location: Wellington
Suburb: Miramar
Styles: Jazz, Rock, Classical, Blues, Funk, Soul etc.
A Conservatoire for Everybody Started in February 2016, we introduced an exciting new development for musicians in Wellington, a music school with a difference. Using the best musicians and teachers available, known professionals in their fields, this music school runs along the lines of a conservatoir...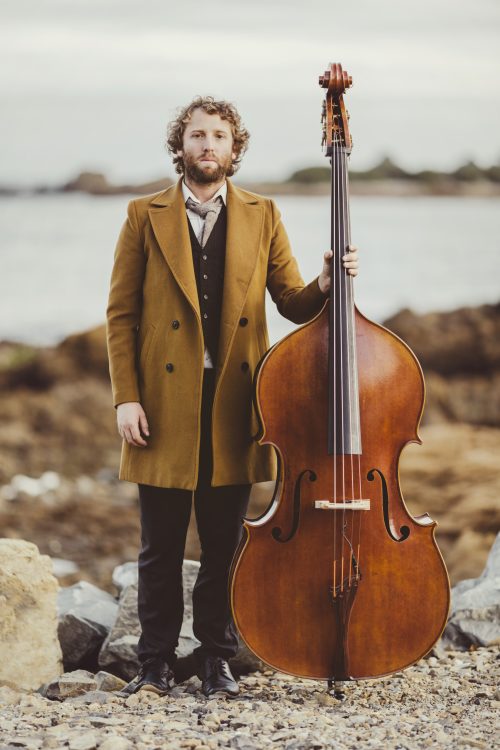 Double Bass Lessons
Location: Wellington
Suburb: Newlands, Wellington
Styles: Jazz, Blues, Rock, Rock 'n Roll, Country/bluegrass etc, Classical
Robert is a regular player on the Wellington music scene, and has often toured the country with a variety of acts which has develop his expertise in live performance. Studying Jazz performance at the NZSM he is well versed in Jazz styles, and consequently other genres and well suited to be able to teach those...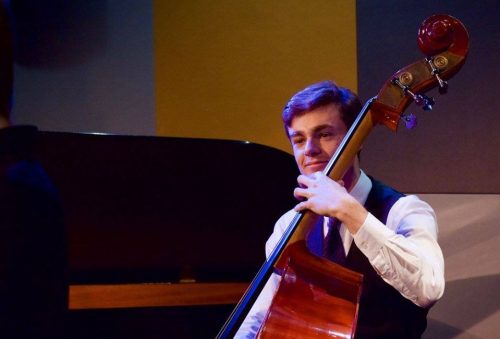 Double Bass Lessons
Location: Wellington
Suburb: Te Aro
Styles: Jazz, Funk, Pop, R&B, Latin, Afro-cuban
Wynton is a professional musician based in Wellington. He has acquired a Bachelor of Honours (first class) in Jazz Performance from the New Zealand School of Music. Wynton has performed extensively around Wellington playing many different styles such as Duo, Small Group and Bigband Jazz, Funk, Pop, Latin and Afro-Cu...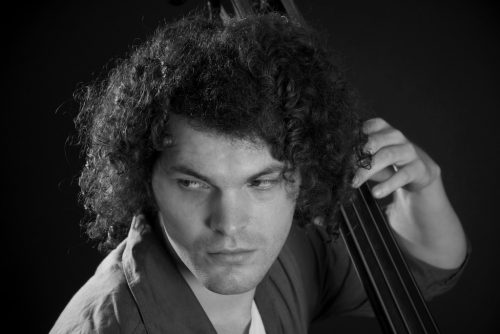 Double Bass Lessons
Location: Wellington
Suburb: Newtown
Styles: Classical, Jazz, Rock, Folk
I am a bass player and composer based in Wellington. Recently returned from London where I studied composition at the Royal Academy of Music. I have a broad range of teaching experience, been teaching double bass, bass guitar and composition privately for almost 10 ten years, working with students from all ages and ...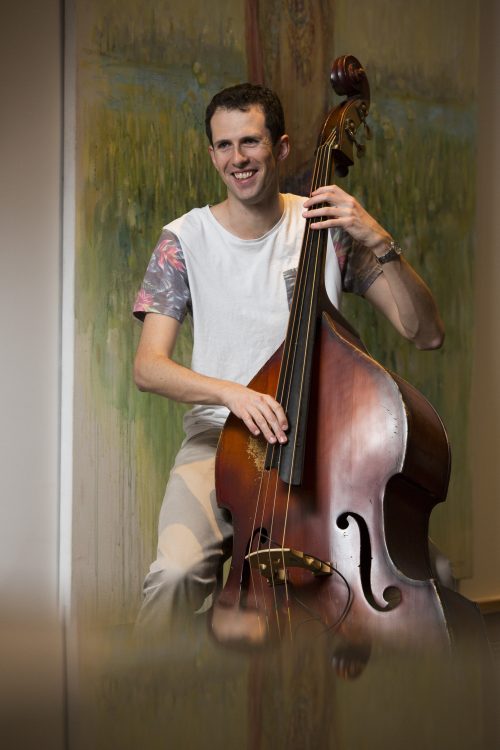 Double Bass Lessons
Location: Auckland
Suburb: Auckland Central
Styles: Jazz, Funk, Latin, Rock
Denholm is currently studying towards a MMus at the University of Auckland. To date at UoA, he has completed a BMus(Hons) majoring in Jazz Performance & BSc majoring in Physics, recieved a Summer Research Scholarship, the Anne Bellam Scholarship, and the UoA Research Masters Scholarship. Denholm ha...