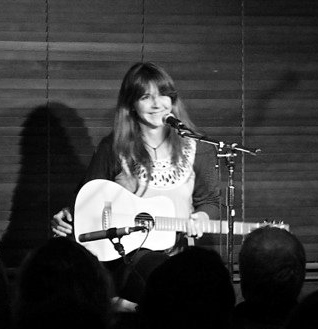 Golden Bay
Singing Lessons | Choirs, Guitar Lessons, Keyboard Lessons, Piano Lessons | Artist development, Aural Lessons, Song Writing Workshops, Theory Lessons, Composition Lessons, Mixing and Mastering Lessons, Online Lessons, Posture for Singers and Instrumentalists
---
Qualifications:

Royal Irish Academy of Music (R.I.A.M.)-Grade VIII, Piano, Cello, Clarinet. London Academy of Music and Arts (L.A.M.D.A.)- Speech and Drama, Grade VII. M.A.A.Th (Cl)-Master of Arts in Arts Therapy (Clinical).

Pricing:

Term rates: $30 for half hour , $45 for 45 minutes , $55 for 1 hour. 5% discount for a second instrument. Group rates are dependant on age and numbers. Casual rates available on enquiry.

Styles:

Contemporary-Folk-Rock-Original-World-Accompaniment.

Suitability:

6 years+ Beginners to Advanced.
---
Bio
I love singing and creating music, and am equally passionate about the joy others gain by singing and playing music too. With training in Piano, Cello, Clarinet and Flute, Speech and Drama, as well as a Masters of Arts in Arts Psychotherapy, assisting others to find their true expression is close to my heart. I'm also passionate about exploring other musical instruments and modalities, such as sound track writing and music production.
I have had the wonderful support and training over the years from charismatic teachers in New Zealand and Europe, and feel that the patience, skill and grounding I received from them as a student has set my own teaching standards at a high level.
---
Teaching Info
I predominantly work with the voice, singing, harmonising, lyric writing and delivery, and public speaking. I assist students to gain confidence and skill as well as addressing performance anxieties. I also teach instruments to people who wish to accompany themselves singing and also regularly refer to other music teachers locally if they are a better fit.
I balance teaching vocal and musical technique and theory with practical training activities that support singers and musicians to improve and become generous and engaging performers.
Lessons are 30-45 minutes and include exercises and skills development such as extending range, creating a clearer tone, musical dynamics, ease and flexibility through the range, being able to improvise and/or working towards the particular goals of the student and tackling songs appropriate to the skill level and preference of the student.