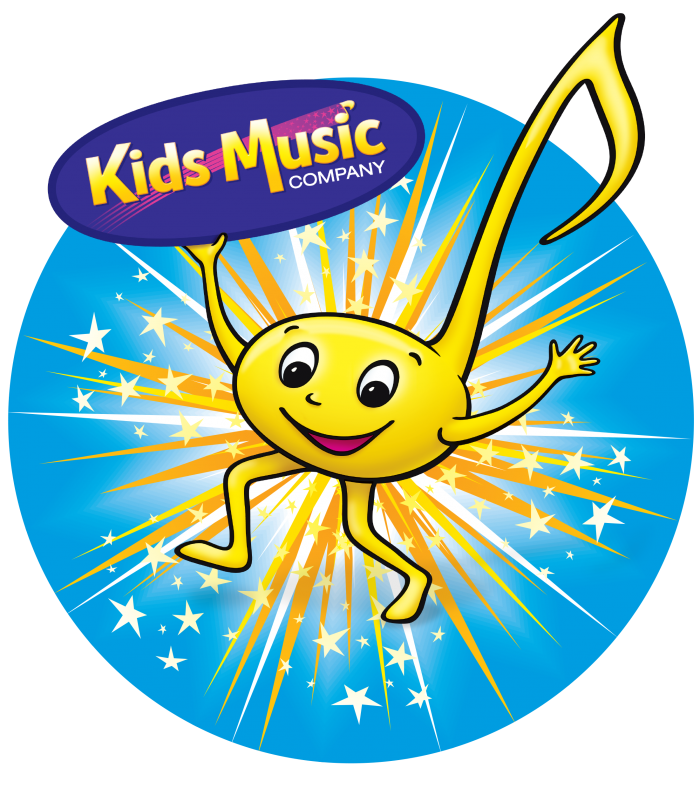 Auckland
Music And Movement For Under Fives
---
Suitability:

Toddlers, Preschoolers, Primary School Age
---
Bio
Kids Music Company has been running music classes on Auckland's North Shore for 30 years -so we have LOTS of experience. Most of the music we use is original, written for particular teaching purposes. We have 10 international awards for excellence in education.
The early years are powerful for establishing music foundations but we can also use music to develop the whole child. Our songs help children be able to sing in tune, play in time and have basic instrument skills. They also help children develop physical coordination, concentration, focused listening, memory, social confidence and team skills; all helping to build a balanced, able, self-assured person.
Our teachers are all primary school trained music specialists and mothers, giving them experience in music tuition and life!
---
Teaching Info
Classes for 0-4 years include parent participation so the child is supported and the adult shares quality time with their child.
Parents are welcome in the older classes too.
All sessions include a mixture of activities including moving, singing, and playing. Melodic instruments are included from 3 years up. Recorder, keyboard, ukulele and guitar are included in the school-aged classes.
We have a huge range and amount of instruments as well as other tactile, sensory materials for younger children, and colourful props for movement stimulation in older children. Notation is included from a young age through games and visual aids.
There is a serious danger of enjoying yourself! –  as we know kids learn much better when they are happy.
Out of the plethora of classes that you can spend your money on out there for kids, KMC is the absolute best!  My 2 girls absolutely love going and they have learnt so much about music already but in such a fun way.  I catch them singing the songs from morning to night and this is pretty impressive given my youngest is only 18 months.  The teacher is brilliant, I can't recommend KMC enough and I love seeing the happy smiles on my children's faces when they find out it's music day.  
Beth (Mother)
I never had the opportunity to learn music as a child and although it has been my profession for many years, I know now that I never realised the wonderful benefits children receive. Congratulations Janet and Wendy. You put your heart into giving all of our children your own special brand of music, and it really shows.
Tina Cross (Mother, Entertainer)
I have seen Wendy and Janet develop as teachers over the past 30 plus years since their student days. In their specialist field of early childhood music education, they have established a well-deserved reputation equalled by few. Auckland parents are most fortunate in having these classes available for their children.
Stuart Manins (Retired HOD Music, Auckland College of Education, Author):
Our son has been attending musical lessons with KMC for over two years now. He has gained a practical grounding in music and looks forward to his weekly classes with Janet, his favourite teacher. We have been impressed with how interesting and enjoyable the music is for children, as it is targeted to Kiwi kids. We were also Impressed with the numerous international awards KMC has won. Furthermore, the classes are full of fun – the children also learn singing, dancing and having their first interaction with instruments. Xavier will definitely be carrying on his musical training with KMC.
Jack (Father of 4 year old)
You have been an extra special music teacher!! It's a huge relief as a mother that I can rely on you that our son is developing his interest in music as well as confidence in your class!!
Ann (Mother of 9 year old):