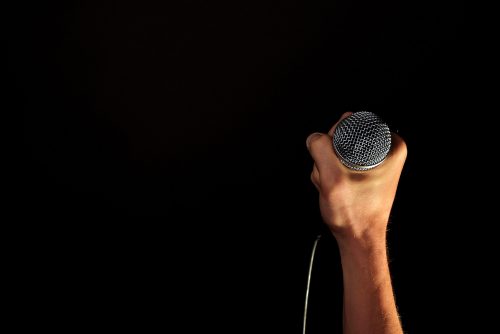 Auckland

Singing Lessons | Piano Lessons | Aural Lessons, Theory Lessons, Skype Lessons
Qualifications: BMus Degree
Pricing: $25 per half hour
Styles: Classical
Suitability: Singing: All ages and levels.
---
Bio
I am currently teaching in Te Atatu South, West Auckland.
I graduated with a Bachelor's degree in Music at the University of Pretoria, South Africa, in 2008. I have done extensive work as a vocal coach for various choirs in South Africa, as well as doing private teaching from my home studio.
I am a member of the North Shore Chorale, a community choir in Auckland, and I am working towards my FTCL in singing.
---
Teaching Info
At Maestro Music we believe that the voice can only be free and resonant when both the posture and breathing technique is correct. Lessons therefore incorporate the Alexander technique as it applies to singing posture and we spend time establishing a healthy breathing technique at the beginning of each lesson. I believe that healthy, well supported singing has to be the the basis of all styles in order to promote vocal longevity.
Areas I focus on include: posture, breath control and support, articulation, resonance, range extension and projection.
I can also help you to prepare for exams or concerts if you wish.