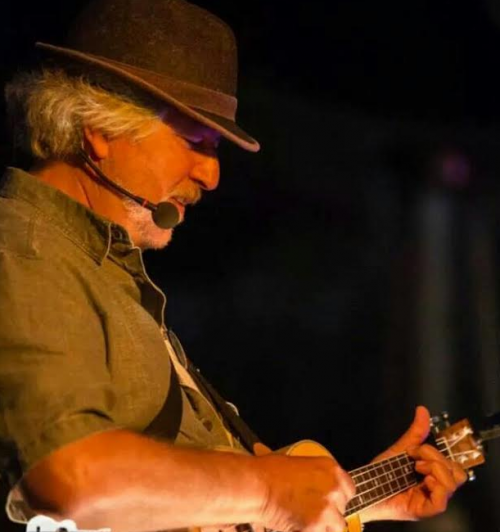 Auckland

Ukulele Lessons | Artist development
Qualifications: Taught over 550 lessons/workshops to more than 20,000 people.
Pricing: $25 for half hour, $45 per hour includes worksheets & handouts.
Styles: Traditional folk, blues, boogie, ragtime and some classic rock.
Suitability: Intermediate and advanced
---
Bio
I am a ukulele tutor for intermediate and advanced players. If you have performance goals I'll help you project clarity and precision from your uke by adding colour and texture to your playing style.
I have performed a many international ukulele festivals and can pass on that experience to any would-be performer.
While I use some music structure while demonstrating chord shapes and progressions I do not teach the theory of music, as I prefer individuals to train themselves with muscle memory techniques, chord shaping and acquiring an ear and feel to present and express their music.
---
Teaching Info
You'll learn the core discipline of playing well, with different and alternative strumming styles and fingerpicking patterns, as well as chord progressions and fingerstyle licks.