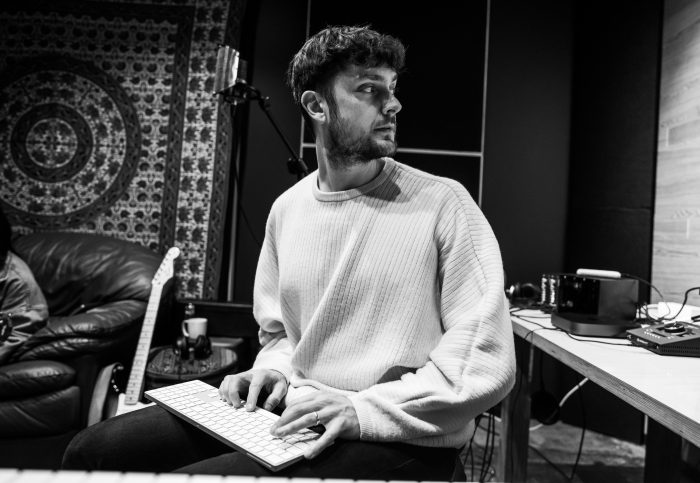 Auckland
Piano Lessons | Electronic Dance Music Production Lessons, Keyboard Lessons | Artist development, Song Writing Workshops, Mixing and Mastering Lessons, NCEA Music Tutoring
---
Qualifications:

BMus

Pricing:

$30

Suitability:

Beginner
---
Bio
Will has been working full-time in the music industry for over 10 years as a music producer and songwriter. He regularly works with musicians at all levels, from artists signed to major labels, to independent, to up-and-coming songwriters.
Growing up, Will learned classical piano through the Royal School of Music. This formed the foundation of his technique; however, he went on to develop a more holistic approach in his playing and teaching as a result of his interest in modern pop music and the process of writing and recording his own songs.
Will graduated from the University of Auckland with a BMus (majoring in Songwriting and Performance). Since graduating he has been asked to teach as a guest speaker and piano tutor on different occasions, due to his vast industry experience and his ability to help students develop and apply their skills in a contemporary environment.
Will has a genuine interest in helping musicians develop their craft, whether through teaching or in the studio. Although his availability is limited as a result of having to balance his life as a music producer, Will is currently opening up some slots in his schedule to take on a limited number of students who are interested in a modern and practical approach to learning the piano.
It's always a pleasure to work with William Henderson, he really sets a great environment to feel relaxed, valued and he personally invests in bringing the best out of his students. His belief in other's and going the extra mile is one his greatest gifts he brings to the music industry and he does it with an absolute great attitude that is so inviting and encouraging.
Ruben Crown