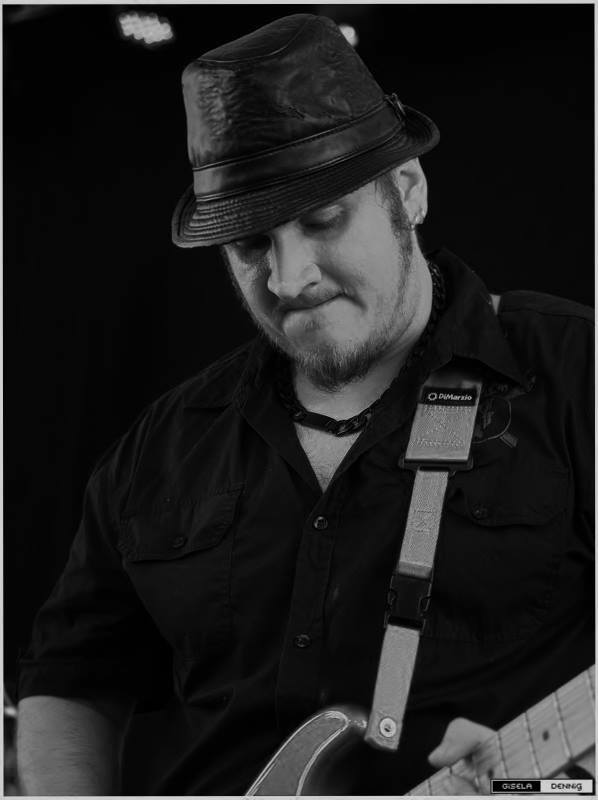 Auckland
Guitar Lessons | Ensemble Coaching, Theory Lessons
---
Qualifications:

2005-2007 Bachelor in Music , with emphasis on jazz electric guitars. Fiamm-Faam University. Sao Paulo, Brazil., Certificate in SET UP (stage configuration, pedals, racks, amplifiers and others) The Music Institute. Sao Paulo, Brazil, Diploma in Structural Music Language and Diploma on Performing Electric Guitars. The Guitar Institute and Technology (GIT). Sao Paulo, Brazil.

Pricing:

Please inquiry via email.

Styles:

Rock, Metal, Blues, Jazz, Funk, Bossa Nova

Suitability:

7- 170 total beginners to advanced.
---
Bio
I started playing guitar hen I was 14, was self taught until my 20's when I started my guitar course at the GIT in Sao PAulo, where I've graduated before going to JAzz School at the Uni Fiaam Sao Paulo, Brazil.
I worked in Dubai as a session guitarist for 2 years.
In Auckland I've taught children at several primary schools, several adults and teens in my private teaching, I teach in a nice and professional studio which provides the students with the right atmosphere for learning.
I'm highly experienced in the music industry, teaching as well as performing on stage internationally, touring, releasing albums and recording. I believe that professional experiences, consolidating values and abilities such as teamwork, interpersonal relationships, customer service and attention to detail, can be passed on to students, for a more effective style of teaching molded to the student's needs.
---
Teaching Info
My lessons for beginers:
* Parts of the instrument, basic tuning skills, chords, strumming patterns, popular songs preferred by the student, sight reading for beginners.
For " I already know this stuff ":
*Reading Music
*Major Scales, Harmonized major
*Intervals, inversions triads, inversions, 7s chords
* Progressions, (most popular to how to do your own)
* Greek Modes and modal improv, progressions based on modes
*Harmonic Minor, Melodic Minor and it's harmonized versions (chords)
*Gear, Set up and pick ups, learning how to set up your gear, how to get the best tone of your pedals, and fxs, pros and cons.