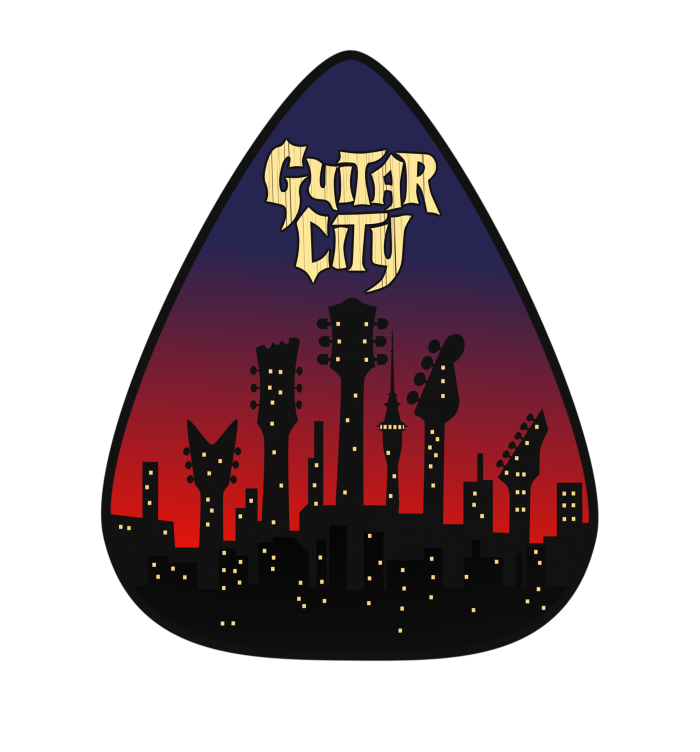 Auckland
Guitar Lessons | Bass Guitar Lessons, Ukulele Lessons | Ensemble Coaching, Theory Lessons, Composition Lessons, Jazz Improvisation Lessons
---
Qualifications:

2005-2007 Bachelor in Music , with emphasis on jazz electric guitars. Fiamm-Faam University. Sao Paulo, Brazil., Certificate in SET UP (stage configuration, pedals, racks, amplifiers and others) The Music Institute. Sao Paulo, Brazil, Diploma in Structural Music Language and Diploma on Performing Electric Guitars. The Guitar Institute and Technology (GIT). Sao Paulo, Brazil.

Pricing:

Please inquiry via email.

Styles:

Rock, Metal, Blues, Jazz, Funk, Bossa Nova

Suitability:

7- 97 total beginners to advanced.
---
Bio
The tutors from Guitar City collect vast experience teaching at music schools, Primary, Intermediate Schools and Colleges in Auckland, we aim to deliver the most to-the-point lessons in town catered to the student's needs and expectations
---
Teaching Info
Our  lessons for beginners:
* Parts of the instrument, basic tuning skills, chords, strumming patterns, popular songs preferred by the student, sight reading for beginners.
For those who "already know this stuff ":
*Reading Music
*Major Scales, Pentatonics
*Intervals, triads, inversions, 7s chords
*Harmonized Major Scales
* Chord Progressions, (most popular to how to do your own)
* Greek Modes and modal improvisation, progressions based on modes
*Harmonic Minor, Melodic Minor and it's harmonized versions (chords)
*Gear, Set up and pick ups, learning how to set up your gear, how to get the best tone of your pedals, and fxs, pros and cons.
Or just learn how to play your favorite tunes while having fun !
Having played guitar for over 10 years, i have cycled through many guitar tutors and not a single one is comparable to Felipe of Guitar City. Not only has he helped built my guitar skills professionally and enthusiastically, he has formed a lifelong relationship along with it. Couldn't ask for more. Matt Shearer
Matt Shearer
Felipe has been teaching my son guitar for the last 7 years. He is an outstanding guitar teacher who, as well as having great technical knowledge and ability, has a really positive attitude. I can highly recommend Felipe.
Kerry Robson
I've personally got so much out of these lessons, would highly recommend to anyone at any skill level
Matthew Mcfadden
Felipe is a really good teacher. He has heaps of energy, is passionate about teaching and is really encouraging. I always look forward to my lessons with him.
Ava Walker
As a student with no previous musical experience I was delighted after a few lessons to be able to attempt to play such well known songs as "Day tripper" and "Bye Bye love" on an acoustic guitar. Felipe's strategy included music sheets with notes but more importantly, due to my total lack of musical experience, comparative finger position on frets and strings, something I could understand better.
David Coaton