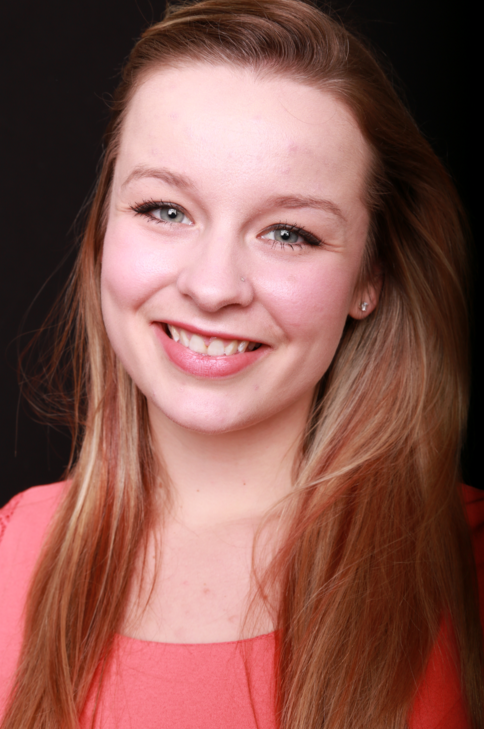 Christchurch
Singing Lessons | Aural Lessons, Theory Lessons, NCEA Music Tutoring
---
Qualifications:

Bachelor of Performing Arts (Musical Theatre), Grade 7 Trinity Guild Hall Singing Exam - Merit, Grade 5 Royal Schools Music Theory - Distinction

Pricing:

$35 per half hour

Styles:

Musical Theatre, Contemporary, Pop, Classical, Jazz and more

Suitability:

Any
---
Bio
Jasmine is a singing teacher based in Christchurch, She developed Find Your Voice in 2015.
Having had over 9 years of training and several professional performances, Jasmine is a very capable teacher.
Lessons with her are engaging, informative and tailored to each individual. Any age, or level of experience is welcome. She particularly enjoys working with new/beginner singers. She creates a compassionate and safe environment to learn in.
The singing lessons are structured around very practical exercises. You will be learning how the voice works and how to use it to create not only beautiful sounds but also a well supported voice.
Having been exposed to a vast variety of music, Jasmine is confident in teaching musical styles such as Musical theater, Jazz, Classical, Pop and much more. She particularly enjoys developing a more modern sound.
---
Teaching Info
Please note: spaces are currently very limited, please contact should you wish to find out about available times.
Find Your Voice singing lessons is all about individuals learning to sing, demonstrate strong vocal technique and develop performance skills. A chance for a person at any level of experience to learn how to use their voice and develop confidence in music performance.
Weekly Lessons are encouraged to establish strong singing habits and to reinforce development already achieved by the student.
Lessons are available Monday – Thursday 2.30pm – 5.30 pm
Locations may vary day to day, as Jasmine teaches all over Christchurch
You can expect to learn:
– How to warm up and warm down safely
– How the voice works
– Breath support
– Vocal technique
– Using the voice to create different sounds for individual characters
– Read music
– Use your voice and performance to express emotion through music
– Look after your voice and throat
– How your body supports vocal production
– Performance skills
– Growing in singing confidence in a safe environment
Testimonials:
"My singing lessons with Jasmine are the highlight of my week. Every time, I leave feeling as if I've improved and my confidence in my voice grows. I was very nervous when I started, but Jasmine has a way of creating a strong connection with her students that make you feel relaxed and eager to learn. The lessons are always fun and encouraging. I have learned an unbelievable amount after only six weeks with her and felt there was an improvement in my voice after just a month. Jasmine is amazing. I would recommend her to anyone wanting to learn to sing."
– Elizabeth Steel
"I can't say enough about how much my daughter has learned and enjoyed her singing lessons this year. Jasmine's manner is encouraging and makes Elizabeth feel comfortable pushing the boundaries of her comfort zone. I hear so much improvement from week to week; not only in technique, but also increased confidence. The songs they have worked on suit my daughter's personality too – she seems to have a knack at finding the right music for her. My daughter loves lesson day – she learns, has fun and sings all the way home afterwards!"
– Lauren Steele
"I find Jasmine to be a great teacher – perceptive and responsive in her lessons and
giving me clear directions and 'spot on' exercises to develop various aspects of my
vocal range and qualities. I find her lessons are well-paced, focused, engaging and
often fun.
Jasmine is a great resource to have as I develop singing and theater skills. I whole-heartedly recommend Jasmine as a very effective professional educator."
– Chris Wainwright