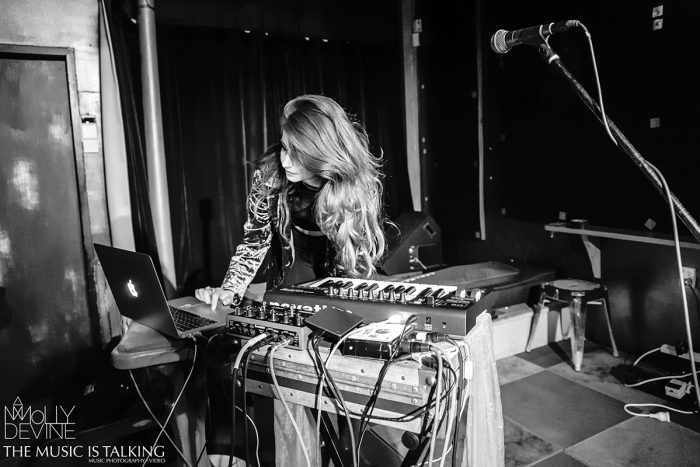 Dunedin
Singing Lessons | Choirs | Artist development, Song Writing Workshops, Composition Lessons
---
Qualifications:

MMus Contemporary Vocal Performance, Bachelor of Music Honours in Contemporary Composition and Studio Production

Pricing:

$25 per half hour

Styles:

Contemporary

Suitability:

All
---
Bio
Molly is a strong believer that everyone can sing. She also strongly believes that everyone should sing, and it's quietly her life mission that everyone does.  She completed her Masters of Music in Contemporary Vocal Performance and has a Bachelor of Music with First Class Honours in Contemporary Composition and Studio Production from Otago University.
​Singing should be easeful and stress free but most importantly enjoyable. Are you embarrassed to sing? Are you a singer but find singing stressful or tiring? Molly's enthusiastic end supportive teaching methods will have you enjoying and loving your voice in no time.
She's been singing ever since she first made sound and has been in vocal training since she was 8 years old. Molly's vocal coaches have included, Nick Hollamby, Kirsten Anderson, Jenn Shelton, Margaret O'Hanlon, Ravil Atlas, Vanessa Kelly, Catherine Short and many more. 
She fell in love with teaching singing while taking the Otago University Student Associations (OUSA) Beginner Singing Course from 2013-2015. Since then she has been teaching privately in Dunedin as well as directing Kavanagh Colleges School Choir and teaching Vocal Workshops.
All styles, genres, and experience levels welcome, Molly is only concerned with making sure your voice is healthy, sustainable, and fun to use. 
Molly's lessons are a delight. She is so encouraging to anyone who is slightly nervous or plain petrified or might dread cake if it involves singing Happy Birthday. You do lots of weird and funny voice exercises and laugh a lot. She lets you choose any type of song - whatever you dream of being able to sing. Her lessons are a tonic, a highlight, a hoot - and even if you feel pooped before the lesson, you feel invigorated afterwards. Thoroughly recommended.
Jane, Louise, and Madeline
Molly is a great listener who helped me weed out habitual mistakes in my technique, without discouraging my own style of singing.
Max Jardine