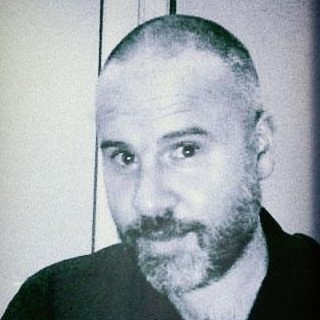 Auckland
Guitar Lessons | Aural Lessons, Theory Lessons, Jazz Improvisation Lessons, Online Lessons
---
Qualifications:

MMus (Hons) PgDipMus, GLCM LLCM

Pricing:

Call for details

Styles:

Jazz, Blues (including slide) Classical Guitar, Rock, Fingerstyle, Theory and Ear Training, Notation reading

Suitability:

Beginners to advanced, all welcome!
---
Bio
Hello!
My name is Nick, I have extensive teaching experience from beginners to university degree, level as well as a performance portfolio covering many genres of music. In my native England, I studied with critically acclaimed guitarist Carlos Bonell at the London College of Music, where I received  licentiate and graduate diplomas in classical guitar and music theory. After moving to New Zealand, I have composed for film and television, and received a Postgraduate Diploma in jazz  performance and a master's degree with honours in ethnomusicology from the University of Auckland.
I can teach you Jazz/ Classical / Blues (including slide) / Jazz / Rock/ Fingerstyle  beginners up to postgraduate level
I'm more than happy to accommodate online lessons via zoom.
Whether it's technique, musicianship, theory, notation reading, ear training or improvisation, I can guarantee you results… all you need is an instrument and a commitment to practice and I will help you every step of the way!
:)
---
Teaching Info
Every musician has individual needs  is an individual and everybody is at a different stage of their musical journey.
However there are fundamentals that every musician should have:
a solid techinque
a healthy mindset for performance and practice
a solid understanding of musical theory….. dont worry- the whole point of theory is to enable students to express themselves… music is a language after all!
Musicianship:- this is a good understanding of rhythm / harmony and ear training.. ( spoiler alert:- if you think you are 'tone deaf' you are very probably mistaken as actual tone deafness is incredibly rare)
all of these things add up to giving you the best shot at  being the best you can be!
So let's get started… we've got work to do!!