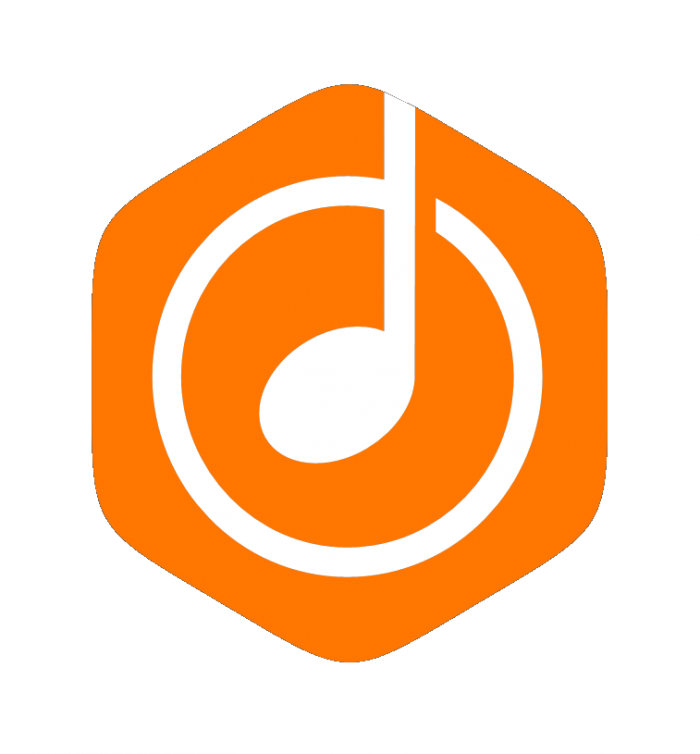 Auckland
Piano Lessons | Bassoon Lessons, Cello Lessons, Clarinet Lessons, Drum Lessons, Flute Lessons, Guitar Lessons, Keyboard Lessons, Oboe Lessons, Recorder Lessons, Saxophone Lessons, Singing Lessons, Ukulele Lessons, Violin Lessons, Viola Lessons | Aural Lessons, Song Writing Workshops, Theory Lessons, Conducting Lessons, NCEA Music Tutoring, Online Lessons
---
Qualifications:

Please view individual teacher qualifications on our website: www.scherzo.co.nz/teachers

Pricing:

$25.50-$49.50 per half hour lesson (inc. GST)

Styles:

All styles

Suitability:

Beginners to diploma+, Ages 4+ welcome. Adult students welcome.
---
Bio
Covid-19 Update:
Online lessons available.
Scherzo is a music school based in Auckland. Our aim is to make learning music fun, whilst developing a solid musical foundation.  This approach prepares the student for any musical endeavour whether aspiring to be a concert pianist, songwriter, producer, conductor, or to play for personal enjoyment.  Students can customise their learning to meet their personal goals, such as learning a particular piece or preparing for a qualification.
​Interested in learning but not sure which instrument to choose? Read about all of them here. Check out our blog for helpful tips and tricks to get the most out of your tuition.
---
Teaching Info
Our younger students learn through traditional instruction interspersed with games and activities to prevent learning from becoming mundane. When a student is at an appropriate level, they are encouraged to sit an examination, though this is not a requirement.
Performance opportunities are given to every student through organised private concerts, which are scheduled every term. Performing is never compulsory and the atmosphere is very relaxed to foster a love of performance rather than creating a high-pressure environment. These opportunities also ensure that students who choose to sit exams are able to air their pieces before examination day.
We have an incentive scheme to encourage regular practice in our students- students collect weekly tokens (if they have successfully practiced at home) which they can exchange for prizes at our token shop! Our students love music and consistently achieve their personal goals. View some testimonials.
For more information, visit www.scherzo.co.nz
Our daughter has been a student of Leah's for 10 years now and we can wholeheartedly endorse the tuition she has had in piano in this time. Leah's tuition has given Rita a thorough grounding in theory and practical piano and taken her through the grades achieving Merit or Distinction. Leah is an exceptionally gifted teacher and the best role model you could have for your child. We feel Leah has extended and instilled a lifelong love of music in our daughter and feel extremely grateful to have her as our daughters musical mentor.
-Lorraine & Laurie
I have been learning music with Leah for over 6 years now and have enjoyed every moment of it. When I first began learning flute and music theory from Leah I was encouraged to sit graded exams each year. These exams created a chance to set goals and have something to aim for over the year and Leah has helped me achieve these goals to the best of of my ability which is testimony to her amazing teaching. Completion of each exam has given me a sense of pride and has helped map my progress throughout the years. Each lesson is different and interesting, with new techniques to be taught and unique ways of going about difficult sections of music. The casual concerts Leah organises have helped to build my confidence over the years, not only in music performance but in public speaking and presentation as well. Leah has instilled in me a great love of music and because of this music will forever be a part of my life no matter what career I pursue in the future.
-Katie
Seth has been great for Mark, he is very patient and kind but also challenges Mark to extend his playing. Mark has really enjoyed his lessons and is looking forward to continuing on next year.
-Mary
Isobel has loved her first term of lessons with Miyo - she has such a wonderful manner with her. The lessons are fun, well paced and the focus in on good technique.
-Melinda
I started to play the violin as a grown up and gave up after just one year due to busy work schedule. Now being a mum and working full time, I consider myself very lucky to have found Miyo who has been very flexible and supportive. Miyo is truly dedicated to student development and my skills have been improved tremendously over a short period of time. I am very pleased with the quality of instructions and always look forward to our lesson.
-Jean
Seth is a really nice teacher, My son enjoys his lessons with him. He did regular practice at home as well!
-Sophie