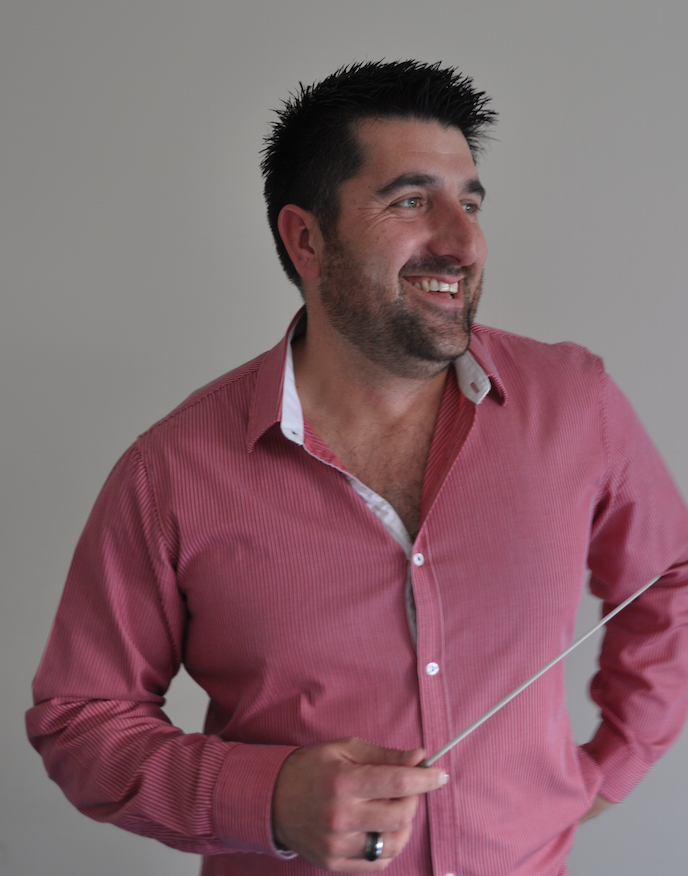 Christchurch
Trumpet Lessons | Cornet Lessons, Euphonium Lessons, Flugelhorn Lessons, French Horn Lessons, Trombone Lessons, Tuba Lessons | Ensemble Coaching, Theory Lessons, Online Lessons
---
Qualifications:

FTCL

Pricing:

$30.00/Half Hour $45.00/45 minutes $60.00/Hour

Styles:

Classical, Jazz and Brass Band

Suitability:

All Ages (Current pupils age from age 7 to age 81)
---
Bio
Tyme Marsters has emerged as a leading figure in New Zealand brass banding. After completing a 20-year career as a military musician I retired from the NZ Army to become the founder, director and principal tutor of Brass Factory Canterbury. I have worked with numerous artists, which has helped develop a number of skills as a musician, tutor and a conductor, so I wanted to share this knowledge and expertise that I learnt over the years to help and grow brass musicians in and around Canterbury.
​BFC provides quality, well structured Brass Instrument tutoring for all ages and at all levels of musical ability. BFC provides students with organised lessons, recognised tutor material, ensemble and exam opportunities, all at affordable rates. Along with individual lessons BFC are involved in numerous musical ensembles from Jazz Ensembles to Brass Bands.
When BFC was launched in September 2013 starting with just only a handful of pupils, BFC have now taught up to 100 pupils. In 2018 BFC began an association with one of the most well known and most successful brass bands in New Zealand 'Woolston Brass'. BFC tutors one of the three groups in the Woolston Brass Academy, the Woolston Learners Group.
As well as in the Canterbury region, I'm available for tutoring individuals; training/conducting ensembles and bands for training weekends and concerts; presenting master classes; featuring as a guest soloist; and adjudicating throughout New Zealand!
I have a vision of up skilling Canterbury's brass players, whether they are beginners, intermediate or advanced musicians. I believe they will progress and develop their skills no matter what the level at BFC!
---
Teaching Info
Lessons are structured to suit each individual pupil, which are well organised, professional brass instrument tutoring for all ages, at all levels of musical ability.
Recognised tutor materials are mainly used with ensemble and exam opportunities (Including Performance and Recital Exams ATCL/dip ABRSM and above).