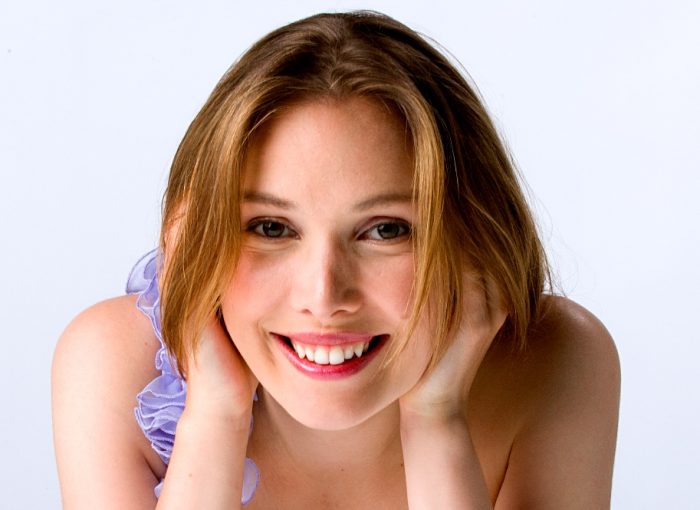 Christchurch
Singing Lessons | Artist development, Song Writing Workshops, Skype Lessons
---
Qualifications:

Award-winning multi-platinum artist.

Pricing:

$50 half/hour; $100 hour

Styles:

All is beautiful.

Suitability:

Outside the box.
---
Bio
About Yulia…
How much happier would we be if we spent more time moving with the energy of life? Singing, dancing, connecting with nature, watching animals and babies, telling stories and stargazing. Just being…
What if we were to let go of the expectations we have for ourselves and accepted that we are the Universe experiencing Itself as a Human for a little while?
You and I have something to learn from each other. Music is a catalyst to Human Connection. Creativity is akin breathing; it is life itself.
If you have a voice, raise it in song. Oh, the souls you'll inspire when you are simply being. You. The ripple effect is life-changing.
---
Teaching Info
To grow, to discover, we need involvement, which is something I experience every day — sometimes good, sometimes frustrating. ~ Bruce Lee