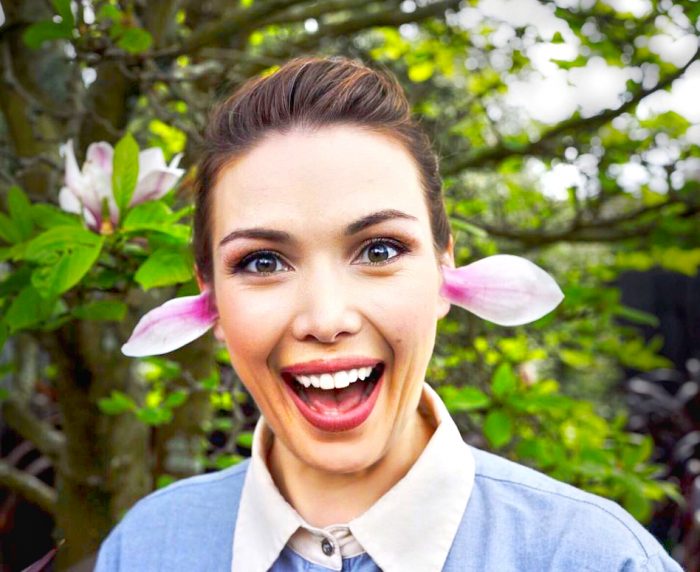 Christchurch
Singing Lessons | Artist development, Online Lessons, Song Writing Workshops
---
Qualifications:

Award-winning multi-platinum artiste
---
Bio
About Yulia…
How much happier would we be if we spent more time moving with the energy of life? Singing, dancing, connecting with nature, watching animals and babies, telling stories and stargazing. Just being…
What if we were to let go of the expectations we have for ourselves and accepted that we are the Universe experiencing itself as a human for a little while?
You and I have something to learn from each other. Music is a catalyst to human connection. Creativity is akin breathing; it is life itself.
If you have a voice, raise it in song. Oh, the souls you'll inspire when you are simply being. You. The ripple effect is life-changing.
---
ABOUT YULIA
'Yulia is that rare International phenomenon; a truly individual voice. Add to that lashings of Russian soul, liberal quantities of musicianship and you have a singer who transcends classification. Enjoy!' – Carl Doy, producer Dame Kiri Te Kanawa.
'The way that Yulia uses her voice is unique in that she can be pure and angelic for one passage, and then alternatively follow that with a low, intimate and sensual presence, often within the same phrase. I'm looking forward to doing more recordings with her.' – Craig Leon, producer Pavarotti.
Yulia's new album 'Encore' is available for purchase here.
Her number one studio albums 'Into the West' and 'Montage' achieved multi-platinum status.
Yulia won NZ Music Awards for 'Best Female Solo Artist' and 'Highest Selling Album'.

She has performed with the likes of Russell Watson, Ivan Rebroff, Amici Forever, Dame Malvina Major,
Sir Howard Morrison, Michael Barrymore, Engelbert Humperdink, New Zealand Symphony Orchestra, Tokyo Philharmonic Orchestra.
Yulia was hand-picked by the renowned music producer Craig Leon for a Live American TV concert filmed at the Chambord Castle, France, where Yulia performed songs from the repertoire of the greatest French singers – Edith Piaf.
Yulia won The European Song contest, representing NZ.