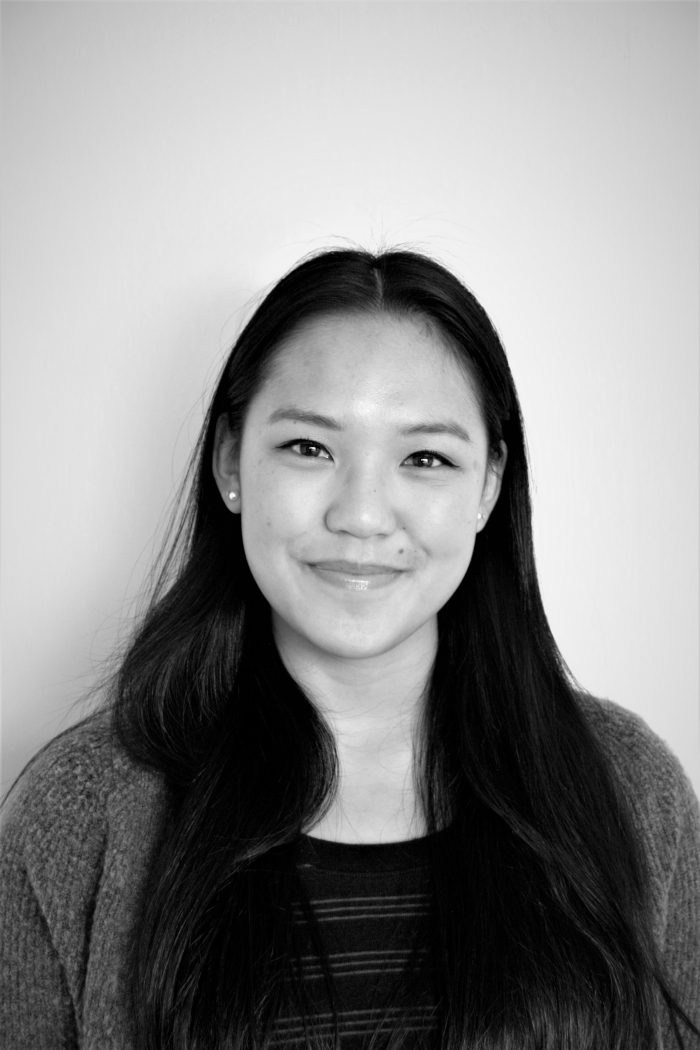 Dunedin
Piano Lessons | Singing Lessons | Theory Lessons
---
Qualifications:

MusB

Pricing:

Pricing plans on my website

Suitability:

Beginner to intermediate level, any age welcome.
---
Bio
IT ALL STARTED WHEN…
Five-year-old Amelia sat down at her first piano lesson, thrilled to be in front of a REAL piano instead of her toy piano at home.
I hope to help people of all ages explore music through their chosen instrument, and build up skills and confidence that they can take into other areas life.
A brief musical background: I started with piano lessons, discovered choir at school, added in singing lessons, took part in as many choral opportunities as possible including the New Zealand Secondary Students' Choir, and completed a Bachelor of Music majoring in Contemporary Voice.
I now teach piano and voice privately at my home and at several schools around Dunedin. I also direct choirs at Kaikorai Valley College and John McGlashan College, as well as support the choir, band and ukulele group at Liberton Christian School as their music specialist. Outside of teaching, I also have the privilege of being involved with Dunedin City Baptist Church and Music Education Otago's annual Ukulele Jam.
I look forward to hearing from you!
– Amelia
---
Teaching Info
SINGING
Lessons are tailored to suit each individual. Students are encouraged to bring along songs that they want to learn as most songs can be worked on and performed at a range of levels. Breathing exercises, vocal warm-ups, and essential music theory are woven into the learning.
PIANO
Piano lessons are tailored to suit each individual using classical and contemporary elements, and all students will learn finger exercises, warm-ups, scales, and essential music theory. Basic aural skills will also be included in piano lessons.
If a student wants to sit an exam and they have attained a suitable level, they may be entered into an exam with ABRSM (Associated Board of the Royal Schools of Music).
THEORY
Essential music theory is included in lessons as required. Further theory lessons can be added on to the instrumental lessons, and it is recommended that this be done when students register for exams.
PRACTICE
It is expected that students will practice outside of their lessons. Regular practice is essential for good progress, and is definitely worth making the effort! It is recommended to start with short, frequent practices daily, focusing on being accurate and secure with each new technique or section of a song. (Mistakes practiced are hard to undo!)
Full House!
All after-school spaces are currently booked, AND A WAITING LIST IS NOW OPERATING.
I may be able to fit you in if you attend the following schools:
Kaikorai Valley College
St Hilda's Collegiate School
John McGlashan College
Liberton Christian School
If you are interested in being added to the waiting list, please register your details via my website, and include details of what days/times you prefer – then I can get in touch easily if a space becomes available at your preferred time.