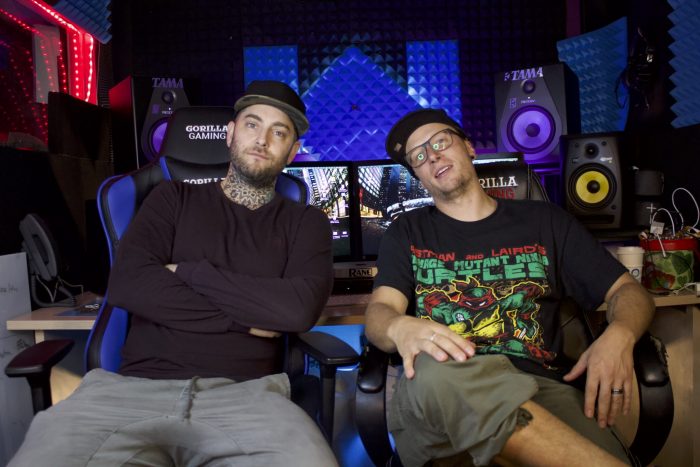 Auckland
DJ Lessons, Drum Lessons, Electronic Dance Music Production Lessons
---
Pricing:

Via email enquiry

Styles:

Jazz, Rock, Hiphop, Dubstep, Drum and Bass, House,

Suitability:

All Ages welcome
---
Bio
BeatSpun is a music studio based in the St. Lukes offering Lessons for DJ's / Electronic Producers and Drummers.
The studio is run by Corey Friedlander and Elton Noyer.
Corey Friedlander is a Tui award winning Drummer /DJ and Electronic music producer specialising in Metal, Rock, Dubstep and Drum and Bass. Corey produces in Ableton, uses CDJ's and has a 1 of 1 Drum kit.
Elton Noyer is a award winning DJ and Music producer specialising in Hip Hop and Turntablism. Elton Produces in Logic Pro, Maschine and DJ's using Turntables.
---
Teaching Info
One on One Lessons will be catered toward each students needs. for the following
Drums
Djing
Scratch lessons
Production (Logic or Ableton)