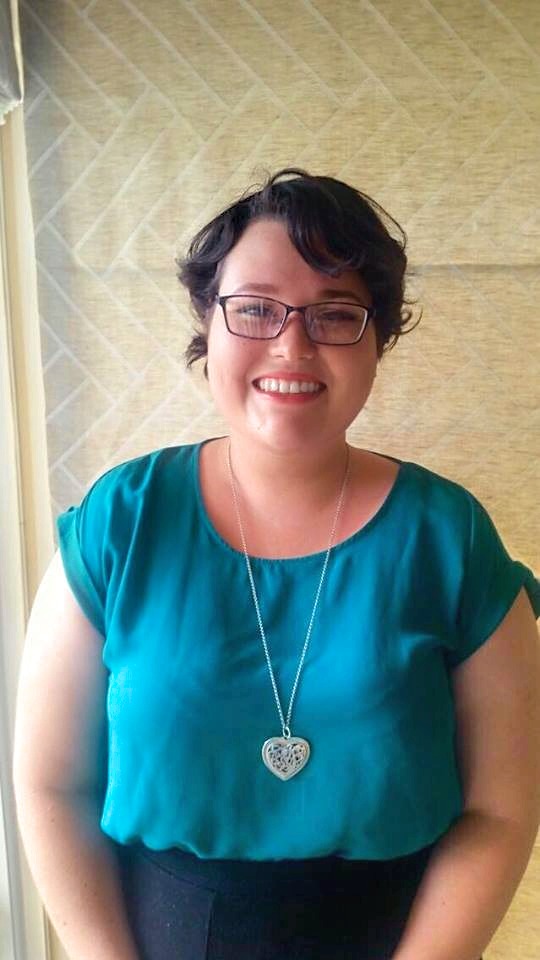 Wellington
Piano Lessons | Keyboard Lessons, Ukulele Lessons | Theory Lessons, Composition Lessons, NCEA Music Tutoring
---
Qualifications:

NZMEB Grade 8 Performance Piano; NCEA Music Level 3; Bachelors of Music (Victoria)

Pricing:

$35 for half hour lesson

Styles:

Classical, Jazz/Blues, Contemporary/Pop/Rock

Suitability:

Ages 7 and up, adults welcome! Will accept any level
---
Bio
Welcome! My name is Briar, and I love to share the gift of music with all who want to learn. I've been teaching for just over 7 years now, and have experience with children as young as 4 and adults of all ages. My philosophy as a teacher is to help my students achieve their individual goals with lesson plans and music that best suits their interests and enjoyment. I fell in love with piano when I had my first lesson at 8 years old, and I delight in passing that same joy onto my students. I graduated with a Bachelors of Music (majoring in composition) at Victoria University in 2018, prior to this I achieved my Grade 8 in Performance Piano under the New Zealand Education Board along with NCEA level 3 music. I also underwent a mentorship program with Wendy Hunt (Chair of the Teacher Training Committee for the Institute of Registered Music Teachers) in 2014 to obtain the necessary skills and abilities to teach music.
---
Teaching Info
My lessons are tailor made to each individual student. Part of my lessons includes discussion of the student's short and long term goals, then outlining the necessary steps and milestones to achieving said goals. During my lessons I observe where progress is being made and where it is not, and adjust the lesson focus accordingly. I believe it is paramount that a student be well-rounded in all facets of their playing that are relevant to their overall goals. It is also very important to me that students enjoy their lessons, and so I welcome and encourage an open and free dialogue in every lesson to ensure this.
As an adult student who has come to the piano later in life, I've really appreciated Briar's ability to pitch lessons in an age-appropriate way, and at the same time, to apply a light touch to invite me to bring a sense of fun and exploration to the learning journey while maintaining a disciplined approach. At times the responsibilities of adult life can get in the way of a regular practice and Briar has a knack for adapting her approach to teaching to meet me where I am at. She is responsive and knowledgeable and continuously works in partnership with me to talk about what I need to know, to practice, and consider to reach my personal goals. I really appreciate the way she can pass on her knowledge and experience as a teacher, and encourage me as a learner to seek my own path. I value her skill, knowledge and light touch as she accompanies me on this piano journey. Thank you!
Kirsten Forrest