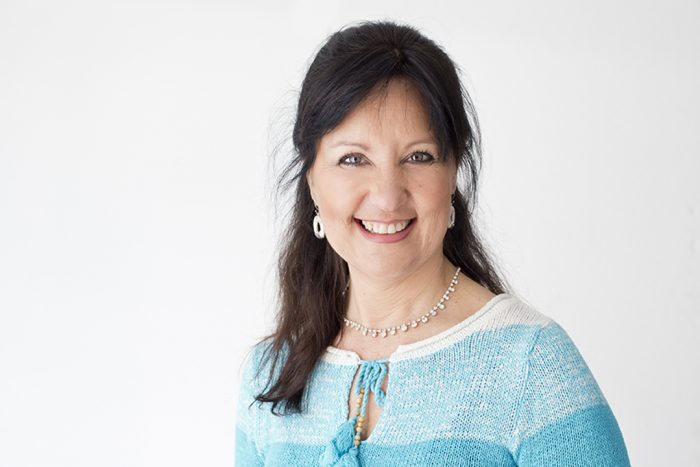 Christchurch
Piano Lessons | Choirs, Keyboard Lessons, Singing Lessons | Artist development, Theory Lessons
---
Qualifications:

Royal & Trinity Schools of music training - advanced grade Classical piano. B. Social Science. PGDIP Social Work. TEFL certificate .

Pricing:

$30 to $60 per lesson (depends on lesson duration)

Styles:

Modern, Contemporary, Traditional and Classical English and Italian

Suitability:

12 - 77 (and above)
---
Bio
Claudia grew up in a home surrounded by a strong Italian culture and inherited her deep love of music from her Grandfather who was a maestro musician and orchestra conductor in Milan in the early 1900s, and from her mother who sang and taught her the famous Italian arias of her day. Claudia started playing the piano at the age of 7 and trained under the Royal and Trinity Schools of Music, up to an advanced level in classical piano and then branched into learning and later teaching contemporary, pop, classical, and traditional styles as well as singing and voice training.
La Scala Music and Language Studio was born out of Claudia's origins in Milan, home of the famous La Scala opera hall, her passion and desire to teach a wide variety of music as well as the Italian language.
Claudia has students of all ages starting as young as 12 through to her most senior at 77. She believes everyone can and should experience the joy and happiness that playing your favorite music or singing your favorite songs can bring and that its never too late to learn. At La Scala there are no limits.
"Music is love and love is music if you know what I mean
People who believe in music are the happiest people I've ever seen"
Mac Davis, I believe in music. 1972
(Claudia is a member of the NZ Modern School of Music)
Claudia also  directs two song groups(one English one Italian) on Thursdays at the CWEA in Glouchester street.
---
Teaching Info
Beginners start with 30 minute sessions and are taught the basics of their chosen instrument (piano, Clavinova, keyboard or voice),  including some rudimentary theory.
As students progress they soon find that 30 minutes just isn't enough and increase their lessons to 45 minute or one hour long sessions.
Each lesson includes a warm up, a time to demonstrate the set pieces they have been practicing and then learn new skills for the week ahead.
Students can choose to work toward formal exams under the NZMSM which are entirely optional.
Lessons are given either one on one or in groups.