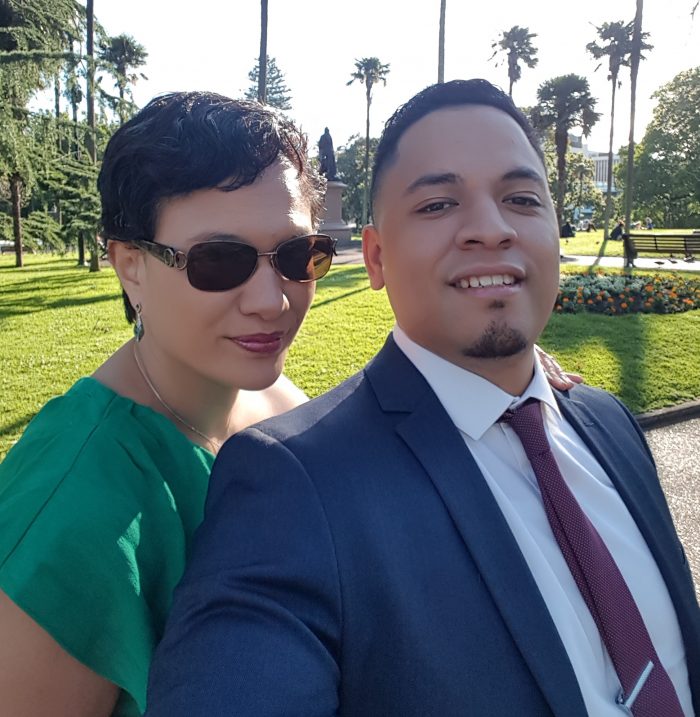 Auckland
Saxophone Lessons | Artist development, Aural Lessons, Theory Lessons, Jazz Improvisation Lessons, Online Lessons
---
Pricing:

$27/half hour and $50/hour

Styles:

Jazz, Classical, Pop, Folk, Improvisation and more

Suitability:

I teach all ages and focus on Grades: 1 - 5
---
Bio
Hello,
My name is Murphy and I teach saxophone lessons for beginners. I come from a very musical background having learnt how to play most mainstream instruments including Drums, Piano, Guitar and Bass early in life.
I have performed in bands as big as 60 members and traveled and performed at KBB festivals and other events in NZ and overseas. I have learned various styles over the years playing classical, folk, jazz and pop genres and started playing paying gigs with a reggae/rock covers band from age 16.
I've accumulated a lot of practical experience over the years and now I am looking to hand down the skills I've learned to others. Whether you're 6 or 60, it's never too late to get started so if learning to play saxophone has been gathering dust on you bucket list, now is the time to cross it off. Getting started is simple, just send me a message below and let's get started.
---
Teaching Info
I teach from experience and tailor my lessons to the individual student. I believe everyone has a unique way of learning so I take the time to learn which method suits you best so each lesson is effective.
For first timers, I will take you through the basic music knoweldge such as basic theory, Rhythm training, note recognition, scales etc. while developing your breathing, embourchure, tone and posture. Then we can get stuck into some simple songs. Once we've moved past basics or if you know the basics when you start, we'll work through selected songs for your level (I usually ask you to pick songs you're interested in) then I'll help you refine these while helping you refine your foundation.
Throughout your lessons I well help you develop habits that will help you to learn new pieces, improve your playing ability and develop your repertoire. The skills you develop with me will also aid you in learning any other instruments you may have you eye on as well.