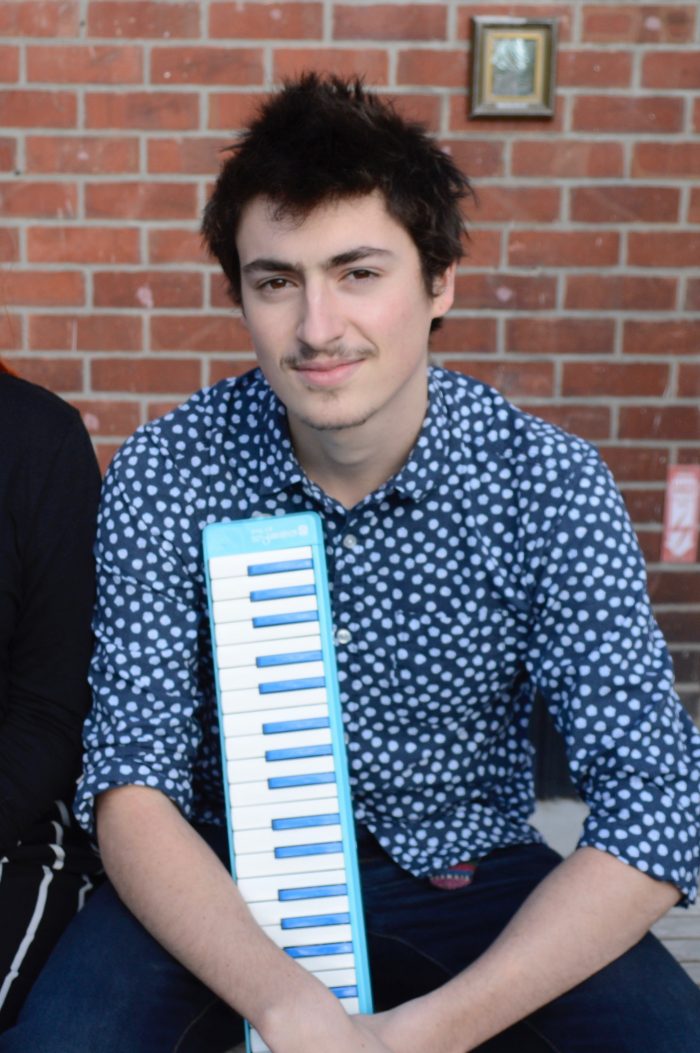 Christchurch
Piano Lessons | Aural Lessons, Theory Lessons, Composition Lessons, Jazz Improvisation Lessons, Skype Lessons
---
Qualifications:

Bachelor of Music Arts Degree

Pricing:

$60 per hour, $40 per half hour

Styles:

Jazz, Pop

Suitability:

All ages, beginner to advanced
---
Bio
Dominic has completed a Bachelor of Music Arts degree from Ara Institute of Canterbury.
He has a great love for improvised music, and he is passionate about further honing his skills as a pianist and improviser.
He has performed at both the Christchurch Jazz & Blues Festival and the Martinborough Jazz Festival as well as many other concerts and gigs in Christchurch and Wellington.
Dominic is involved in many musical projects, including his own piano trio, as well as various other groups. He gigs regularly, often in a duo setting (get in touch if you want to check out his next gig!). He draws inspiration from a wide range of sources, though his biggest influences have been pianists; Keith Jarrett, Robert Glasper and Brad Mehldau.
---
Teaching Info
Dominic is a passionate piano teacher and likes to work with each student to figure out what sort of music they like and what they want to learn, so that he can base lessons around that.
Dominic can teach a wide range of genres and styles, though he specializes in jazz and improvised music. All skill levels are welcome!
Topics that may be covered in lessons: playfulness, how to practice, approaches to learning songs, playing by ear, playing with others, solo piano, voicings and voice-leading, harmony, theory, reharmonization, transcribing, listening, composition…
'For me, music is all about that magic moment. I try bring a spirit of playful curiosity whenever I sit down at the piano and I encourage students to do the same!'