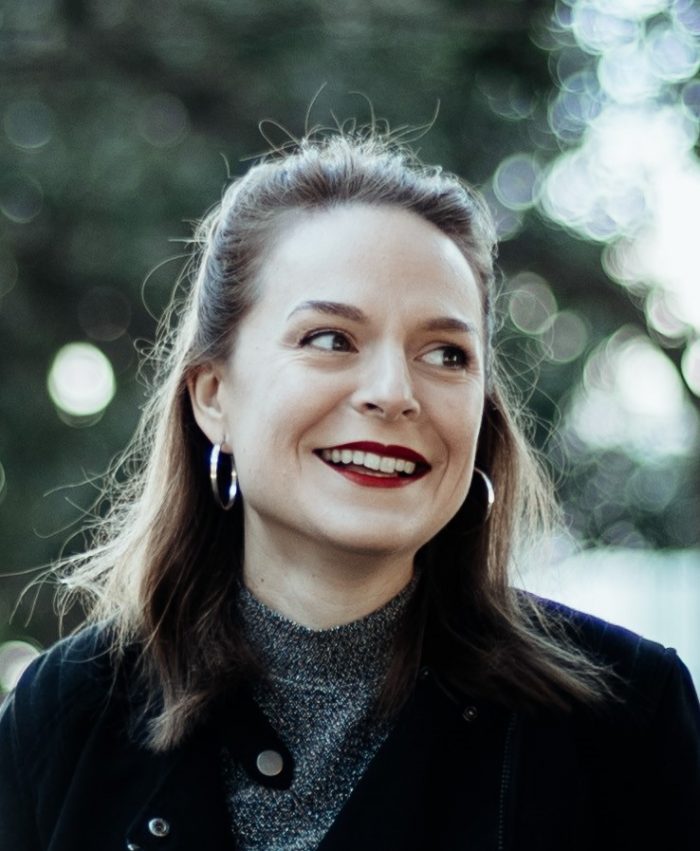 Lower Hutt
Singing Lessons | Artist development, Online Lessons
---
Qualifications:

Music Theory (ABRSM)

Pricing:

45mins $60 | 60mins $75

Styles:

Contemporary music including pop, soul, R&B, and musical theatre

Suitability:

Adults of all abilities
---
Bio
With over 20 years of experience as a professional singer and a passion for sharing the magic of music, I offer personalized, relaxed, and fun singing lessons for all levels, in Lower Hutt, Wellington.
Singing is a beautiful and universal form of expression, and research shows it has many health benefits – including stress reduction and improvement of mental wellbeing.
Whether you're looking to enhance your technique, expand your vocal range, increase your confidence as a performer, or simply want to have fun exploring your singing voice, I'm here to support your journey.
---
Teaching Info
Our singing lessons are a personalized journey tailored to your unique voice and goals. During our initial sessions, we'll take the time to get to know each other and understand your experience, aspirations, and any specific techniques you'd like to work on.
We'll assess where you are in your singing journey and explore your vocal range and abilities.
From there, we'll dive into song work, selecting music that resonates with you and aligns with your vocal development. Our lessons will be a combination of vocal exercises, technical practice, and, of course, the joy of singing.
No matter your level, our focus is to nurture your voice, boost your confidence, and, most importantly, make the learning experience enjoyable and fun. Whether you're preparing for a big audition or simply wish to explore the wonders of your singing voice, our lessons will be designed to bring out the best in you!
Lessons can take place online or at my home studio in Lower Hutt, Wellington.