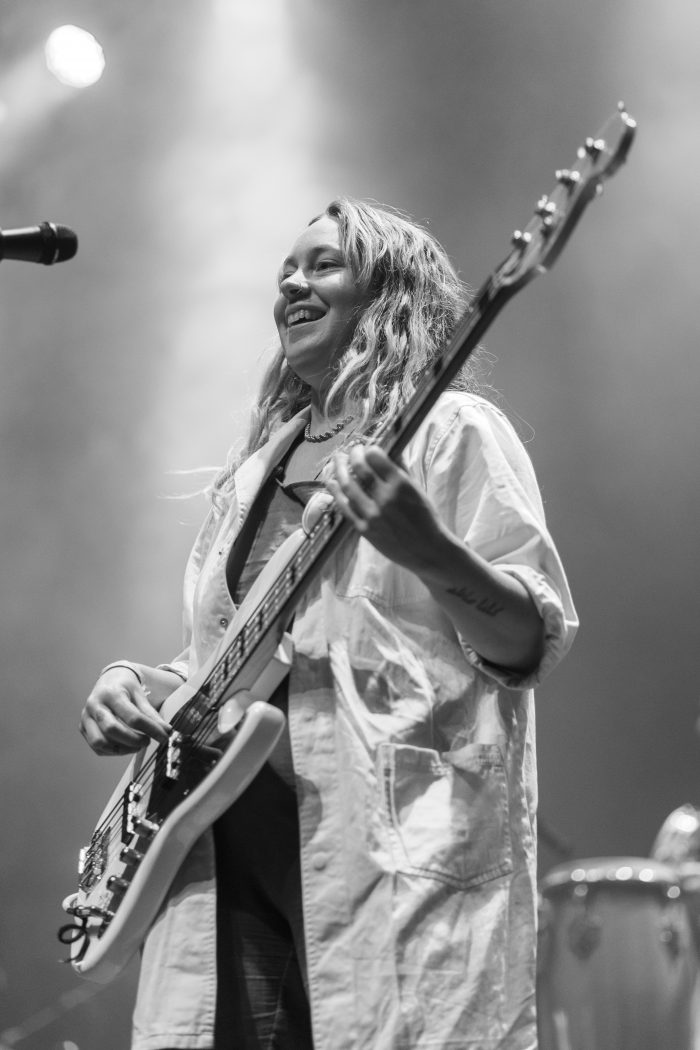 Taranaki
Guitar Lessons | Bass Guitar Lessons, Choirs, Keyboard Lessons, Singing Lessons, Ukulele Lessons | Aural Lessons, Ensemble Coaching, Theory Lessons, Composition Lessons, Music And Movement For Under Fives, Online Lessons
---
Pricing:

$30 half hour / $50 full hour

Styles:

Jazz, Soul, Reggae/Dub, Pop, Funk, Hip-Hop, Acoustic, Singer-songwriter

Suitability:

All Ages. Beginner to advanced
---
Bio
Hello! My name is Sophie and I am a singer/multi instrumentalist. I began piano lessons when I was 6, guitar lessons when i was 8 and during high school found my passion for writing/composing and performance. I studied jazz performance as a vocalist for 2 years at the New Zealand School of Music Te Koki and since then have recorded 2 albums with my band Dr. Reknaw, toured NZ, as well as teaching music from home and in schools, and playing lots of bar/cafe gigs. I've also released 1 track under my solo alias MC Phanny ( links below).
I love all aspects of music, and love to inspire others to play/practice/write and enjoy music.
---
Teaching Info
When I teach,  I aim to create an environment that is comfortable, supportive, informative and inspiring. My lessons are customised to suit the goals, abilities and tastes of each student focusing on what the student wants to achieve. One very important aspect of teaching to me is teaching the student how to teach themselves. This enables the student to progress much quicker and feel more encouraged to practice.
I teach guitar, vocals, piano, bass, ukulele and have directed intermediate chiors. Aswel as learning technique and gaining proficiency on your chosen instrument, i also like to incorporate theory and aural training, while having fun.
I live in South Taranaki so zoom lessons are great for me!