Auckland

Singing Lessons | Aural Lessons, Theory Lessons, Skype Lessons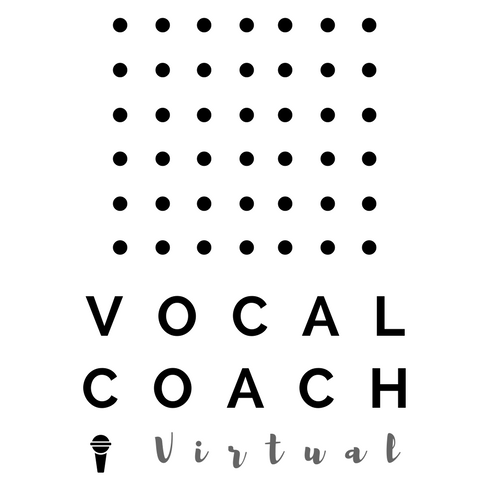 Pricing: $35/session
Styles: All styles from classical to contemporary
Suitability: Beginner, Intermediate, Advance. Minimum 16 years old.
Teaching Info
**Online singing lessons. Private vocal coaching.**
Vocal Coach Virtual is the 21st century approach to learning how to sing! Suitable for someone who is an independent learner on a busy schedule, with a preference for digital communication. Your lessons are technologically integrated with a real vocal coach to guide you through your progress to better vocal performance.
The Vocal Coach Virtual curriculum is based on the areas of study in vocal pedagogy: respiration, phonation, resonation, articulation and interpretation. Basic music theory is also taught in every lesson as a foundation to your musical literacy. These 5 pillars of vocal performance is something EVERY singer should know about and train- no matter what level! You will learn the very basics, from exactly how sound is produced in your body, to more complex hypothesis of vocal colours and tonality.
Your enrollment with Vocal Coach Virtual will include:
A free online assessment of your voice.

Weekly 30-minute Skype lessons with your vocal coach.

10-Week Vocal Coach Virtual Programme.

24/7 email communication with your vocal coach.

Downloadable learning resources including mp3 files of vocal scales and exercises.
How Vocal Coach Virtual works:
You will submit your application video and get a free assessment of your voice.

You will have a weekly 30-minute one-on-one Skype lesson with your vocal coach.

You will be enrolled in a 10-Week Programme where you will receive weekly review of your lessons, resources, and exercises.

You will discuss further lessons with your vocal coach after your 10-week term.
*Timetable for video lessons are limited.
These Tuesday time slots are now open for bookings. 30-minute session blocks available are: