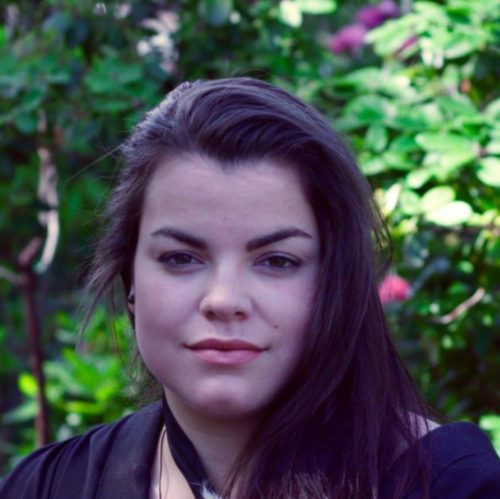 Dunedin

Singing Lessons | Artist development, Drama Lessons, Skype Lessons
Qualifications: Postgraduate Diploma in Art (Ethnomusicology), Postgraduate Diploma in Business Enterprise, Bachelor of Music Composition, ATCL Speech and Drama, Poupou Huia te Reo, Grades 5-8 Classical Singing
Pricing: $35 per 50minutes
Styles: Classical, Contemporary
Suitability: All Ages and Abilities
---
Bio
Studio 110 prides itself on helping local artists express themselves through their chosen field. From Vocal and Drama Coaching to our Local Art Gallery, we believe all art needs to be nurtured and allowed to grow.
Our founder, Jessica Jack, is a Music Graduate from Otago University. Jessica is currently completing a PhD in Music through the University of Waikato, focusing on Taonga Pūoro (Māori Instruments) and Electroacoustic music. Jessica is also studying towards her LTCL in Musical Theatre with Patricia Scally-Richardson.
Jessica began her musical training with Carolyn Leese, focusing mainly on Classical and Contemporary pieces. She has since sought tuition from Judy Bellingham and Patricia Scally-Richardson, both experts in their fields. Jessica's passion for music began with Jazz and has only spread over the years.
---
Teaching Info
Jessica encourages her students to learn the music they love at a pace that best suits them. Focusing on technical skills and vocal health, Jessica enables her students to develop their own performative style. Lessons are designed to suit each individual, tuition in Trinity College of London Syllabus is also available.
Prior knowledge is an asset however, Jessica will help any students with a passion for music.